Overview
Product features
Innovation reflecting global trends
Available in standard and compact grade laminate
Hard wearing and durable
Highly resistant to: water, chemicals, abrasions, scratches, colour fading and stains
Ease of cleanliness and maintenance
Cost effective with long life expectancy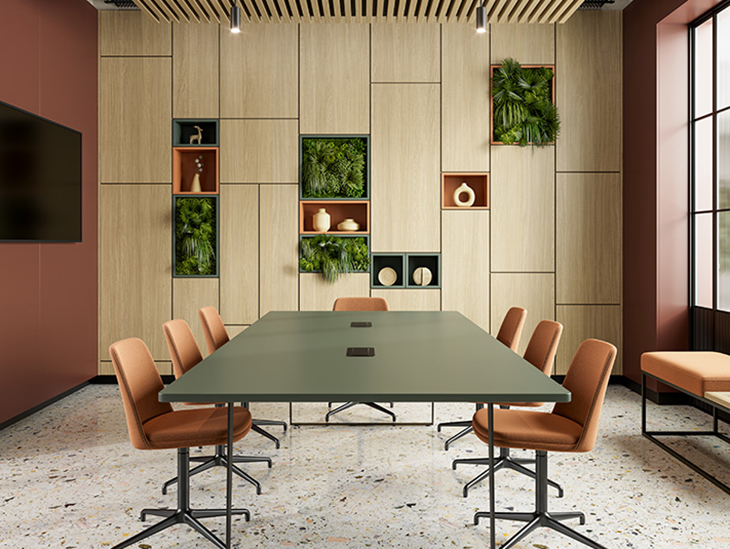 New Plain Colours
New plain colours; Greens, Reds and the Night Series have a raw and earthed approach.
Find out more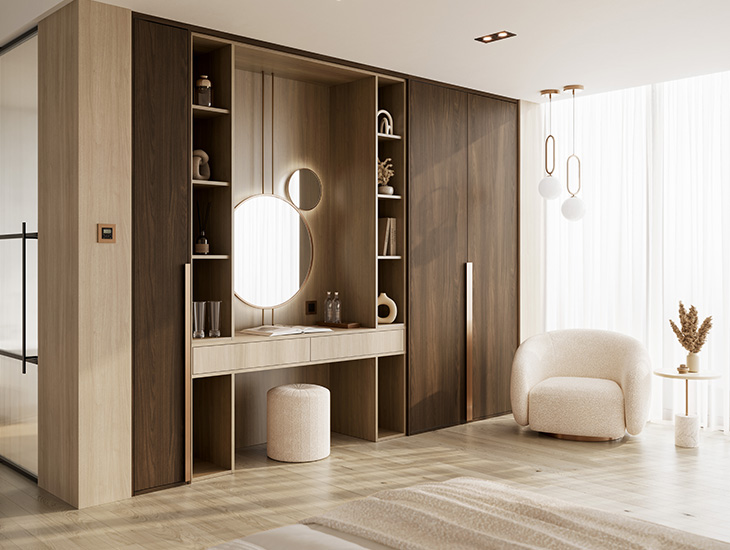 New Woods
Taking inspiration from Japanese and Scandinavian woodgrains, the driving theme of the new woods additions is a contrast of light and moody dark, pale and pigmented.
Find out more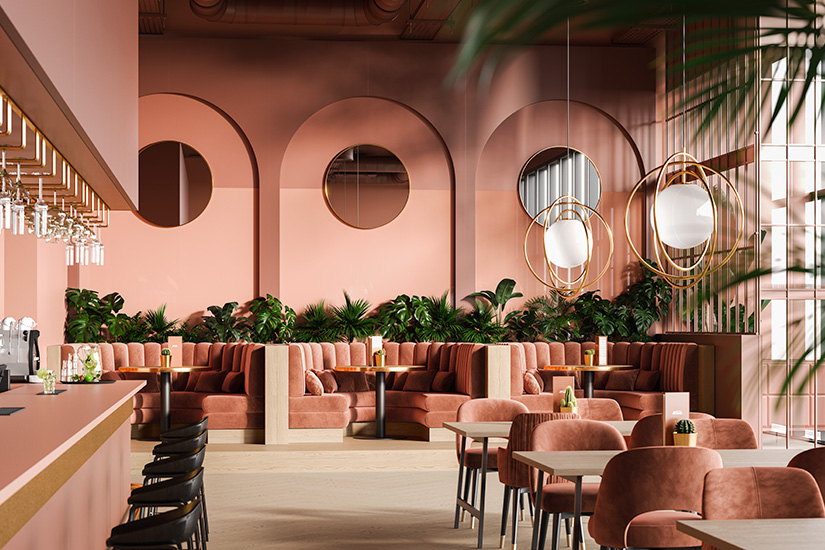 Plus Color
Plus Color is a creative palette for a mix and match approach to interior design schemes, a carefully selected range of colours and exclusive textures for elegant tone-on-tone or colourful spaces.
Find out more