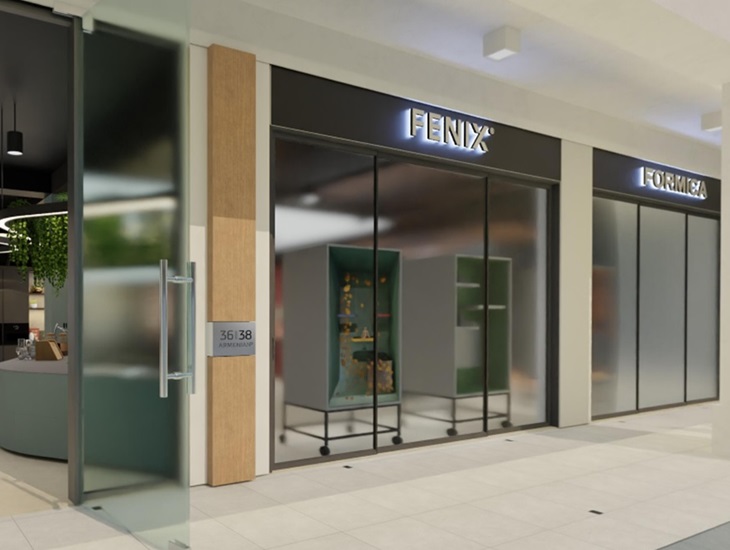 DISCOVER FORMICA SINGAPORE NEW
VIRTUAL SHOWROOM
Visit Formica Singapore's Virtual Showroom at www.FormicaSingaporeShowroom.com
Visit now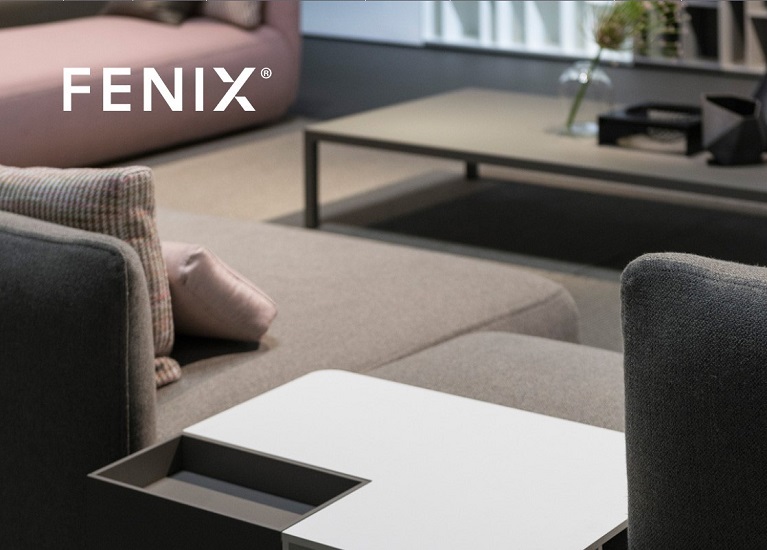 FENIX®
Discover FENIX, the innovative materials for interior design created by Arpa Industriale for a range of vertical and horizontal interior design applications
Learn More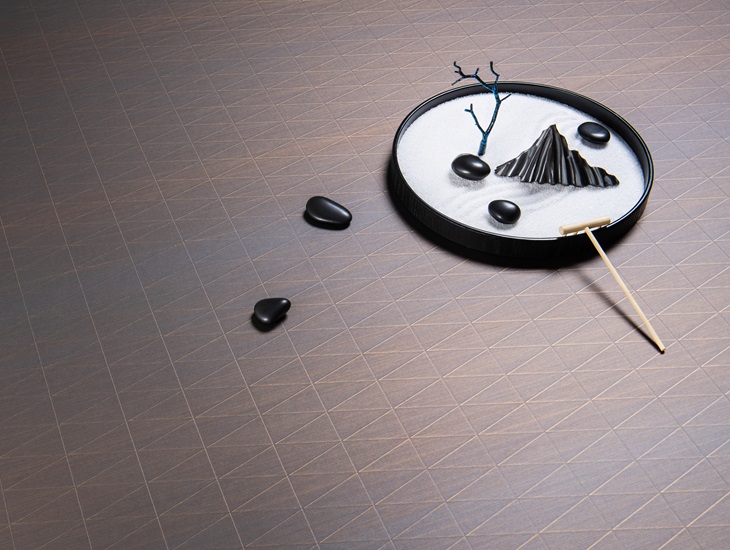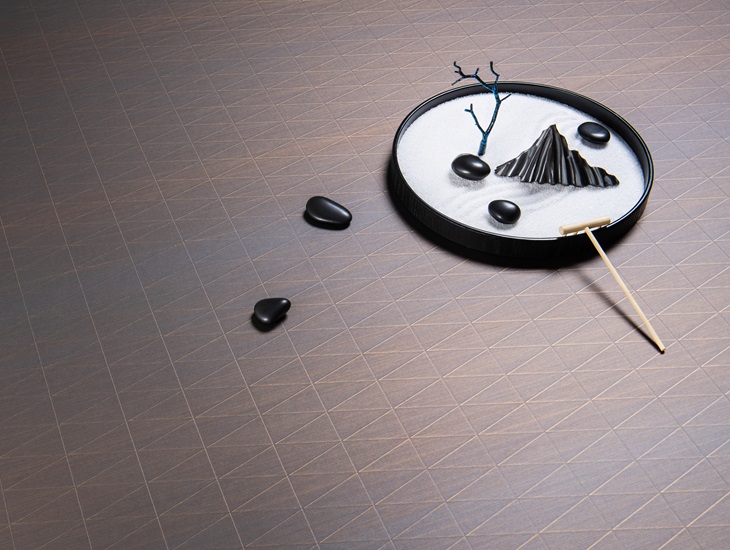 Experience DecoMetal® SRM Scratch-Resistant Matt
Made in Germany, DecoMetal® SRM is a new high-quality, matt surface provided on selected aluminum, copper and brass decors. It has an ultra-matt look with a unique impression of depth, producing a high scratch resistant surface with anti-fingerprint properties. Suitable for horizontal use.
Learn More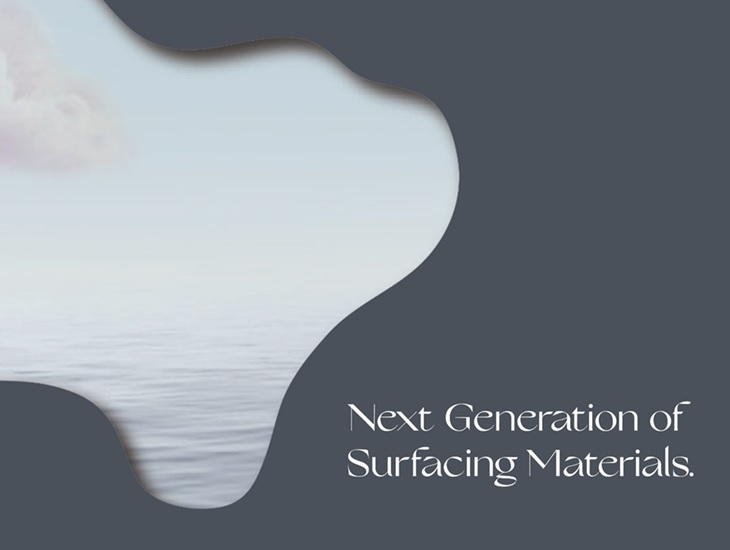 Formica® 2021 Asia Collection
Unravels surfacing staples and hyper-realistic materials to liberate the imagination and set you on a journey of rediscovery.
See New Designs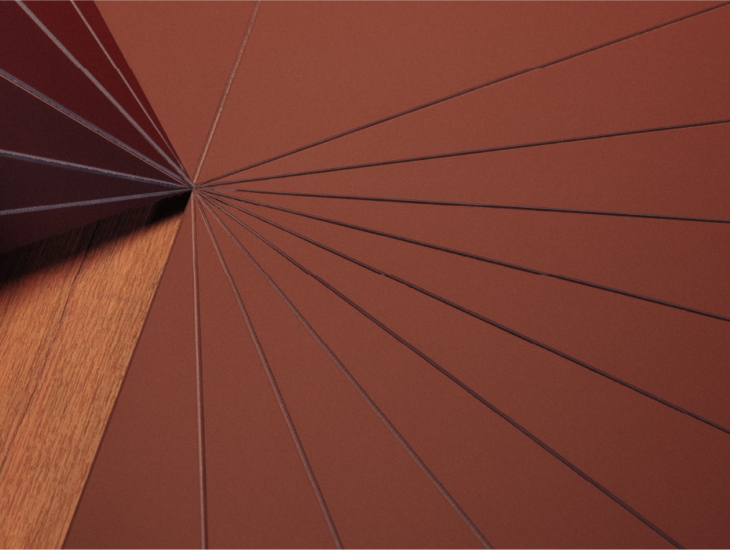 Fantastica Go Live!
Fantastica is a collaboration platform by Formica that catalogs the creative visions of builders, designers, and innovators. Fantastica celebrates bold design and form-defying creations to inspire new uses for HPL surfaces.
Learn More