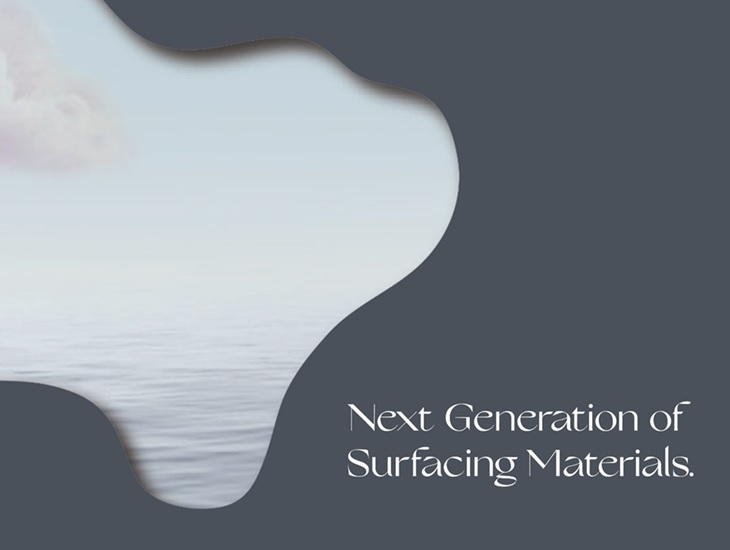 Formica® 2021 Asia Collection
Unravels surfacing staples and hyper-realistic materials to liberate the imagination and set you on a journey of rediscovery.
See New Designs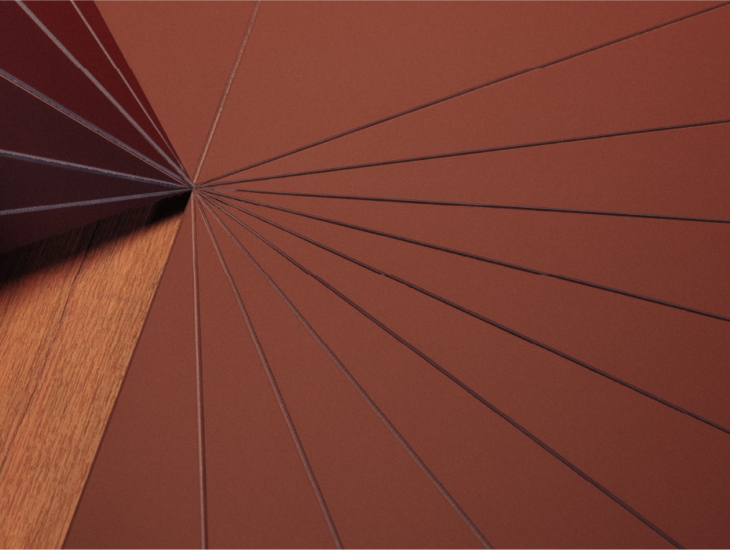 Fantastica Go Live!
Fantastica is a collaboration platform by Formica that catalogs the creative visions of builders, designers, and innovators. Fantastica celebrates bold design and form-defying creations to inspire new uses for HPL surfaces.
Learn More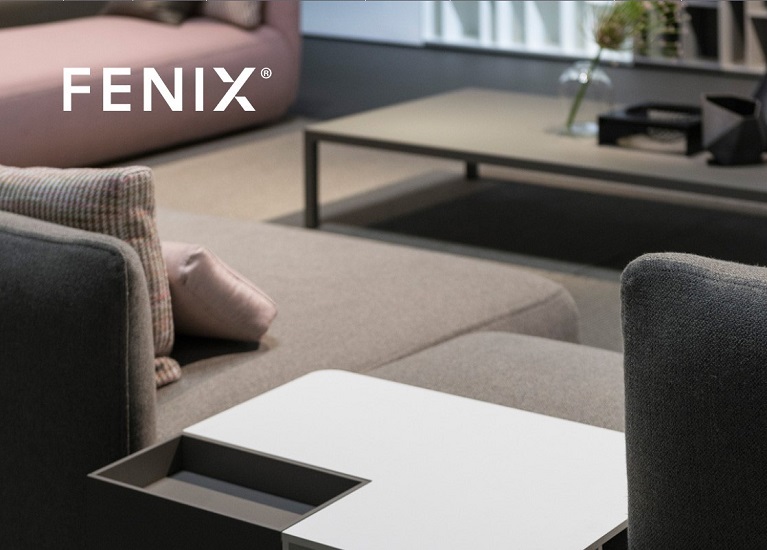 FENIX®
Discover FENIX, the innovative materials for interior design created by Arpa Industriale for a range of vertical and horizontal interior design applications
Learn More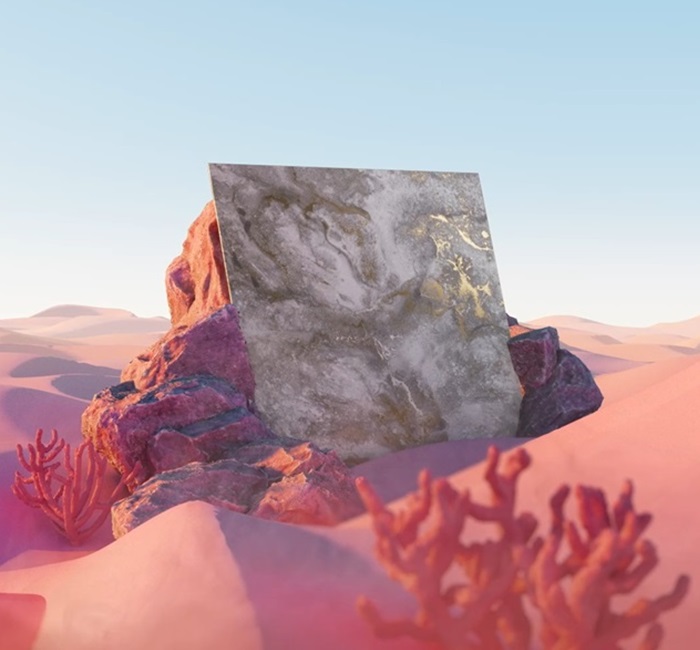 Let Imagination Take Form
What if we can create a clean, healthy, new way of living?
What if invite nature into our homes?
Inspire moods. Shape lives. Tell a story.
Play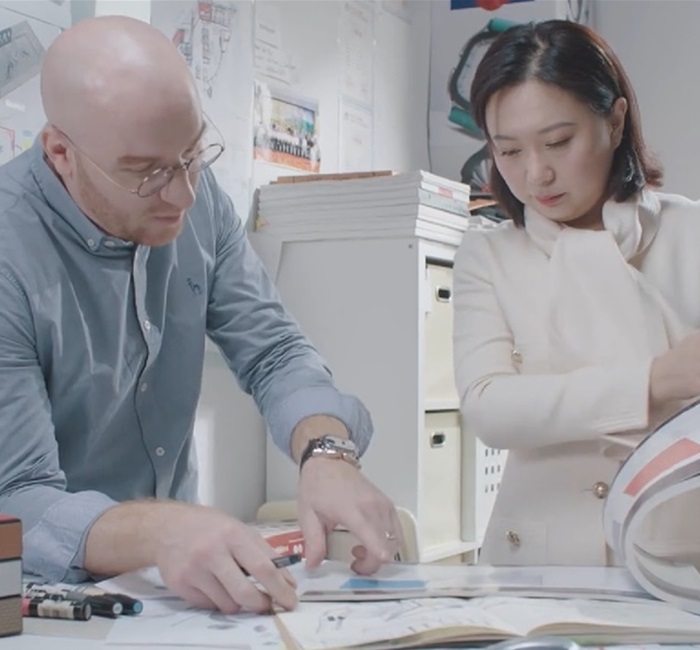 The pandemic has changed how we work, learn and interact. It made us question what really matters, what truly is essential.
Quality, Safety and Health.
As makers of change, we create a way of living.
This is life from 2021.
Play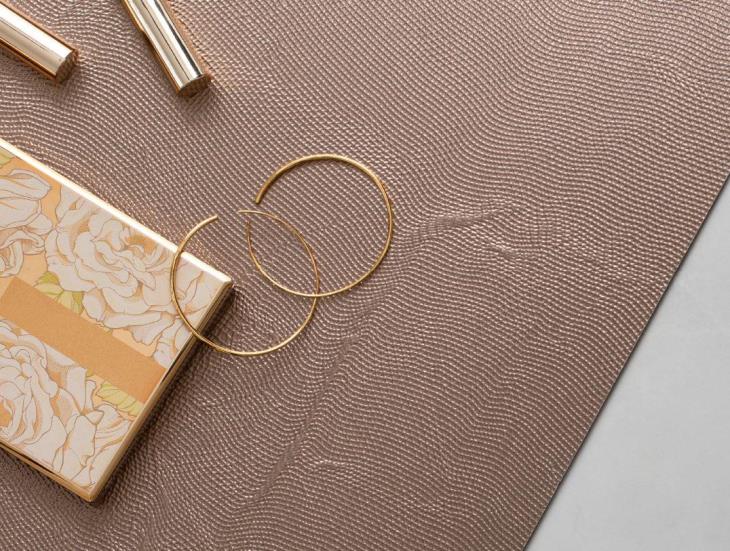 DecoMetal®
Combining stunning real metal surfaces with the flexibility and practicality of laminate. Addressing the latest interior trends with textured, sculpted and brushed effects in contemporary colour stylings, the range offers a fresh and exciting collection of exclusive designs.

Learn More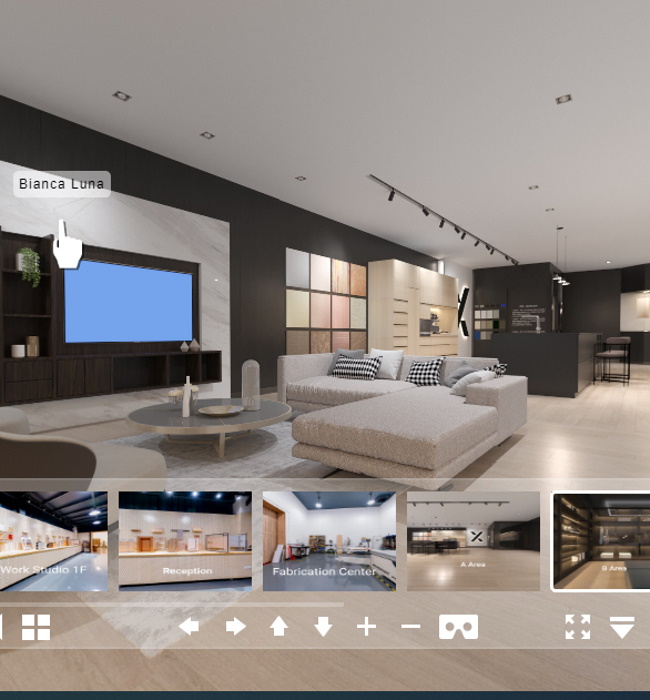 Formica®VR Showroom
With an immersive 360° panoramic display, intuitive finger-based movements allow users to immerse themselves into the space created to experience the many possibilities of design and material combinations, and Formica® products in various applications and solutions.
Explore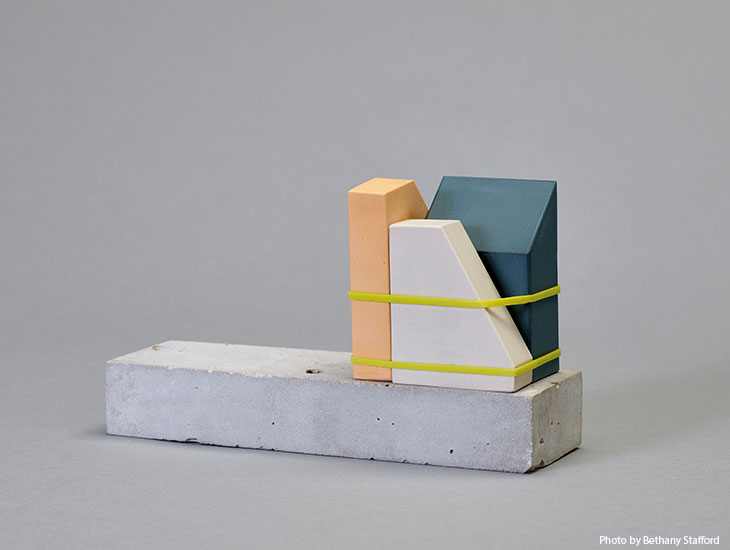 We've got Future Vision
In the latest version of Future Vision we reveal our predictions for future trends and colors.
Learn More