Formica Group is a leading provider of branded, designed surfacing solutions for commercial and residential customers worldwide. As the world's largest manufacturer of High Pressure Laminate (HPL), our international network of design, manufacturing, distribution and sales operations maintains the recognition of Formica Group as a global brand.
The heritage and brand reputation of the Formica Group of companies has been founded on quality, service and innovative product lines. We have developed unrivalled expertise that ensures our laminate products meet the needs of the customer and their specified applications, for interior and exterior building projects.
We're starting something big
Over the past few years we've been on a bit of a mission. We have looked at what we can do differently both internally with our teams and processes and externally with our products and customers.

Learn more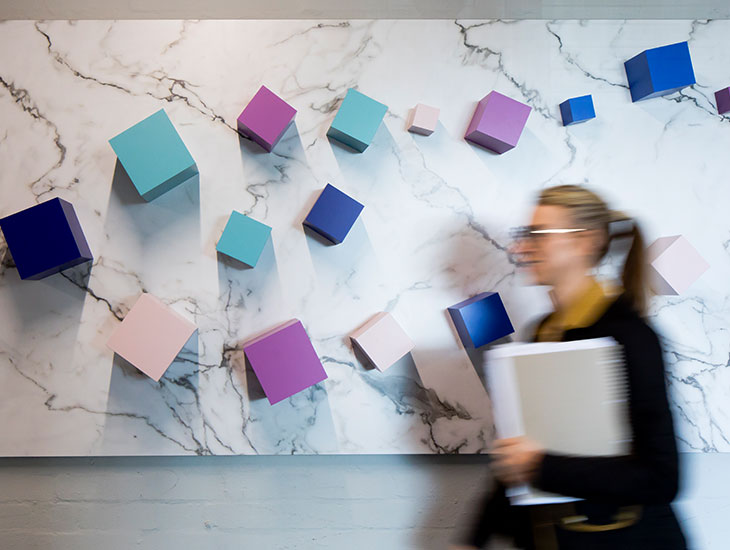 Benefits
It's important that while you drive a transformation in a business that you make sure you look after your employees. We offer a competitive benefits package with a bonus driven by individual targets.

Learn more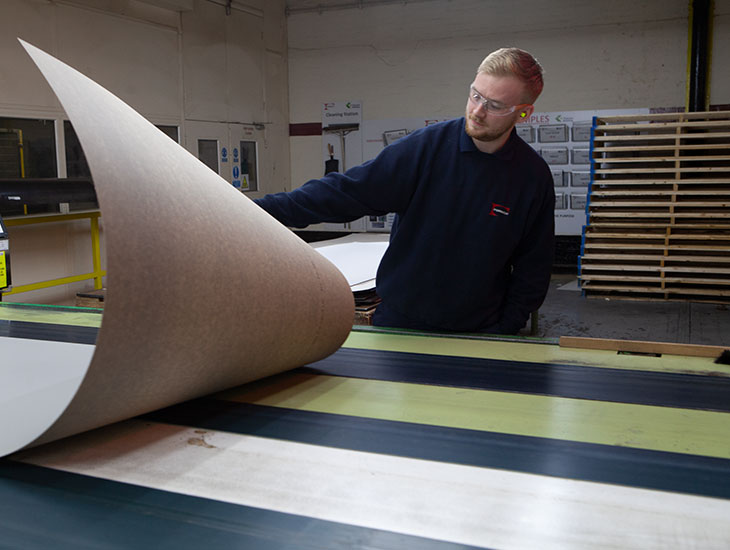 Learning and Development
We have a targeted approach to learning and development, working with teams to understand what development they need and also create an environment where discussions on career and personal development happen regularly.

Learn more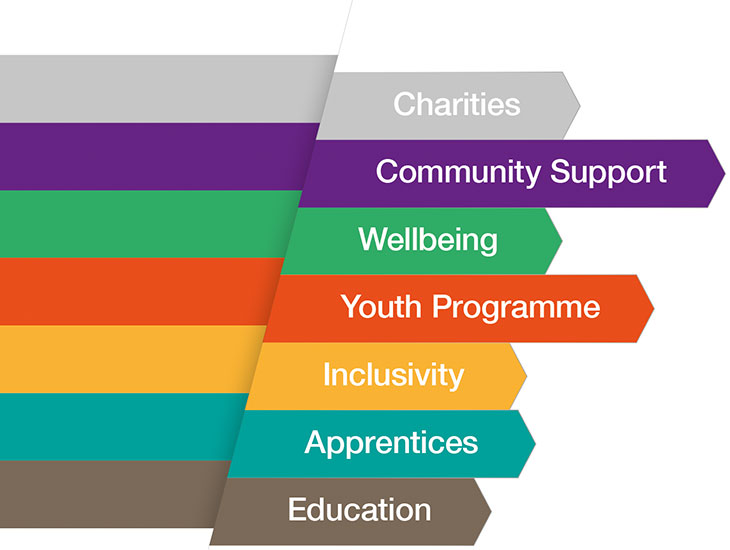 Formica Group Future
Formica Group Future is about our commitment to having a positive impact on society. To us this is about engaging with our local community, focusing on inclusivity, helping young people into work as well as ensuring our employees wellbeing.
Learn more