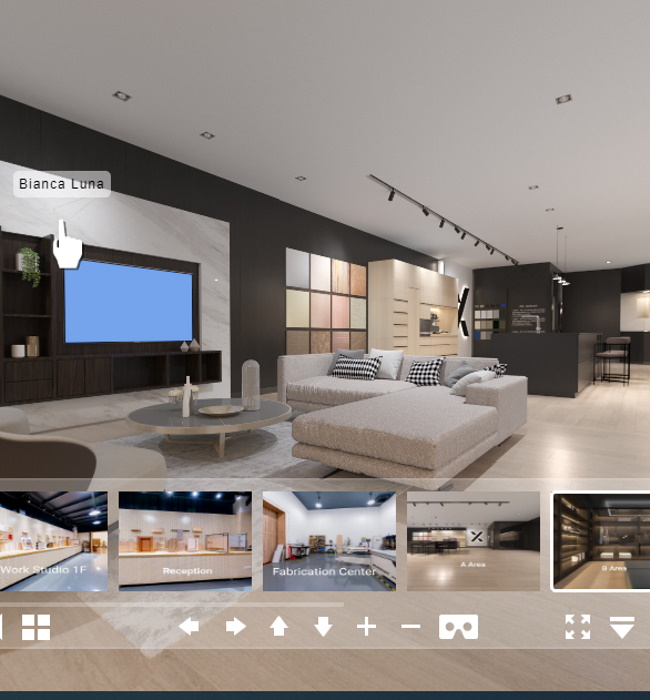 Formica®VR Showroom
With an immersive 360° panoramic display, intuitive finger-based movements allow users to immerse themselves into the space created to experience the many possibilities of design and material combinations, and Formica® products in various applications and solutions.
Explore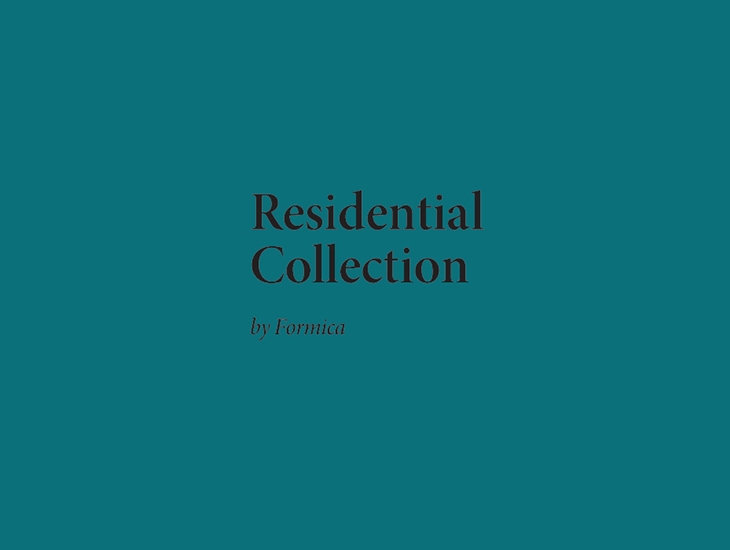 New modern expression into living spaces
Designing a new home is a balance of form, function, touch of colour and most importantly, personal style. Through 4 focus themes – Asian Urban, Comfort Mode, Fresh Nature and Sophisticated Lux; we invite you to breathe modern expression into living spaces with Formica's curated selection of high quality surfaces.
Learn More