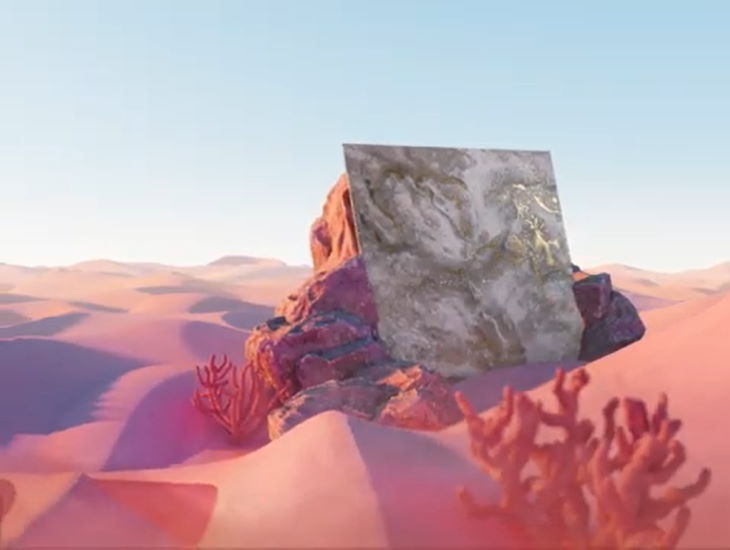 2021 Branding Video
What if we can create a clean, healthy, new way of living? What if invite nature into our homes? Inspire moods. Shape lives. Tell a story.
View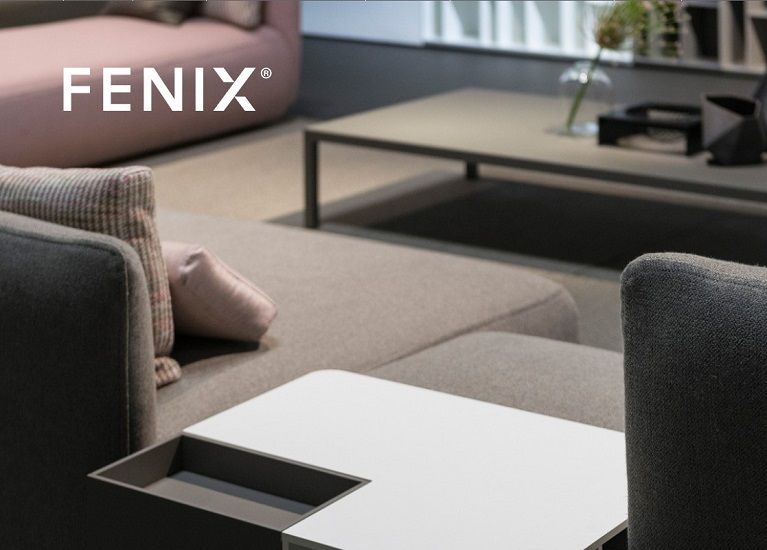 FENIX®
Discover FENIX, the innovative materials for interior design created by Arpa Industriale for a range of vertical and horizontal interior design applications
Learn More
DecoMetal®
Combining stunning real metal surfaces with the flexibility and practicality of laminate. Addressing the latest interior trends with textured, sculpted and brushed effects in contemporary colour stylings, the range offers a fresh and exciting collection of exclusive designs.
Learn More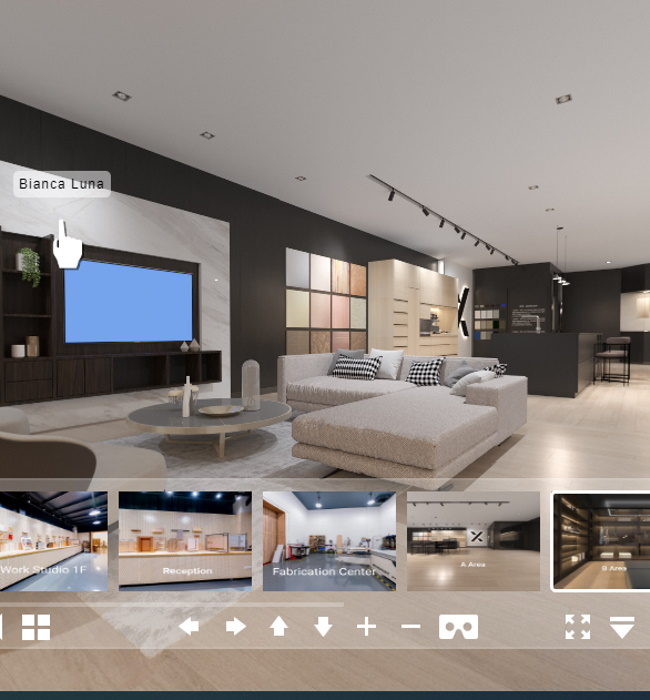 Formica®VR Showroom
With an immersive 360° panoramic display, intuitive finger-based movements allow users to immerse themselves into the space created to experience the many possibilities of design and material combinations, and Formica® products in various applications and solutions.
Explore