Formica Middle East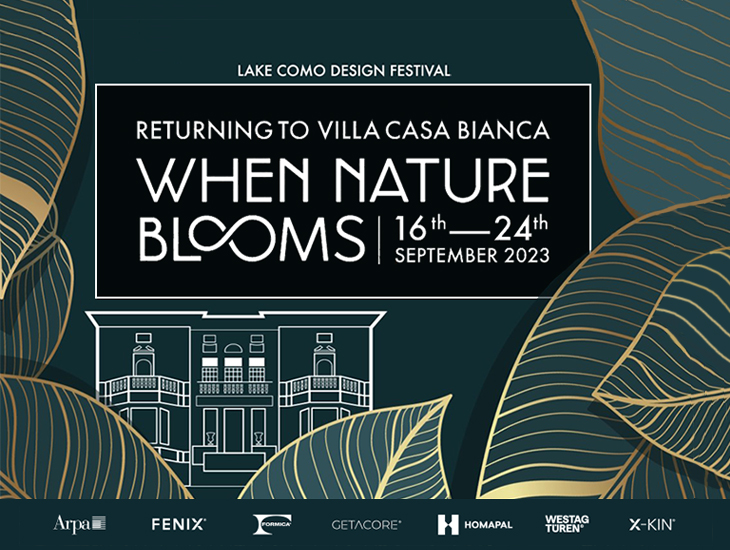 Discover new perspectives on surface design by brands of Broadview Group
Hosted inside 'Returning to Villa Casa Bianca', designed by architects Van Beek en Dings, this installation integrates green life with creative solutions offered by FENIX and Formica materials together with other brands of the Group.
Find out more about the installation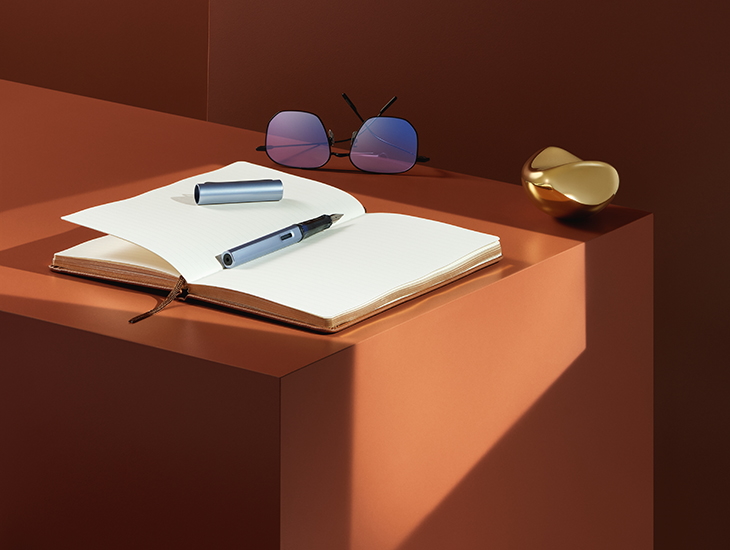 formica-asia.info is now live!
Access up-to-date technical documentation for Formica® Asia products in one place.
View More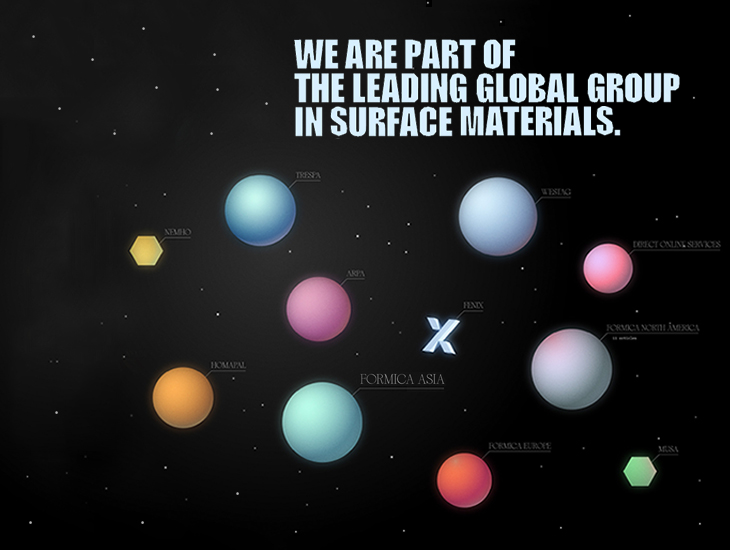 Of Matter is now available online!
Since 2019, Formica Asia is part of the leading global group in surface materials.
You will meet our brands, companies and centers of excellence - all active in material technology. We hope you get a taste of how you can get most out of your collaboration with our companies. Consider this website a guide. Or an introduction. But most of all, an invitation to reach out to our companies to learn more.
Learn More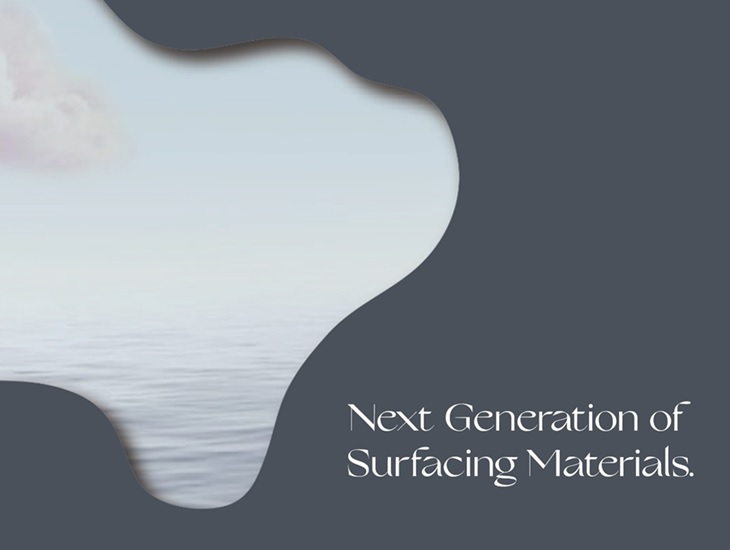 Formica® 2021 Asia Collection
Unravels surfacing staples and hyper-realistic materials to liberate the imagination and set you on a journey of rediscovery.
See New Designs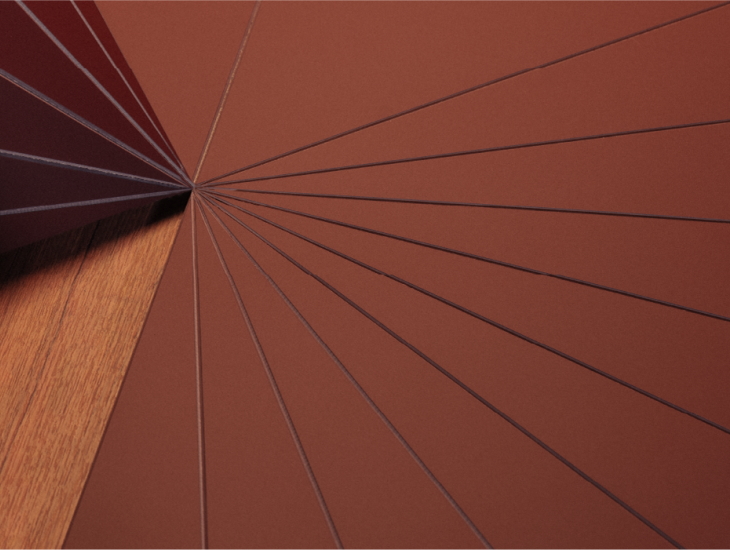 Fantastica Go Live!
Fantastica is a collaboration platform by Formica that catalogs the creative visions of builders, designers, and innovators. Fantastica celebrates bold design and form-defying creations to inspire new uses for HPL surfaces.
Learn More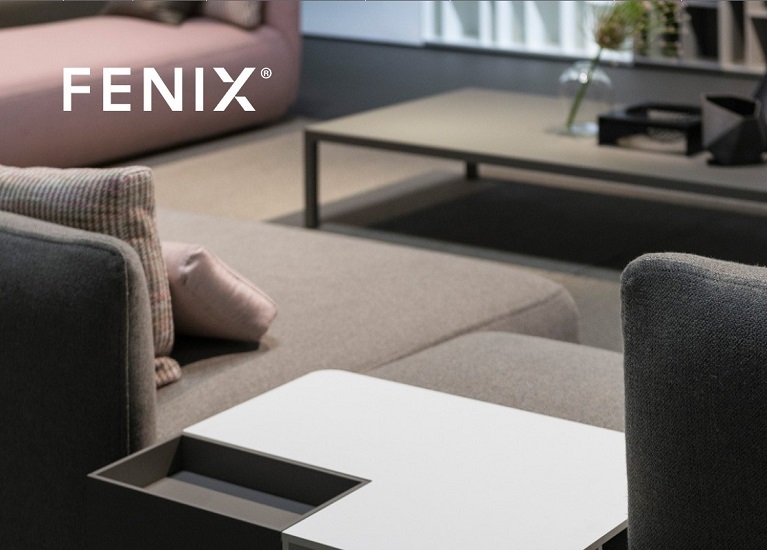 FENIX®
Discover FENIX, the innovative materials for interior design created by Arpa Industriale for a range of vertical and horizontal interior design applications
Learn More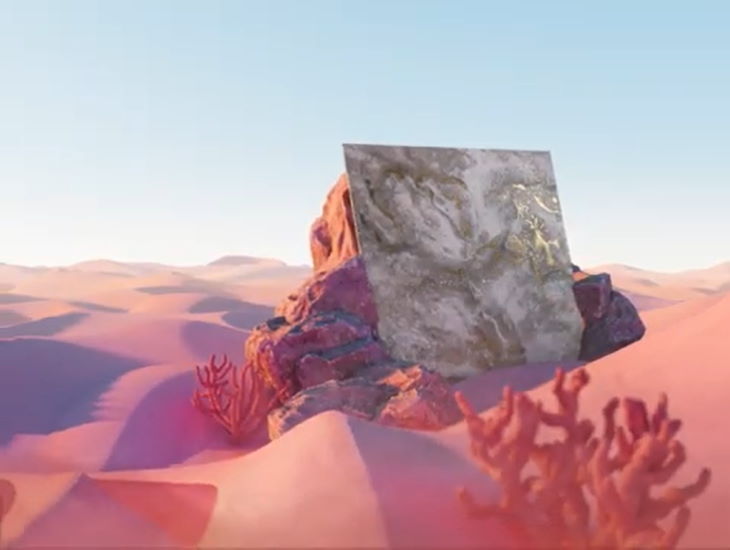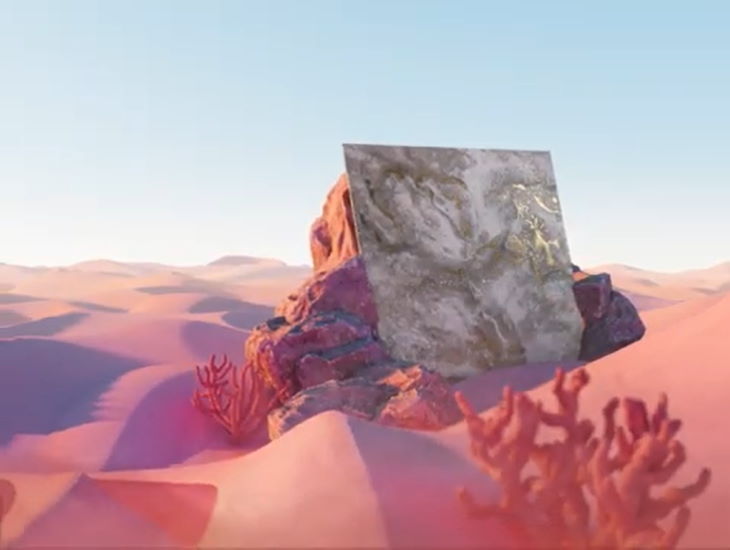 2021 Branding Video
What if we can create a clean, healthy, new way of living? What if invite nature into our homes? Inspire moods. Shape lives. Tell a story.
View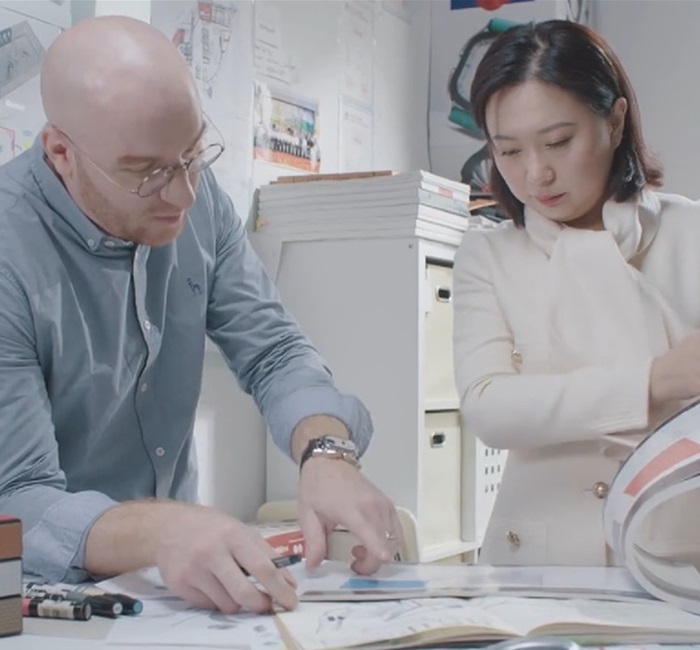 The pandemic has changed how we work, learn and interact. It made us question what really matters, what truly is essential.
Quality, Safety and Health.
As makers of change, we create a way of living.
This is life from 2021.
Play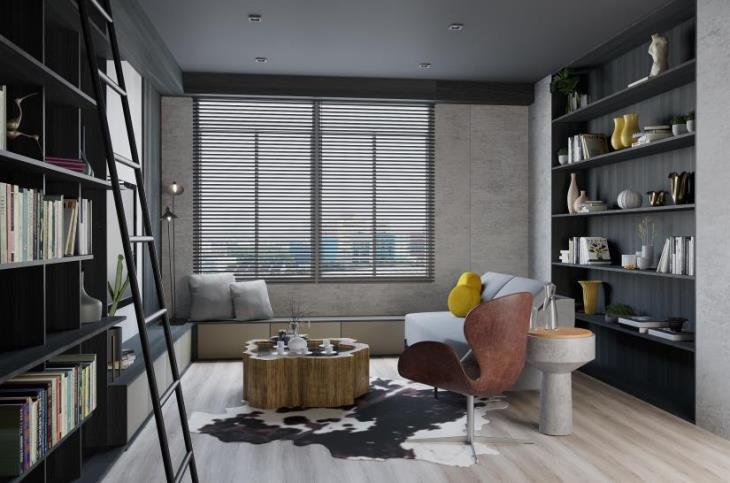 Laminous by Formica®
The Singapore Residential Collection
Experience the Ideal Singaporean Urban Lifestyle with Formica®; Laminous New Collection.
Also with Formica Protec+®; in Soft Matte surface finishes that allow designers endless combinations to improve the decorative quality of building and structures.
Learn More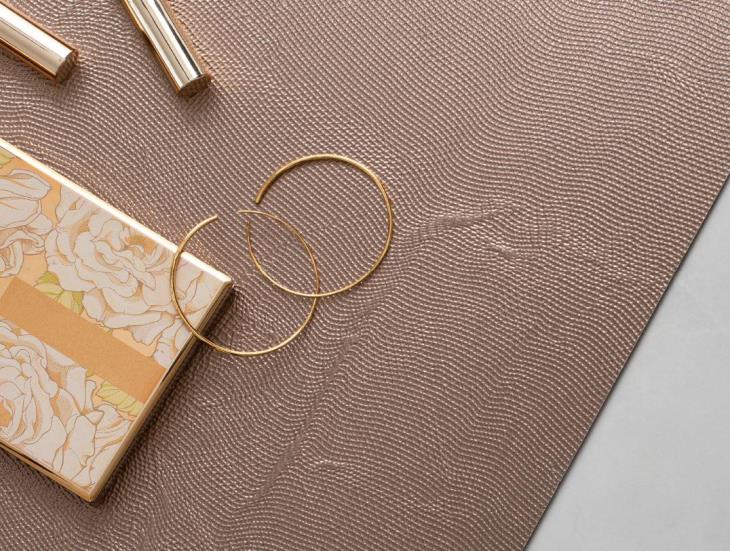 DecoMetal®
Combining stunning real metal surfaces with the flexibility and practicality of laminate. Addressing the latest interior trends with textured, sculpted and brushed effects in contemporary colour stylings, the range offers a fresh and exciting collection of exclusive designs.
Learn More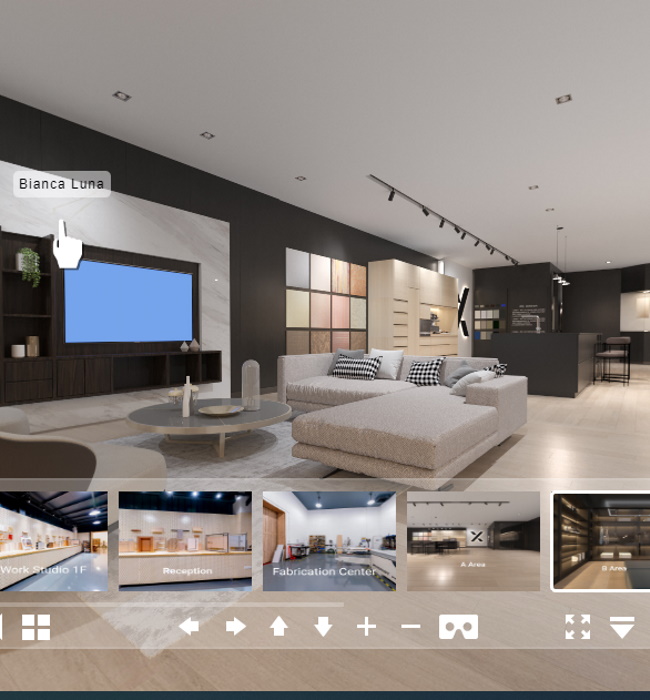 Formica®VR Showroom
With an immersive 360° panoramic display, intuitive finger-based movements allow users to immerse themselves into the space created to experience the many possibilities of design and material combinations, and Formica® products in various applications and solutions.
Explore