Join us as we take a journey through our history, showcasing the heritage of a household name in surface design, at our brand new showroom in the heart of Clerkenwell, London.
Laminates entered people's daily lives and made modernity dreams come true. Similarly, the demand for multifunctional, practical and durable designed surfaces is a constant inspiration for our Formica® Collections. At rest, at leisure, at work.

The way people live, work and play continuously changes. Formica Group keeps pace with these evolving times through constant innovation, reflecting global trends and responding to ever-changing needs and habits.

Travel through our interactive time tunnel filled with nostalgia and then take a look to the future, where you can view our brand new Formica® Collection for 2023. The true original, still surfacing the world.
Where to find us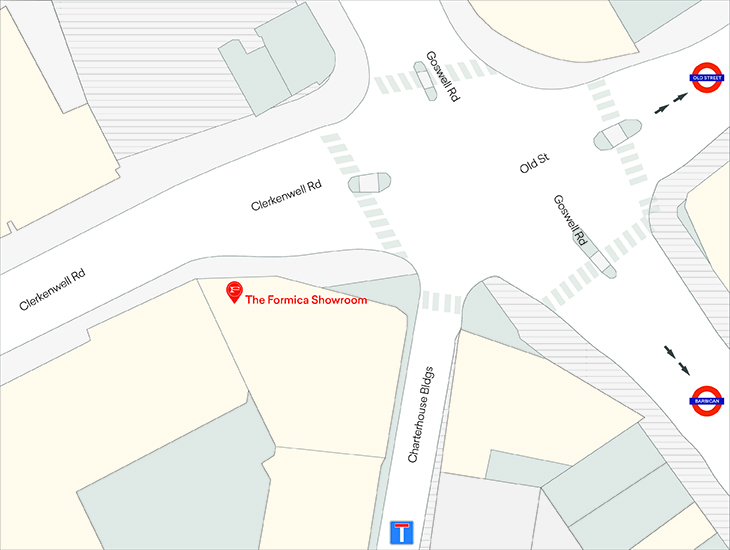 The Formica Group Showroom
5 Clerkenwell Road
London
EC1M 5PA
Tel: +44 (0) 203 488 9844
Opening Hours:
Monday to Thursday: 10am-4pm | Friday: By Appointment Only
Book a visit
Image gallery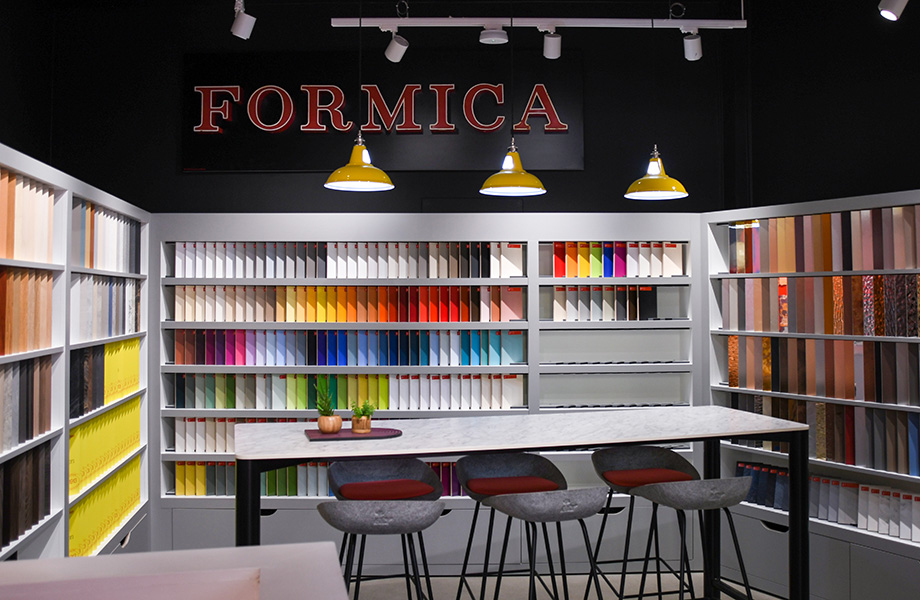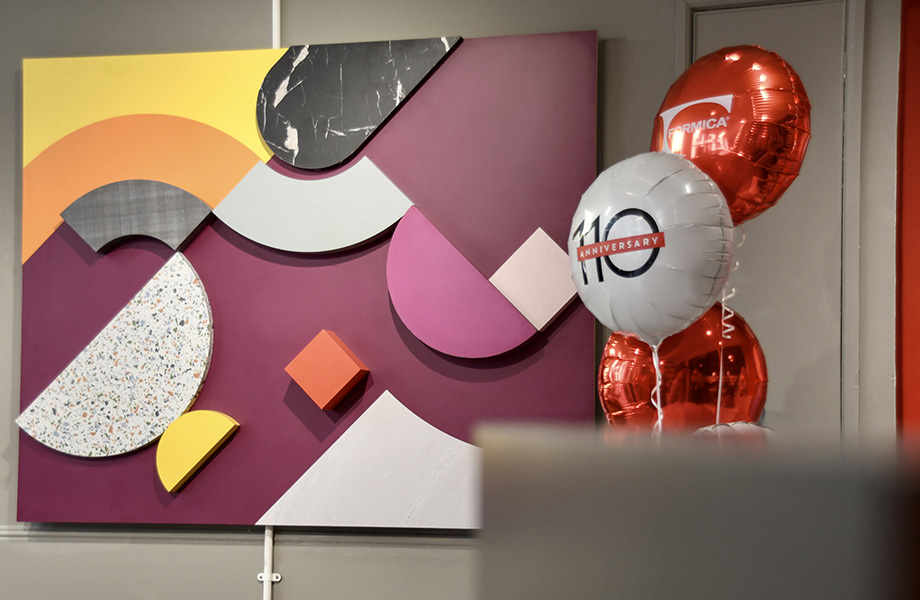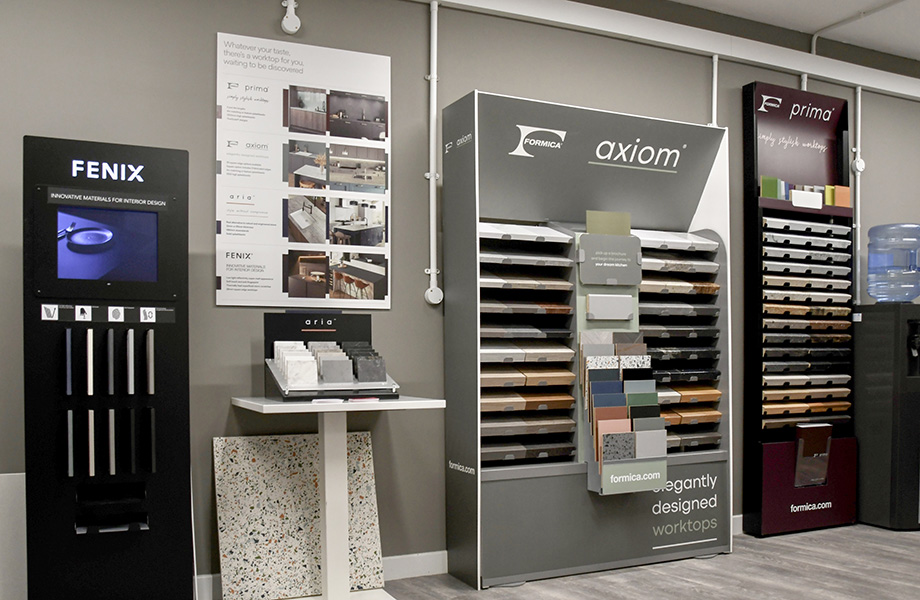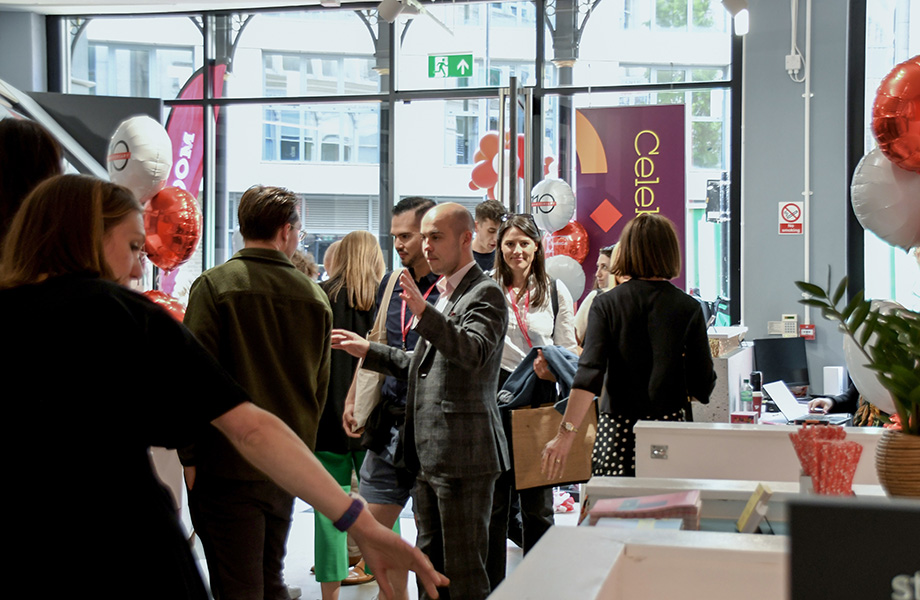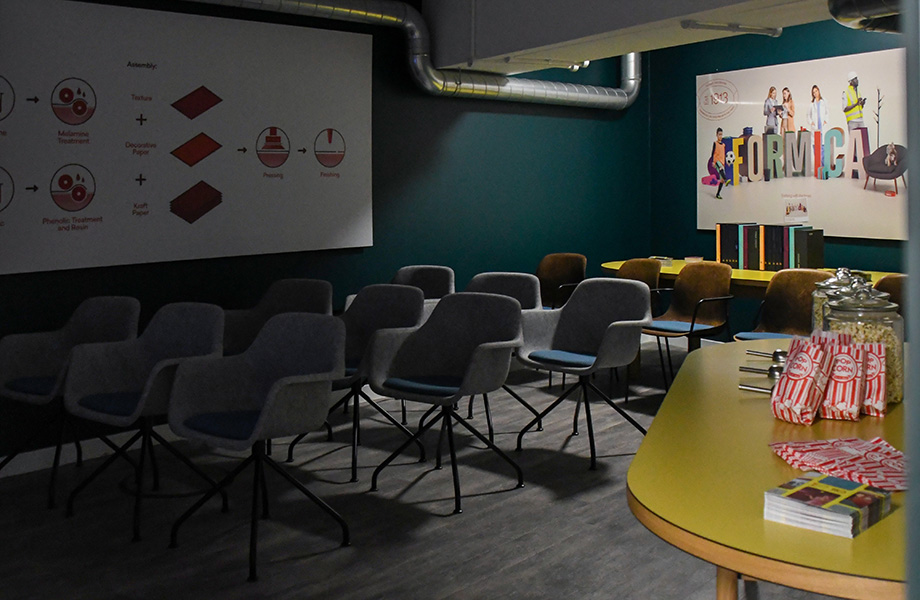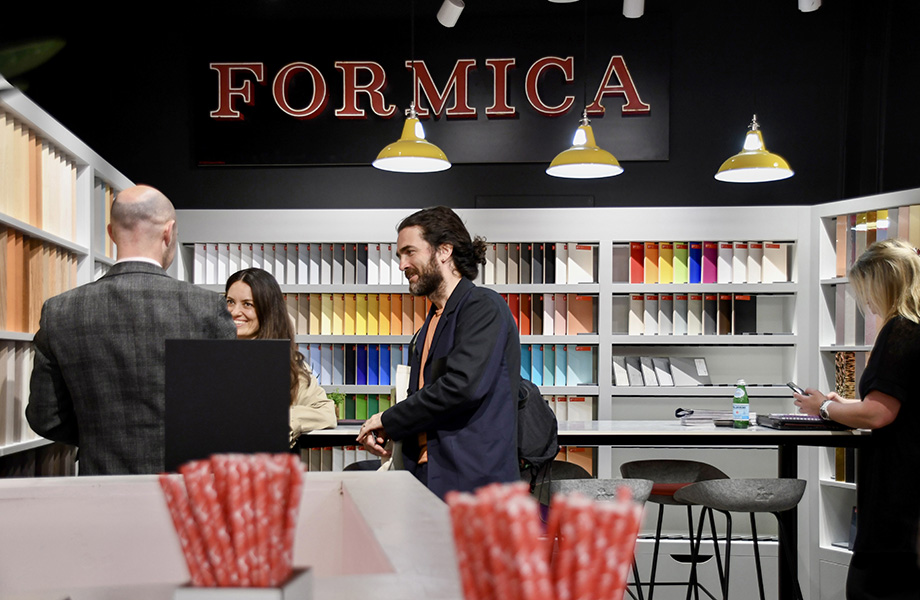 Networking event at Clerkenwell Design Festival 2022
20 years of Design talk by Sandro Marini at London Design Festival 2022
London Design Festival 2022