110 Years of Design: Over a Century of Cultural Influence
110 Years of Design: Over a Century of Cultural Influence
Beyond Boomerang: A Celebration of 110 Years of Formica® Patterns, is now available. The book commemorates our 110th anniversary and over a century of influencing residential and commercial interiors.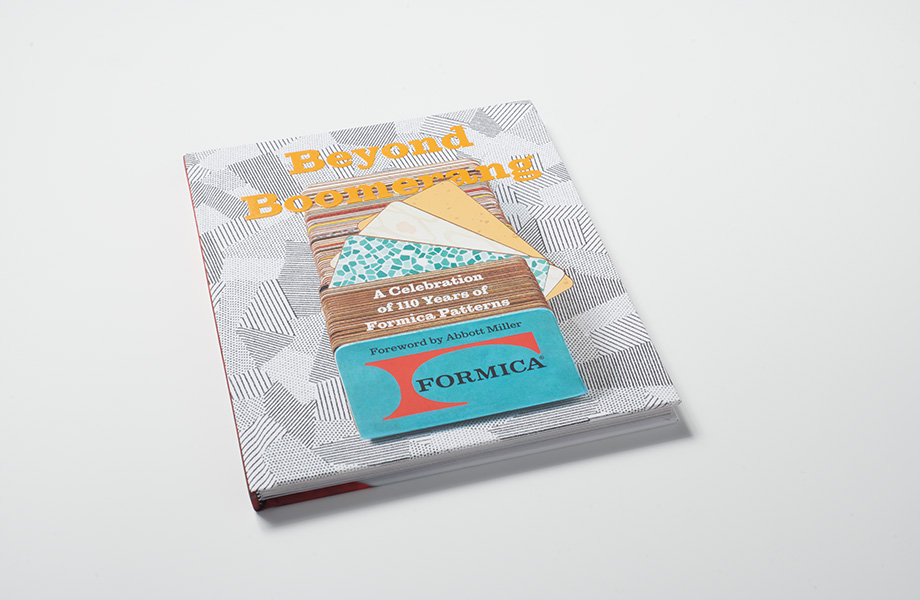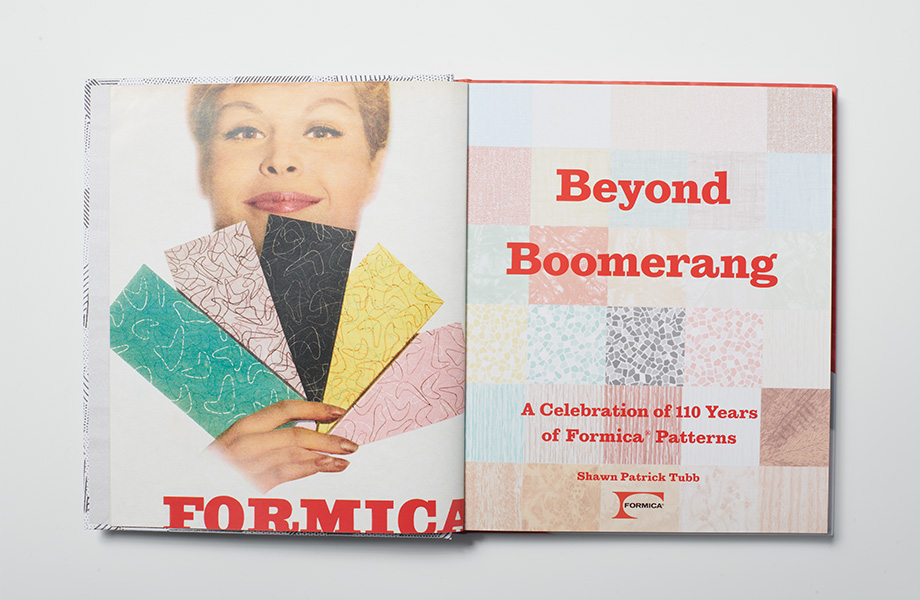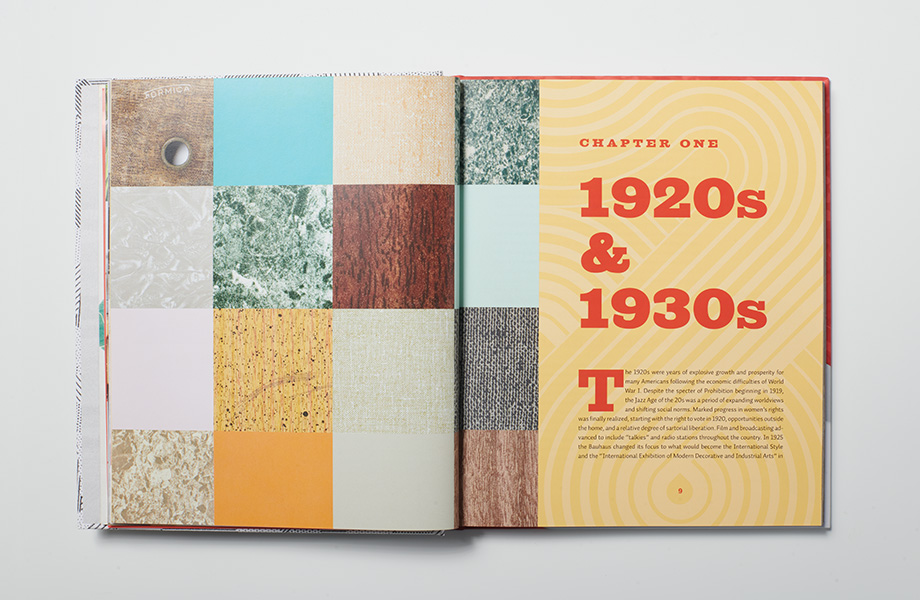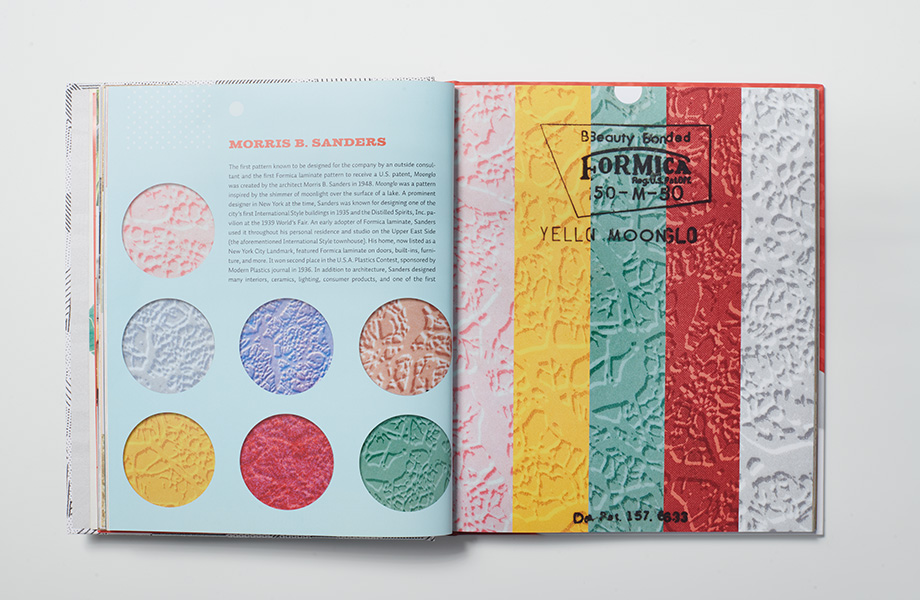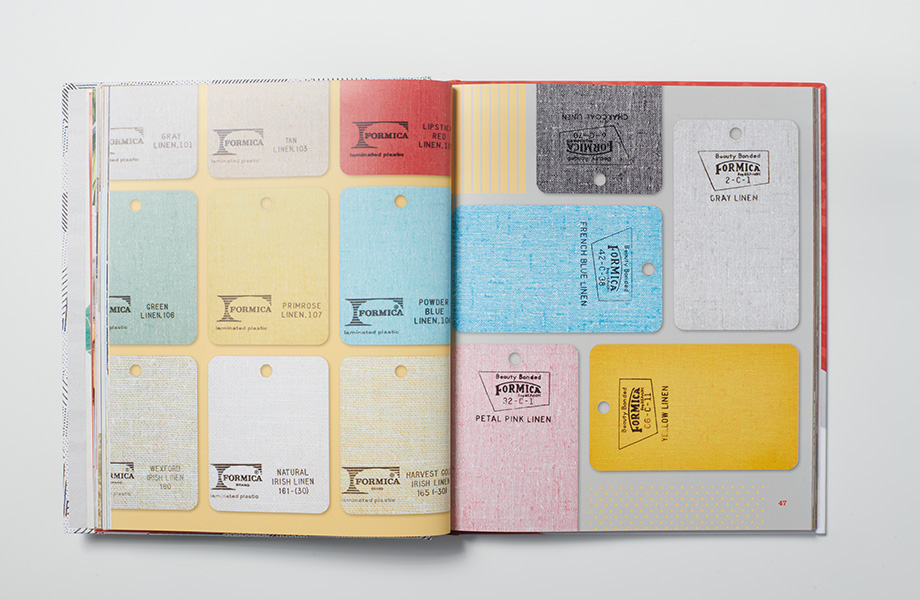 Beginning with our origins as the Formica Insulation Company, a start-up focused on using new plastic laminate techniques for industrial and electrical applications, the book provides a decade-by-decade look at each era's prominent Formica® patterns and the stories behind their design, driven by simultaneous current events, cultural moments, technology advancements and evolving design aesthetics.

"The research for this book made it clear just how much Formica® Laminate's evolution has been a reflection of culture," said Meghan Howell, North American design and creative director at Formica Group. "We've designed the book to highlight our patterns over the years and the untold stories behind them – from the designers to the economic, political and popular culture influences."

The book was penned by Shawn Patrick Tubb, a licensed architect and historian who has a passion for mid-century modern historic preservation, with research support from Formica Group's design team and other current and former associates. The nearly 150-page book reflects a decade of work compiling the brand's history, including combing through internal archives, searching decades-old magazines for Formica Laminate advertisements and even visits to the Smithsonian Museum in North America's capital Washington D.C. to study the Formica Patterns that are a part of the institution's collection.

With a storied past, at Formica Group, we continue to evolve our offering for commercial and residential spaces to meet current design preferences while still maintaining the same high performance the brand is known for.

For more information on our 110th Anniversary, visit here.