7 Warming Winter Colours
We're excited to share with you the second instalment in our series of seasonal colour palettes, and with winter upon us comes much to enjoy indoors and out.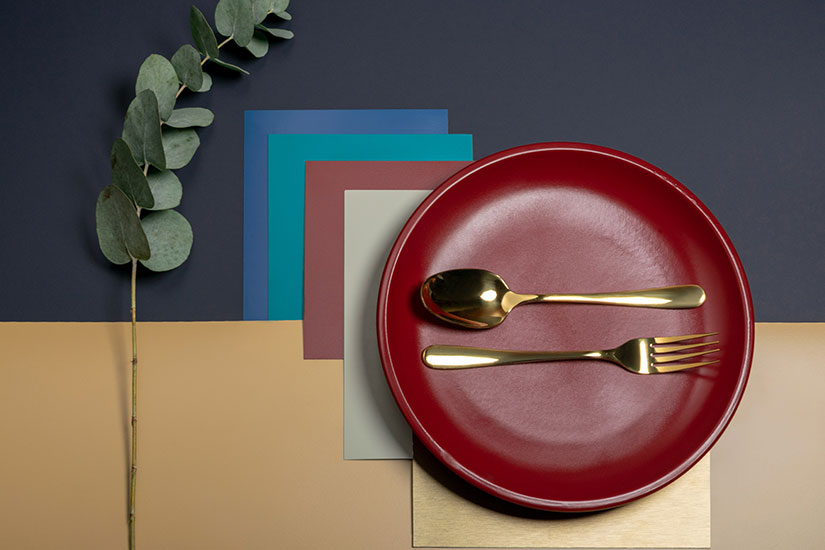 At the forefront of surface design are our global design team, who are always busy visiting major design events around the world. Recent trips to London Design Week, Milan Design Week and Orgatec have inspired the winter palette they have collated.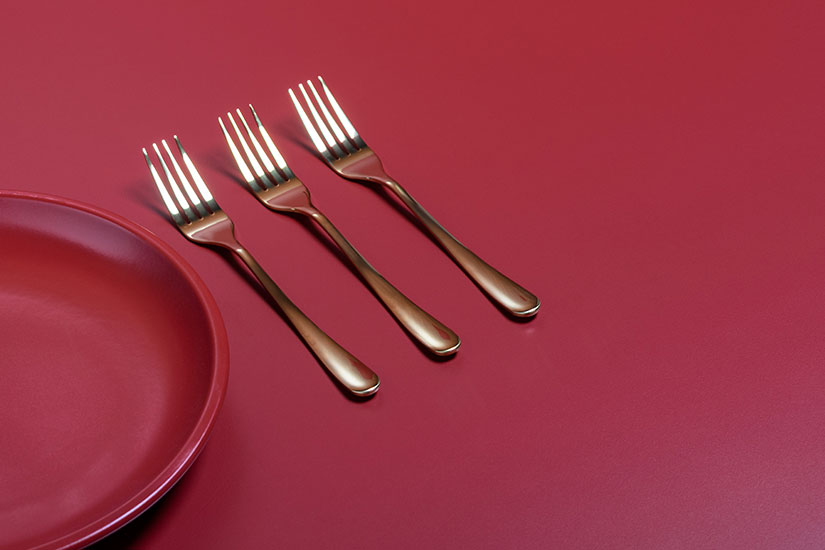 The team's winter canvas consists of traditional warming colours as well as contrasting, contemporary and cooler tones of blue, with a touch of brass for added opulence. The ambience is of elegance and sophistication, yet simultaneously celebrates the familiar cosiness that comes with the change of the season.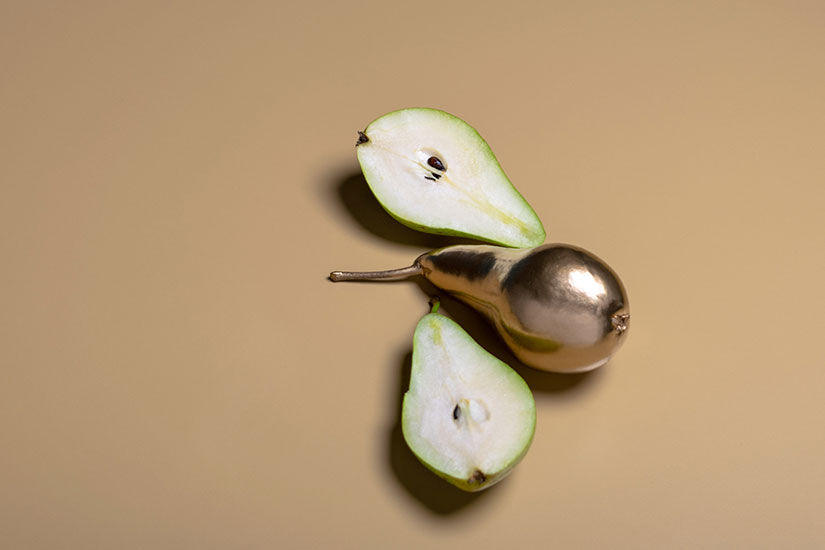 At one end of the scale, Nocturne is an extremely dark blue, bridging the gap between a colour and black, creating a rich backdrop for the rest of the palette. While New Burgundy and Café are traditional, warming winter hues and act as the bedrock of the selection, moving away from the obvious, our cooler blues, Bermuda and Denim are ideal for adding jolts of brightness. Brushed Brass is in keeping with the ongoing luxe revival trend and works to stunning effect when teamed up with the dark blues. The pale grey-green Seed grounds and balances out the palette.
Our Design Manager, Nina Bailey, comments: "What's really caught my eye at the big design shows this year has been rich tone on tone palettes of blues and reds. These stood out to me as being useable within a commercial environment. I wanted to sit different tones of the same colour next to each other to add a softness and subtlety to the palette without losing versatility."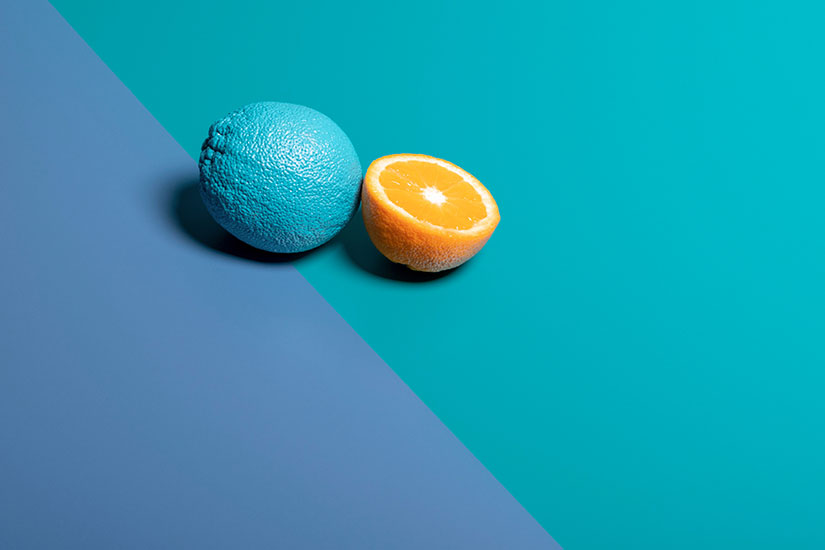 Discover the Formica Colors collection and follow the story on Instagram and Twitter using #FormicaColorsCollection.