Product Features
Create sweeping curves or the illusion of endless marble with TrueScale laminates. It's a product that's light post-formable, non-porous, abrasion resistant and requires significantly less maintenance than natural materials.
Durable and wear resistant
Hygienic
Available for horizontal and vertical applications
Low maintenance, easy to clean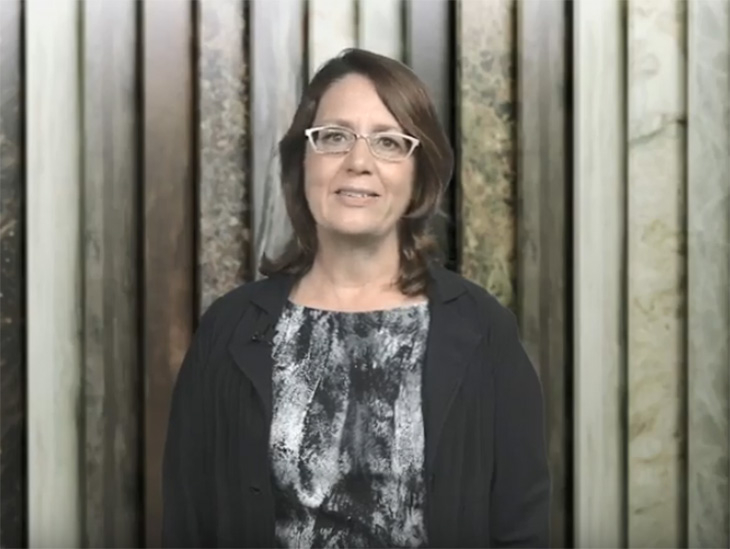 Our VP of Design on the Concept of TrueScale
We caught up with Renee Hytry Derrington, our Group VP of Design and she discusses how the concept of our TrueScale collection came about.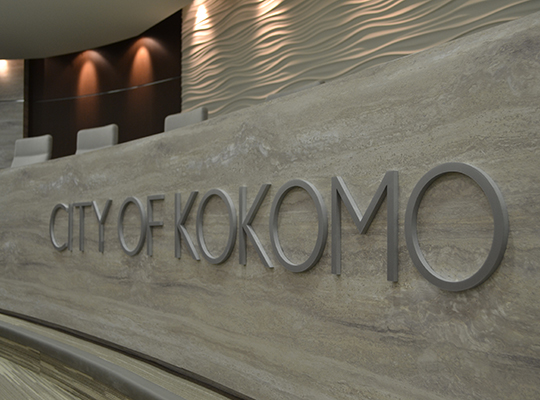 Formica® Laminate Specified in Kokomo City Hall
Kokomo City Hall, constructed in 1981, is the epicentre of Indiana's "City of Firsts". When MAWR+Design was commissioned to renovate the building and overhaul a number of areas, they decided to play on the build's structural details and capitalise on its minimalist features.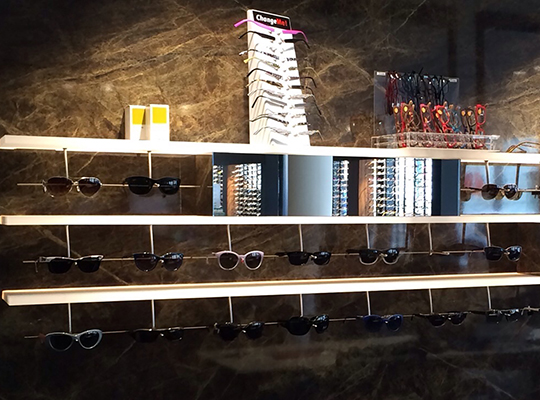 A Display of True Nature Brings Rebrand to Life
To highlight the high quality brand image of the products, the building company chose to recommend Slate Sequoia from TrueScale by Formica Group for the display walls of its client.
Experience the TrueScale of Nature
Developed by Formica Group for commercial projects, TrueScale captures the subtle variations and patterns found in natural materials but eliminates the high costs of sourcing and maintaining the genuine article.
Read More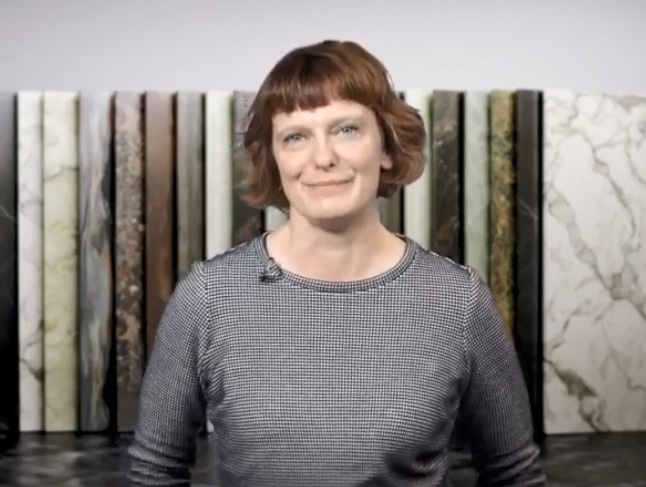 The Story of Designing Calacatta Marble
Eva Hoernisch, our Group Creative Product Director tells the story of designing the Calacatta Marble decor from our TrueScale range.