The trend towards experiential spending is driving ongoing interest in dining and travel – particularly among middle and high earners – while professional travel and the weak pound are continuing to generate business for UK hotels. Indeed, UK hotels experienced their ninth consecutive year of growth in 2018, with occupancy levels reaching a "record high".
In this competitive environment, only the strongest will survive. An exceptional customer experience is key, which is why creating the best possible setting remains a central ambition for the industry's architects, designers, owners and managers.
We would like to introduce you to Formica Group's range of laminate and colour suggestions. In this hospitality edition, you'll discover how our products can be used to create stylish, contemporary and welcoming environments in bars, restaurants, cafes, hotels, nightclubs and more. And you'll be inspired by the sheer versatility of Formica Laminate, where performance and design combine to deliver truly stunning environments for work, rest and play.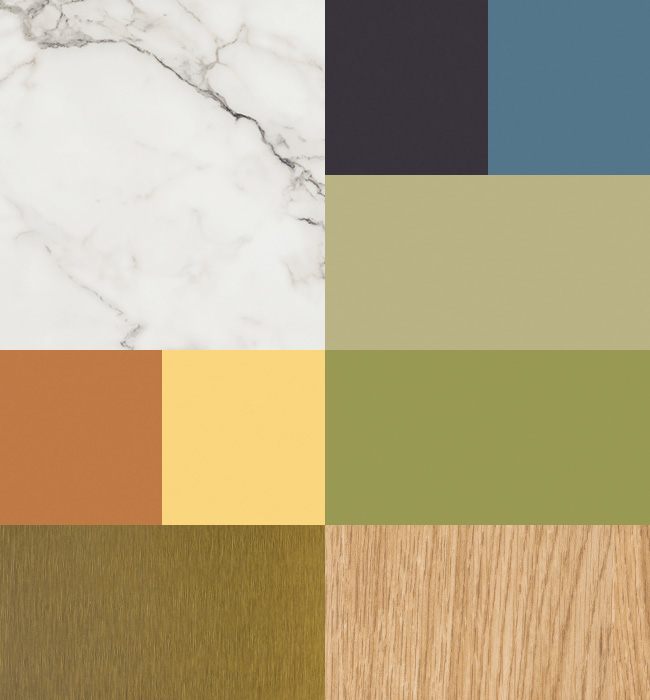 Nina Bailey - Formica Group Design Manager
"We're seeing the blurring of spaces, with current homely themes starting to merge with hospitality trends," says Nina. "People now often spend more time in hotels than they do their own homes. To make this more comfortable, we're seeing the introduction of brighter, more tropical tones and a move towards darker hues within hospitality interiors. And this trend stretches beyond hotels, too: bars, cafes and restaurants are also following suit."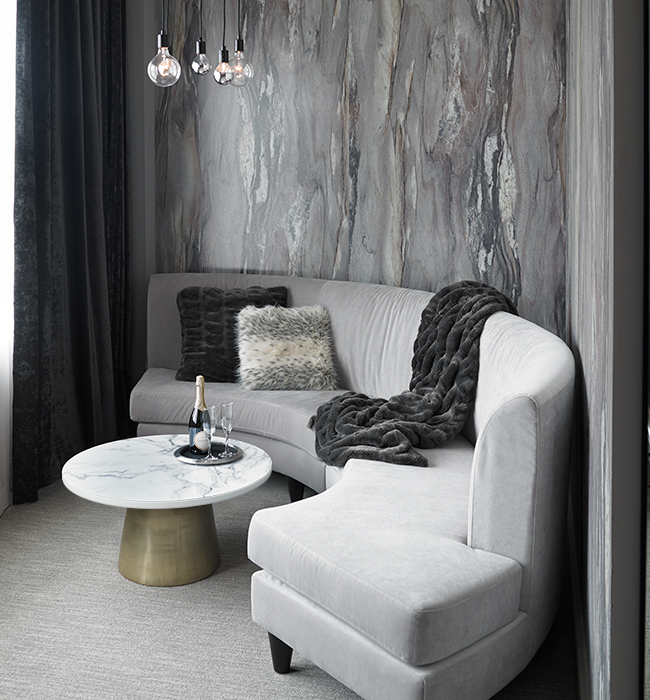 Enduring performance
Ideally suited to meet the challenges of consistent footfall and heavy moving items, Formica® Laminate is the perfect response for high-impact hospitality environments. Scratch resistant, wipeable and with a long life assured, each fitting is designed to stand the test of time.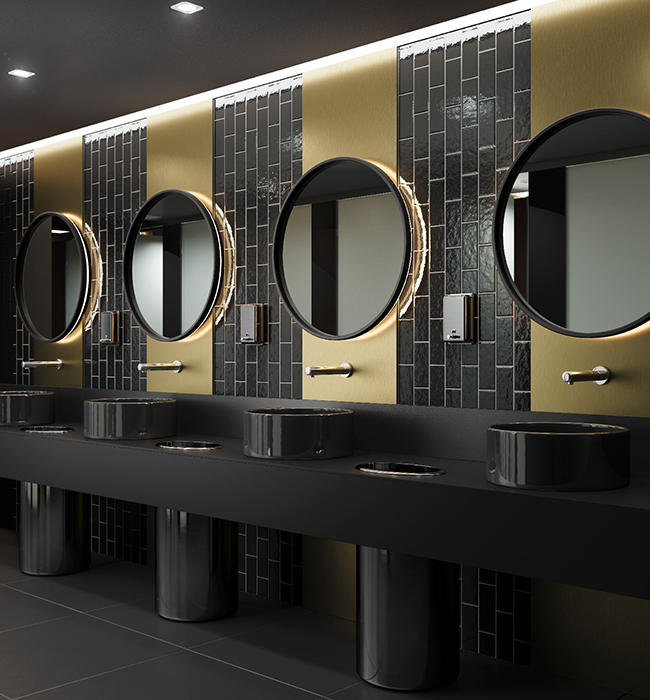 Eye-catching designs
Whatever your setting, Formica Group has you covered. From the natural effect of woods and stones to the bold statements of patterns, colours and individual prints, it's easy to create the bespoke feel you need. Simply mix colours, textures or woods. Opt for a tone-on-tone design. Or sit patterns alongside solid colours. When inspiration strikes, let Formica Laminate bring your vision to life.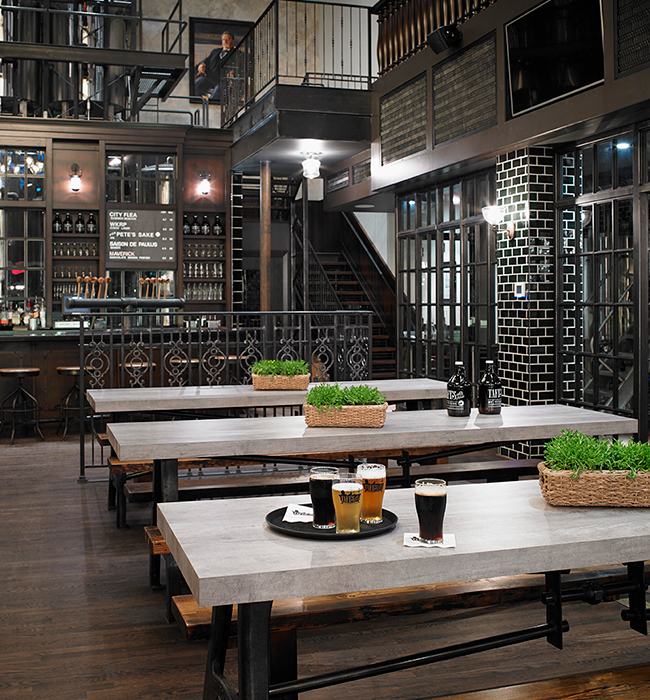 Endless possibilities
With Formica® Laminate, the only restrictions are the limits of your vision. Bring your hospitality setting to life with smart choices and superb finishes.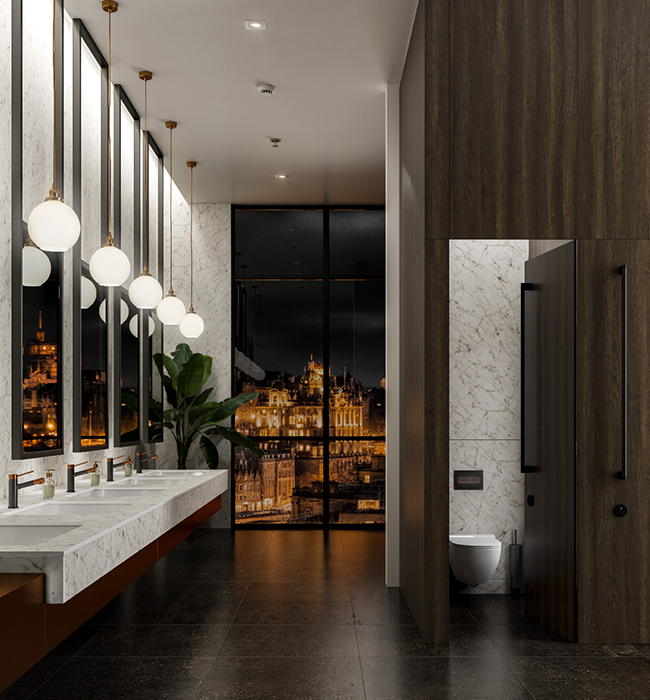 Versatile, durable and hygienic surfaces
With its excellent hygienic qualities, Formica® Laminate – which is inert and does not support microbial growth – is a favoured choice in high-traffic environments such as bars, restaurants, cafes and washrooms.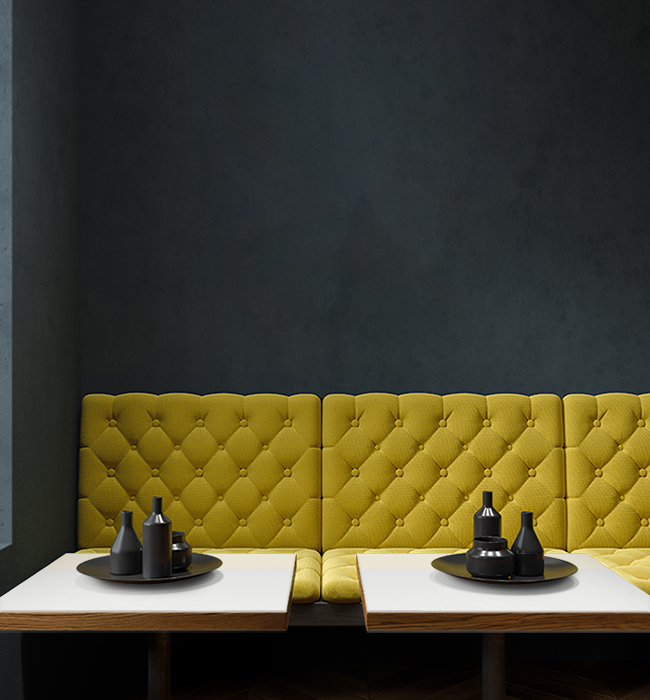 Premium to the core
Propel your finish to the next level with ColorCore® by Formica Group. Available in many of the standard HPL shades, ColorCore brings an extra sleek look to high traffic areas by delivering consistent colour from front to back, ensuring laminate joins are invisible.
View the range
Take a closer look at some of our existing case studies from the hospitality sector