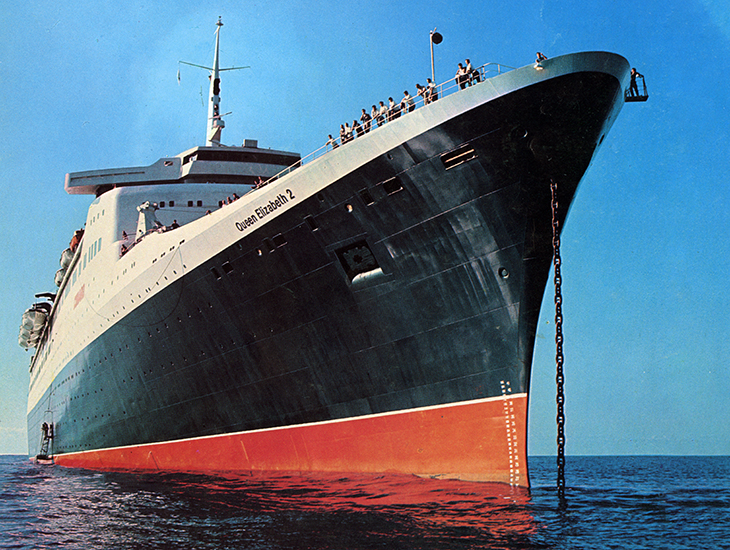 A long history in the marine industry
In 2019 one of the world's most famous ocean liners, the Queen Elizabeth 2 (QE2), celebrates its 50th anniversary since its launch date. Some 2 million feet of our Formica Laminate was used across the ship on everything from first-class cabins, the coffee shop, washrooms and toilets to passageways and stairways.
Learn more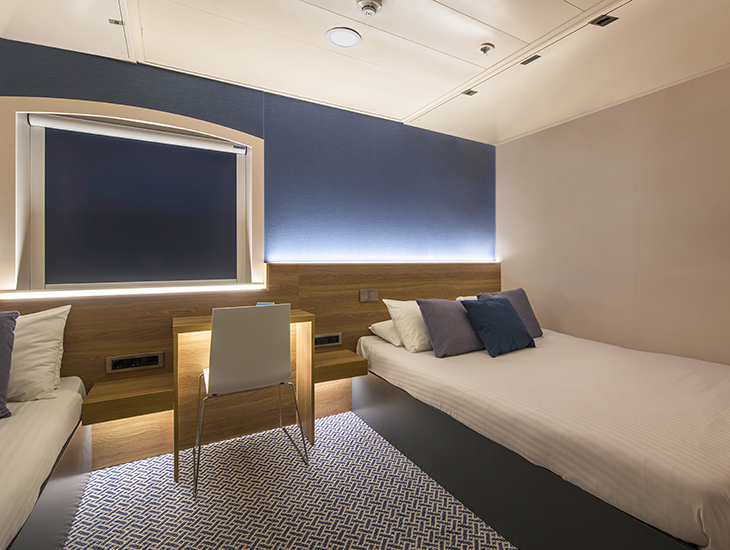 International Maritime Organisation (IMO)
IMO is the global standard-setting authority for the safety, security and environmental performance of international shipping. It creates a regulatory framework for the shipping industry that is universally adopted and implemented. The IMO is responsible for a number of conventions including SOLAS (Safety of Life at Sea). We ensure that our products meet the IMO requirements following SOLAS rules, each vessel will meet the global safety requirements on board.
Discover documents
Global Products for Marine Projects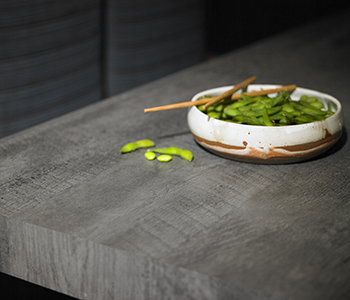 TrueScale
This range captures a true-to-scale sweep of real stone and wood slabs to create an exact replicate in a high-definition laminate. Affordable luxury knows no boundaries.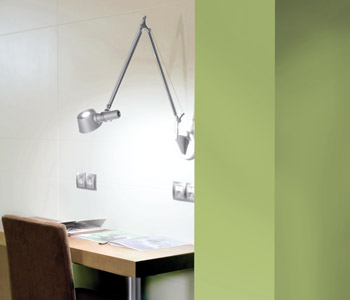 Formica® Laminate Collection
Premium high pressure laminate range with an unrivalled collection of plain colours, patterns and woodgrains combined with innovative textures.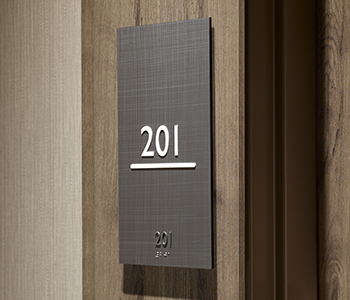 DecoMetal®
Glamorous and hardworking, DecoMetal is available in lustrous colors and sensuous textures that create striking feature walls, furniture, fixtures and displays in a distinctly modern mood.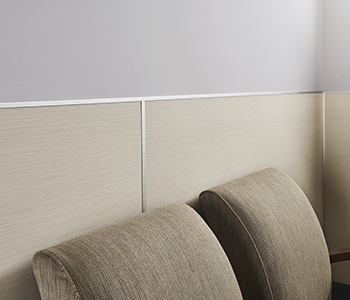 Formica HardStop™
HardStop™ is a new decorative protection panel with superior impact resistance that is available in the full spectrum of colours.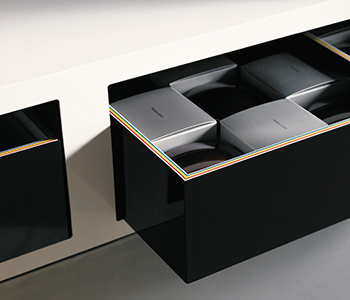 ColorCore®
ColorCore® by Formica Group has a matching core and surface to provide beautiful surfacing with no dark lines. Ideal for high traffic areas, ColorCore laminates offer vast potential for innovative and stylish interiors.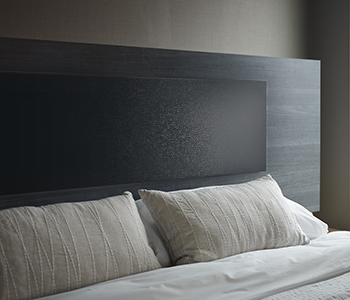 New Leather Collection
With our New Leather Collection, you get the look of real leather with the durability, convenience and decor choice of laminate. Ideal for bars, restaurants and theatres.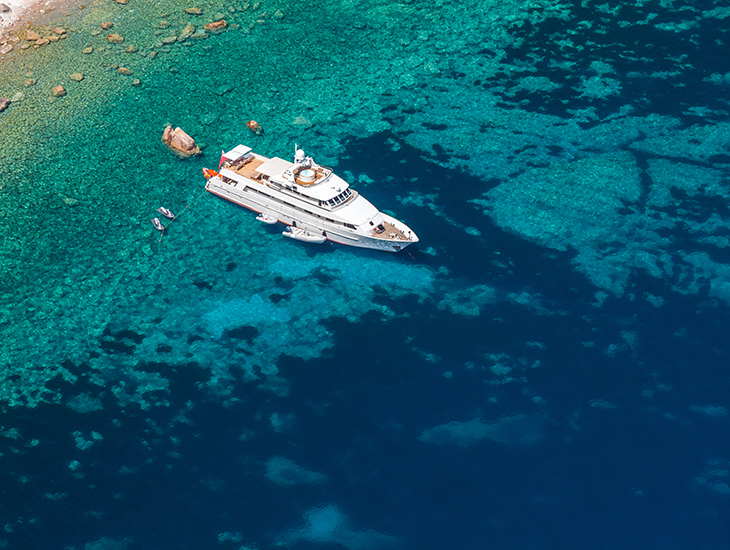 Contact us
Our Global Marine team are always on hand to help you with your next project.
Contact the team