Why choose Formica?
Formica Group has a rich history supplying laminate into the Marine Industry, as far back as to the building of the iconic British cruise liner, the Queen Elizabeth II (QE2).
Working closely with customers all across the marine industry, Formica® Laminate is the ideal choice due to it's durability and hard-wearing properties.
IMO certified products can be manufactured across our global manufacturing facilities, ensuring that customer needs can be met irrespective of design, fabrication and build location.
Our dedicated marine team can offer support and advice to ensure that you receive the right material, at the right time in the right place.
We know how important timescales can be, especially within the marine sector, so Formica Group put an emphasis on customer service and delivery. Our Global Marine Team offers technical support to all our customers regarding certification and availability. As a global manufacturer, we pride ourself in ensuring that products will be where you need them, when you need them.
Case Study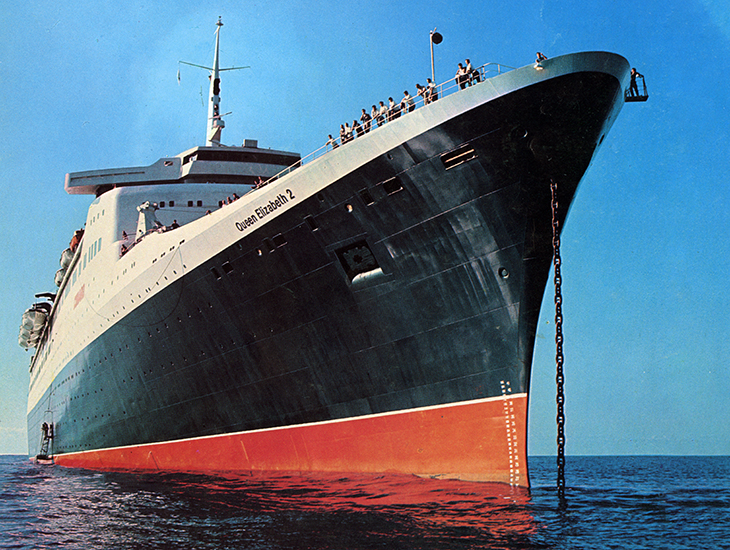 A long history in the marine industry
In 2019 one of the world's most famous ocean liners, the Queen Elizabeth II (QE2), celebrates its 50th anniversary since its launch date. Some 2 million feet of our Formica® Laminate was used across the ship on everything from first-class cabins, the coffee shop, washrooms and toilets to passageways and stairways.
Learn more
Global Products for Marine Projects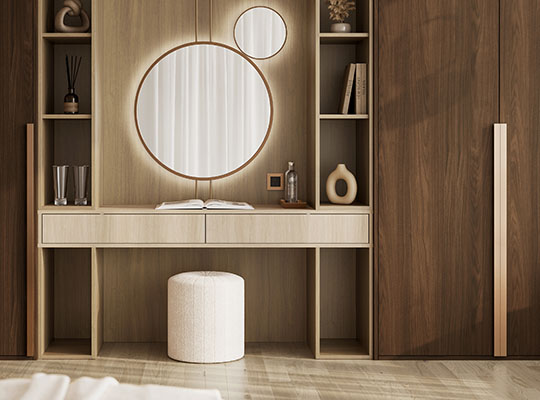 Formica® Laminate Collection
Premium high pressure laminate range with an unrivalled collection of plain colours, patterns and woodgrains combined with innovative textures.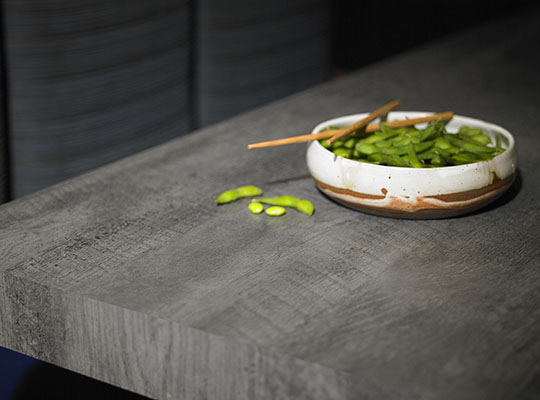 TrueScale by Formica Group
This range captures the true-to-scale beauty of real stone and wood to create an authentic alternative in high pressure laminate. Affordable luxury knows no boundaries.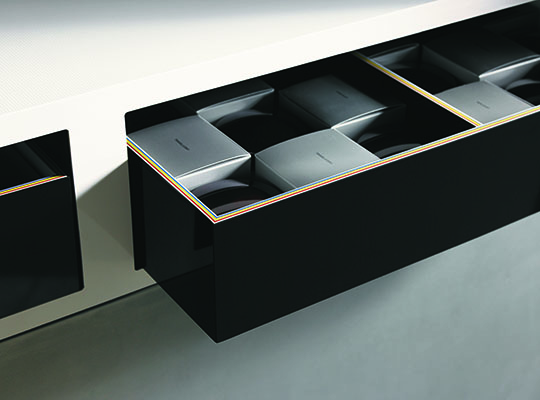 ColorCore® by Formica Group
ColorCore® by Formica Group has a matching core and surface to provide beautiful surfacing with no dark lines. Ideal for high traffic areas, ColorCore laminates offer vast potential for innovative and stylish interiors.
HardStop® Decorative Protection Panels
HardStop® Decorative Protection Panels by Formica Group offer an excellent solution for high-performance wall panels by blending ease of installation and impact resistance with a full range of design selections that coordinate perfectly with other Formica® laminates.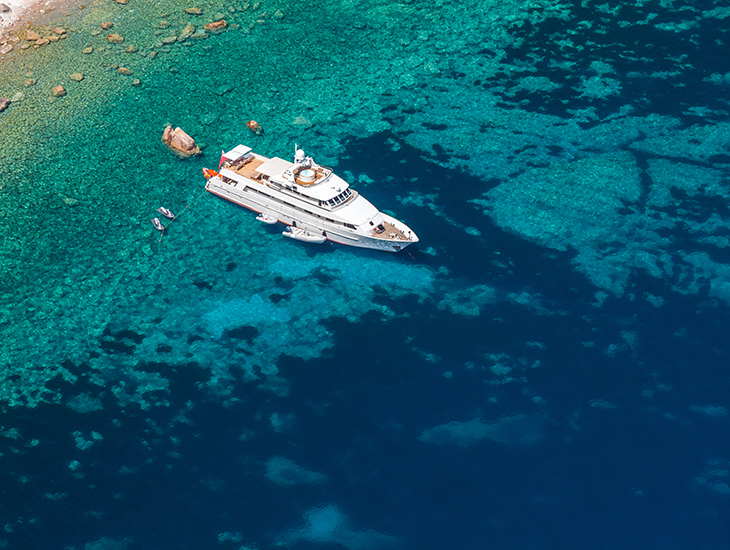 Feeling inspired?
Our Global Marine team are always on hand to help you with your next project.
Contact us