In the 2017 budget £320m was made available to build new free schools, catering for the estimated increase of one million pupils set to enter the English school system over the next ten years. With £150m a year spent unnecessarily on school maintenance, it is clear that building design should be an area of focus.
On this page you'll find our video that offers an explanation of VIVIX® architectural panels as well as education design case studies and the introduction of our new Washroom Optimised collection, helping you to adhere to the DDA.
Products for Education Design
VIVIX® by Formica Group
VIVIX® by Formica Group is a range of exterior façade panels, featuring a decorative surface on both sides. The lightweight, rainscreen cladding solution offers excellent weather and UV resistance and is available in FR grade.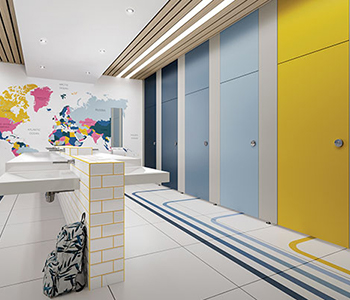 Formica® Washroom
The Formica® Washroom Collection offers both standard HPL and Compact Grade laminate for washrooms, cubicles, panels and vanity units, featuring a combination of woods, patterns and on trend colours.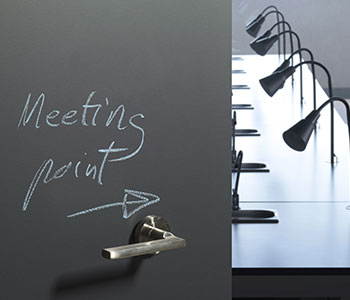 Formica® Door Collection
An unrivalled range of HPL for doors, the Formica® Door collection offers high quality and durable laminate with popular decors, innovative textures and optimal sheet sizes for interior doors.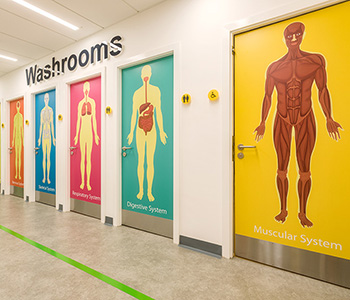 Younique® by Formica Group
Our Younique® by Formica Group service provides the ultimate flexibility allowing you to create a unique pattern or design, capture a photograph or corporate logo in Formica® Laminate using either screen or digital print solutions.
Formica® Laminate Collection
Premium high pressure laminate range with an unrivalled collection of plain colours, patterns and woodgrains combined with innovative textures for commercial environments.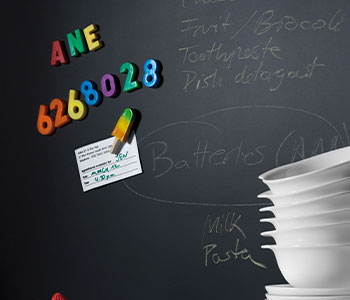 Formica® Magnetic Laminate
Formica® Magnetic Laminate possesses strong magnetic properties with complementing surfaces, which can be written on with chalk or special board markers - ideal for communication and display.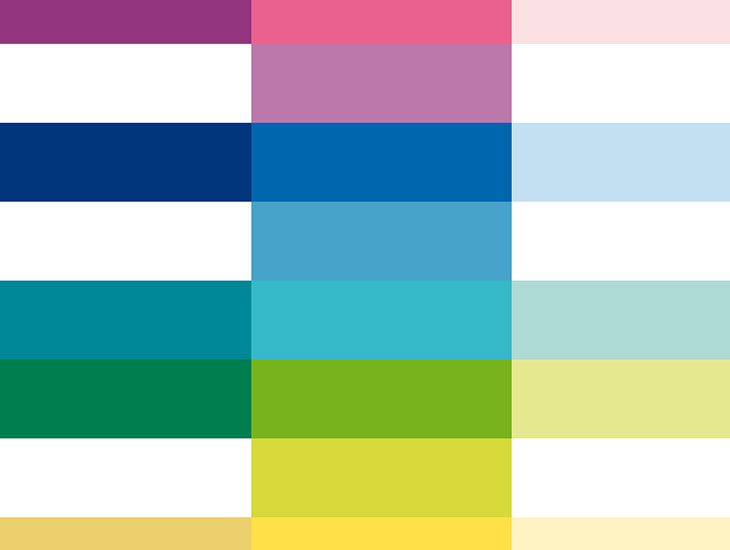 Nina Bailey - UK Design Manager
Pupils, teachers and staff spend a third of their time in school. With the funding available, it's a great opportunity to ensure these environments become an enjoyable place to be. Nina suggests a bright, cheerful palette of saturated colours that showcases our core range.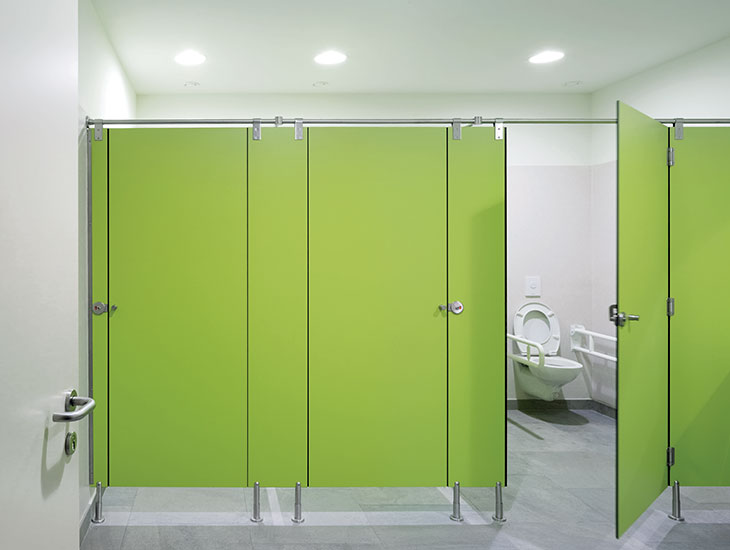 Washroom Optimised Helping you adhere to the DDA
We've introduced two new sheet sizes to our Formica® Washroom Collection, making this the most comprehensive washroom range available on the market, perfect for the education sector.
Read more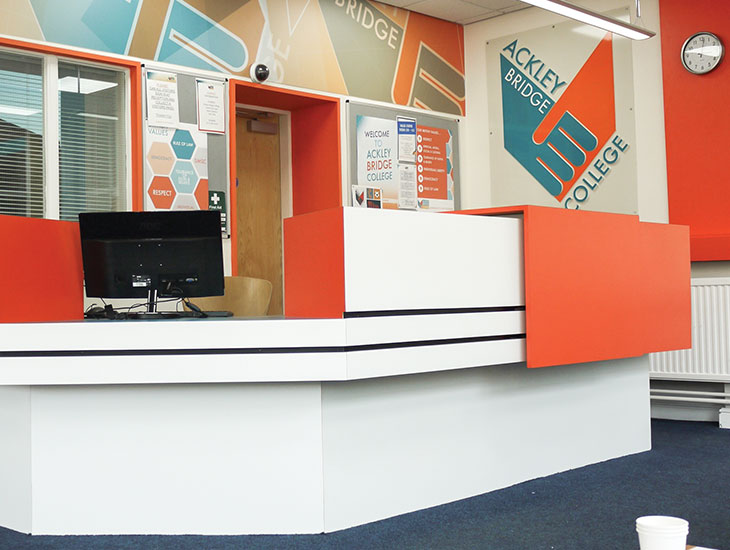 Formica® laminate applied to Channel 4's Ackley Bridge College 
Ackley Bridge, the Channel 4 drama series about a new academy school that merges the lives and cultures of a West Yorkshire community, is filmed on the premises of a now closed comprehensive secondary school.
Read more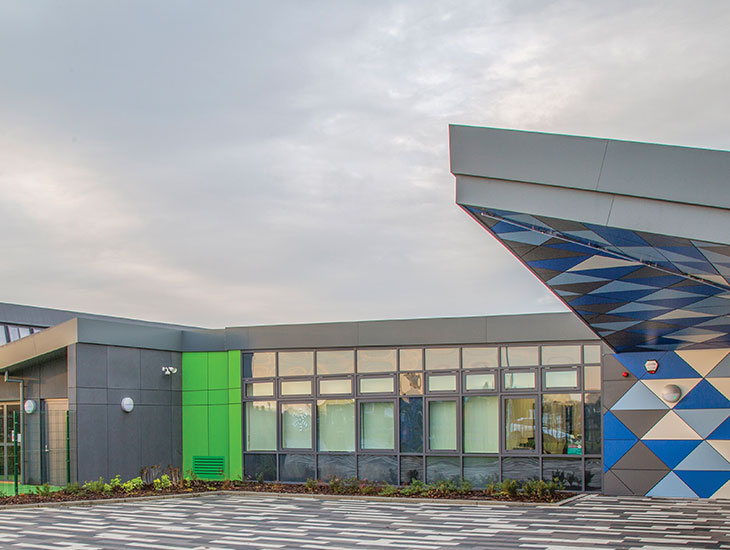 Barrow Hall School with energy efficient rainscreen cladding
Ellis Williams Architects (EWA) were appointed to undertake the design of the school project and specified VIVIX® by Formica Group for the external cladding of the new build.

Read more