Tips for designing interiors for education
Tips for designing interiors for education
Designing interiors for educational spaces requires careful consideration as there are many end users to consider: students of all ages, adults and teachers, cleaners and maintenance staff.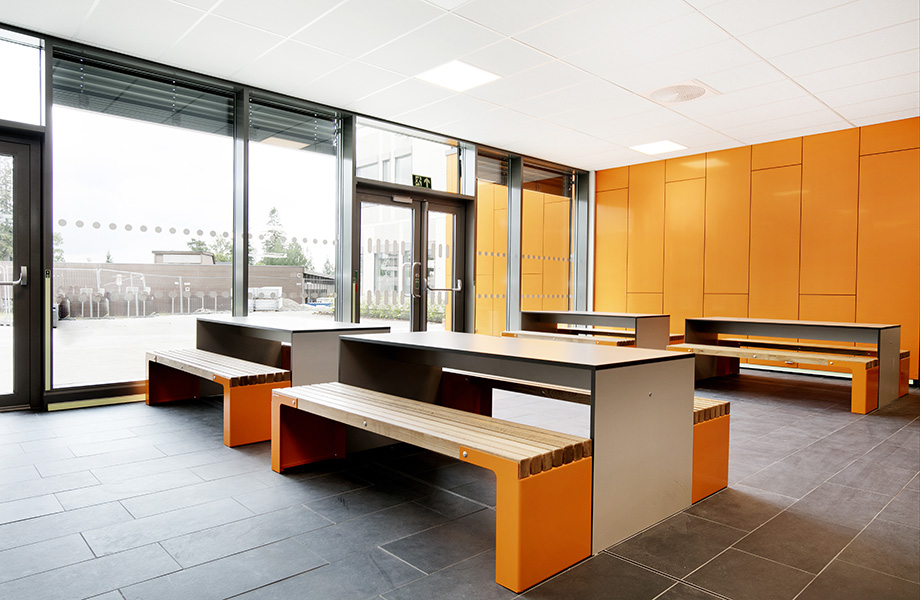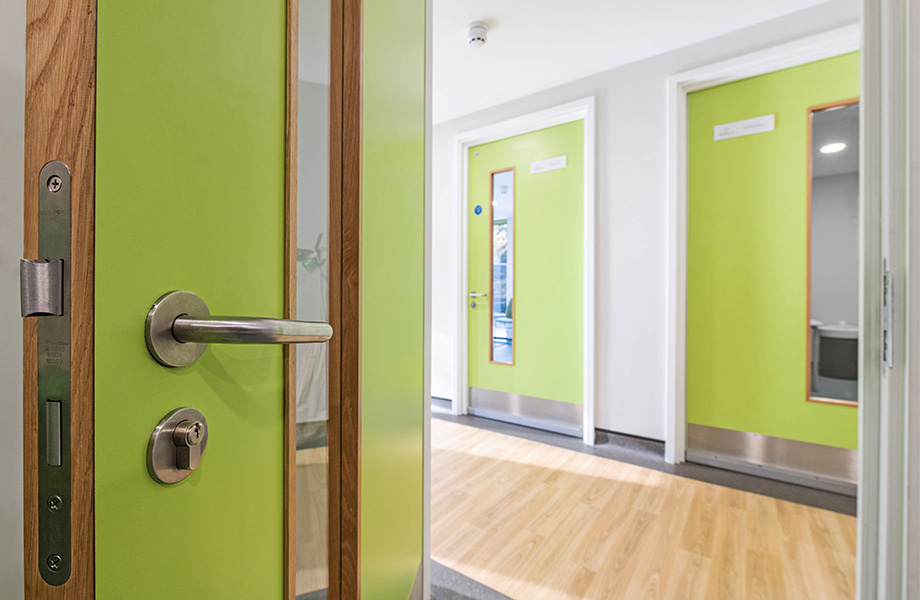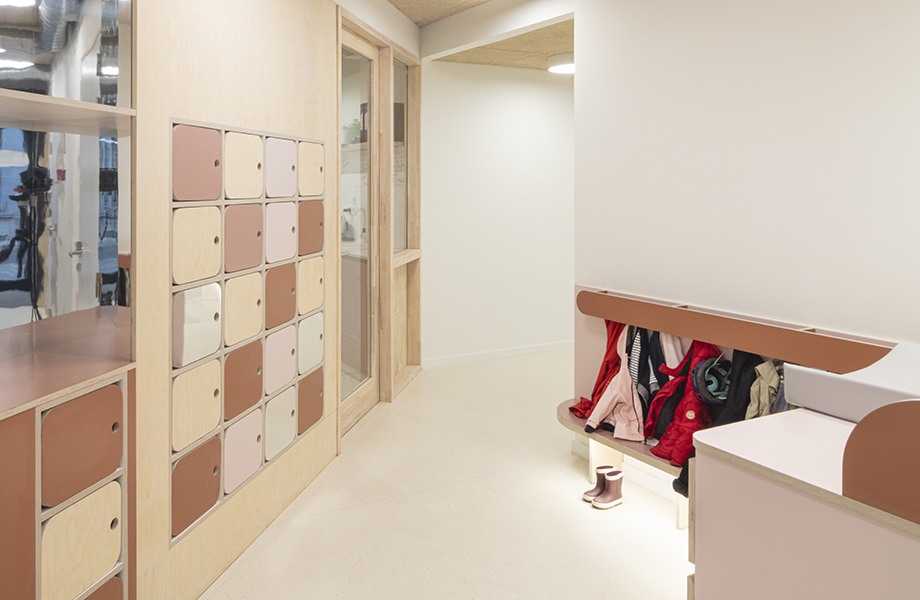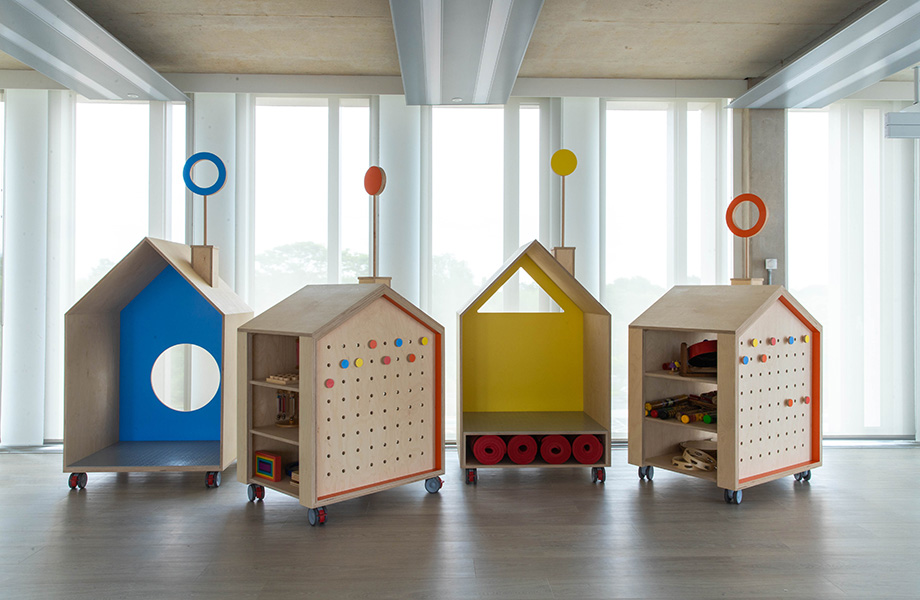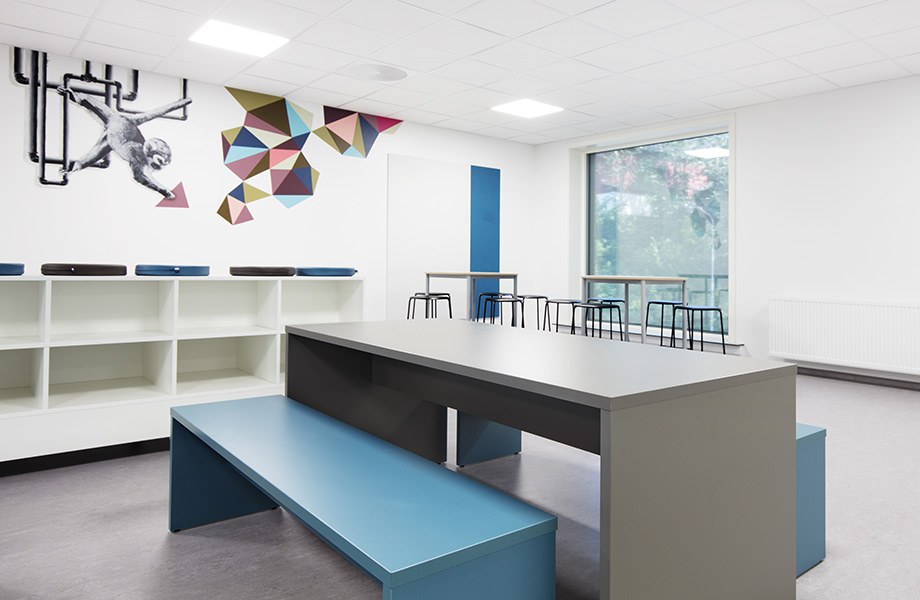 Jessheim High School, Norway
Octavia House School, Great Baddow, UK
Ernestine Nursery, Belgium
Bekkestua Middle School, Norway
Here are some things to consider when designing interiors for education:

1. Flexibility: Educational spaces need to be flexible and adaptable to accommodate a variety of activities and functions. This means designing spaces that can be easily reconfigured to suit different teaching and learning needs. These bespoke furniture pieces created for Sense Charity allowed for multi-sensory learning and adaptable/flexible spaces.

2. Comfort: Comfortable environments are conducive to learning. Design interiors that provide ample natural light, good air quality, and comfortable seating arrangements to enhance student learning experience.

3. Accessibility: The interiors should be designed to provide ease of access for all students. The designers of this school in Norway created a concept where different departments have been highlighted using colour themes, where Formica® Laminate has been matched with wall colours, artwork and textiles.

4. Safety: Safety is a top priority in educational spaces. Check out this project for a nursery in Belgium where custom furniture was created for toddler height.

5. Technology: With technology playing a more prominent role in education, incorporating technology into the design of educational interiors is essential.

6. Sustainability: Sustainable design principles should be integrated into the design of educational interiors. Compared to other building materials, laminate is more durable and will retain its good looks for many years. Varying laminate sheet sizes means more effective designs and reduced waste. This school in Norway made material choice a key priority when specifying.

7. Branding: The design of educational interiors should reflect the school's brand identity. This can include incorporating school colors, logos, and messaging into the design. This project from a school in the UK used the school colour scheme to create a lively and bright design with matching doors.

8. Maintenance: Ensure the materials used are easy to clean and that high-traffic areas will withstand lively students moving between areas of the building. Specifying materials that will not need regular costly maintenance and replacements will result in a more cost effective installation.

By taking these factors into consideration, you can design educational interiors that are functional, comfortable, and conducive to learning, whilst remaining the best value for your client.

Click to view how Formica® Laminate is the ideal material for your next education project.