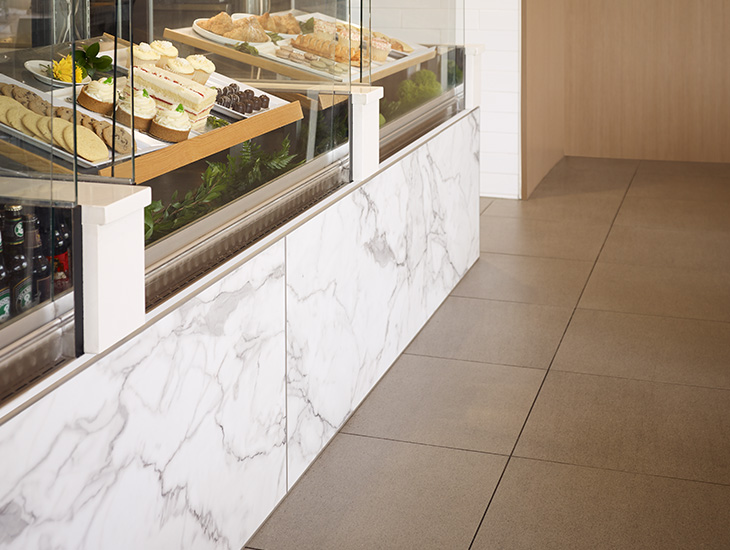 HardStop® Wall Protection Panels Quick-Ship Program
For quick delivery, HardStop® Decorative Protection Panels are stocked in six best-selling Formica® Brand colors.
Download the Quick-Ship Program

Product Features
Durable & Wear Resistant
Impact Resistant
Easy to Clean & Maintain
Class A Fire Rating
IMO Certified
The features listed above are for general reference only. For more specific product information, visit the
Pro Resources tab
.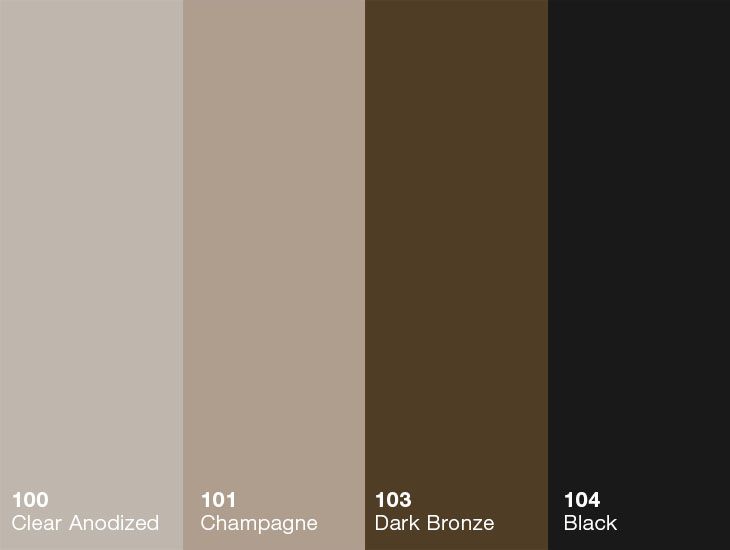 Available Colors
All HardStop™ trim profiles are available in the anodized colors shown here.
Formica Group North America on BIMobject®
Find BIM content for Revit, AutoCAD, SketchUp and 2020.