Product features
A practical solution for functional, high traffic applications
Decorative, hygienic, stain, wear and impact resistant
4 specific door sizes
4 surface finishes available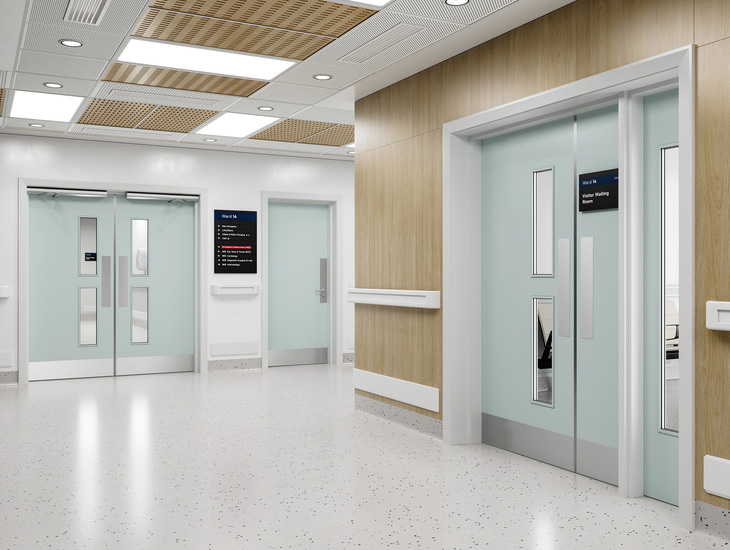 Formica® Doors Collection Express
Doors Express combines 25 of the most popular decors and a selection of new designs from the Formica® Door Collection. Providing sheet to sheet consistency, our express sheet size of 2150 x 950 mm provides maximum efficiencies in conversion, to reduce material waste and processing time. Best of all, the Formica® Door Collection Express range is in stock in the UK now - to support your immediate needs.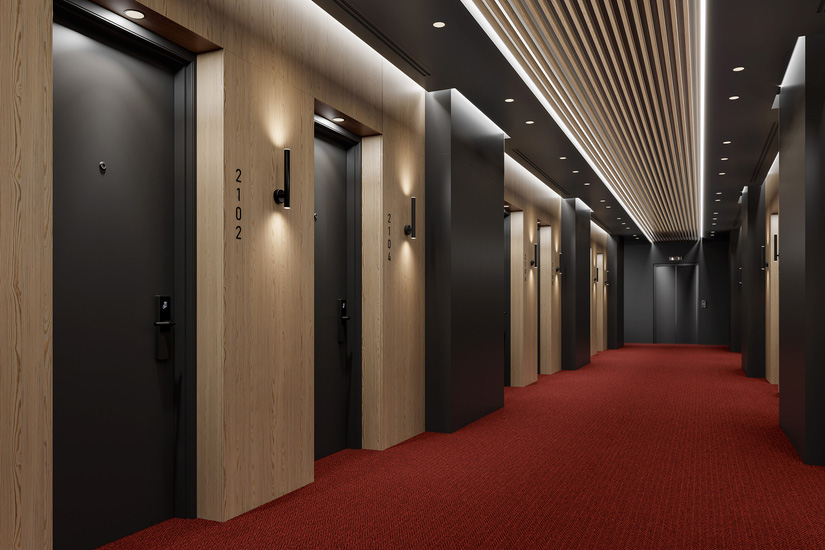 New Formica® Door Collection | Where style meets durability
Formica Group launches a refreshed range of designs with its Formica® Door Collection
Read More
Colours used to help hospital identify departments
Formica® Laminate was chosen for hospital project thanks to the vast array of solid colours within the door collection.
Read More