To mark the 50th anniversary of the first moon landing on July 20, 1969, we're celebrating with a collaboration to create the world's first lunar surface inspired laminate. We've teamed up with renowned artist Matthew Day Jackson to produce an innovative texture derived from actual scans of the moon's surface.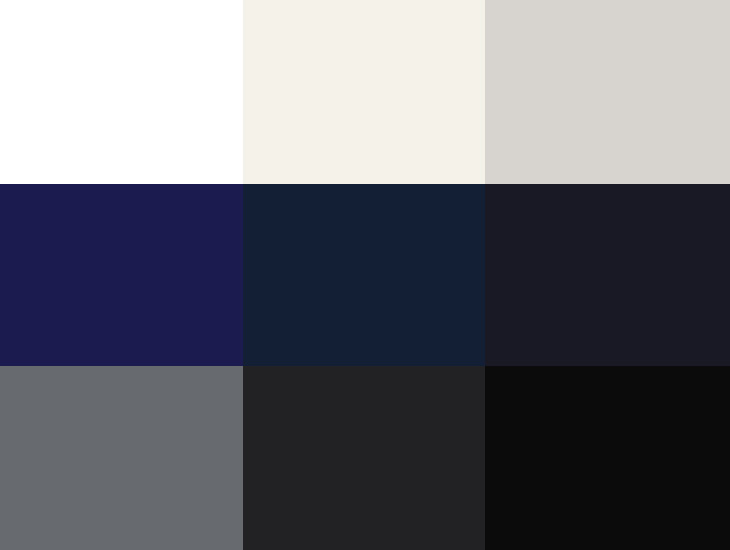 'MDJ KUU' as the texture is known, is available in nine complementing decors taking inspiration from the moon's surface, night sky and shining stars. To request more information, samples or to discuss how this limited edition range could be used on your upcoming projects please get in touch.
View the Range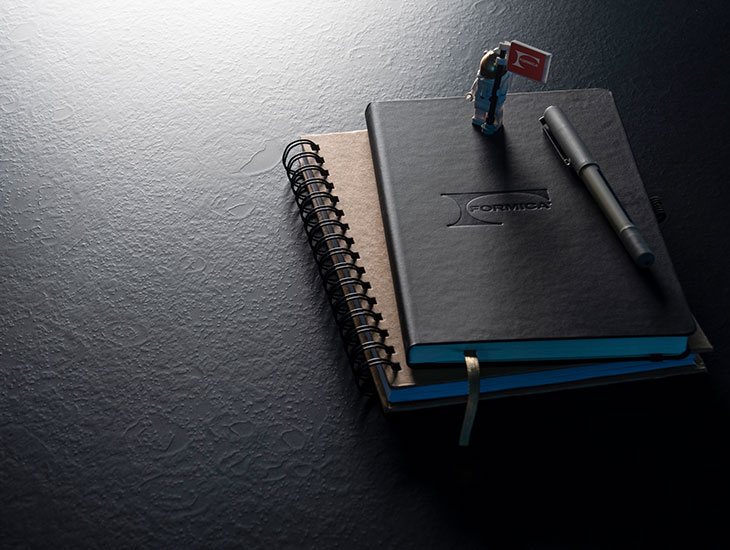 Discover the press release 'Lunar-inspired laminate celebrates 50th anniversary of moon landing'
Read more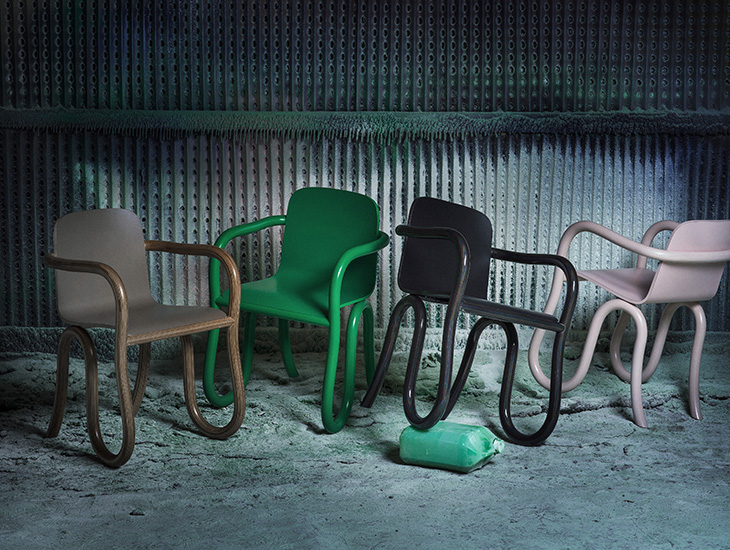 'MDJ Kuu' is our second collaboration with Jackson, at Milan Design Week 2019 we launched the 'Kolho' collection which is a range of tables and chairs designed by furniture designers Made by Choice and a series of art pieces created by Jackson using our Formica Laminate collection.
Learn more
Formica Group, its products and this advertisement are not sponsored, approved or endorsed by NASA.