The ultimate laminate tool box for interior designers, providing the chance to experiment with colour and texture in multiple ways. The range taps into many core trends, such as tone-on-tone palettes and the tactile approach to sensory design. The addition of our key new colours to the Plus Color range adds sophistication and grounding tones ideal for multiple uses and sectors.
8 on-trend sophisticated and muted colours have been added to the Plus Color range, giving a luxurious and premium feel. All 25 colours in the range are available in 4 texture options; AR Plus® – the abrasion resistant high-gloss finish, MicroDot – a simple, slightly indented small dot in a geometric gird, Plex – an award winning small scale effect with a crisp touch and silky sheen and Satin NDF – soft matt and smooth.

The new Formica® Laminate collection is the complete resource to aid your next design project with decors available in thin HPL and compact grade laminates as standard, as well as multiple sheets sizes, to provide greater design flexibility and efficiency.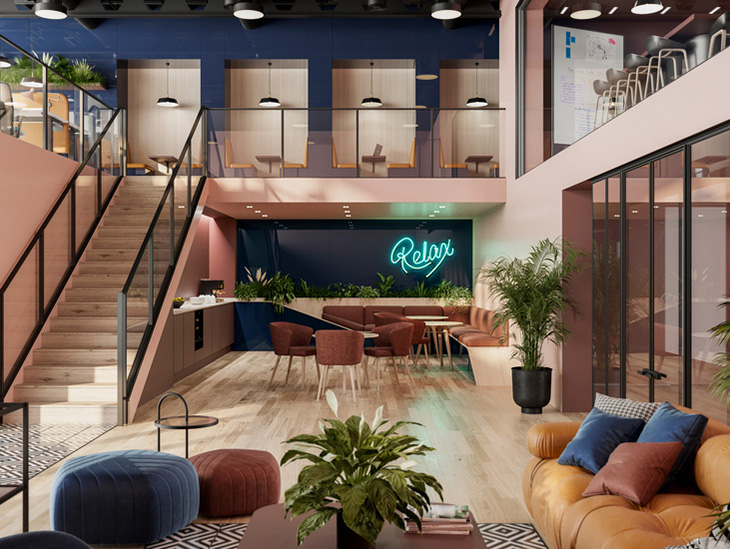 The commercial interior texture revolution | 8 new colours
Essential to the success of every interior design space is texture and how to add it to a commercial environment encompasses a great deal more than those with an untrained eye might expect. Texture is the precise art of blending complimenting surfaces and materials, whilst perfectly balancing them with specific shades of colour.
Find out more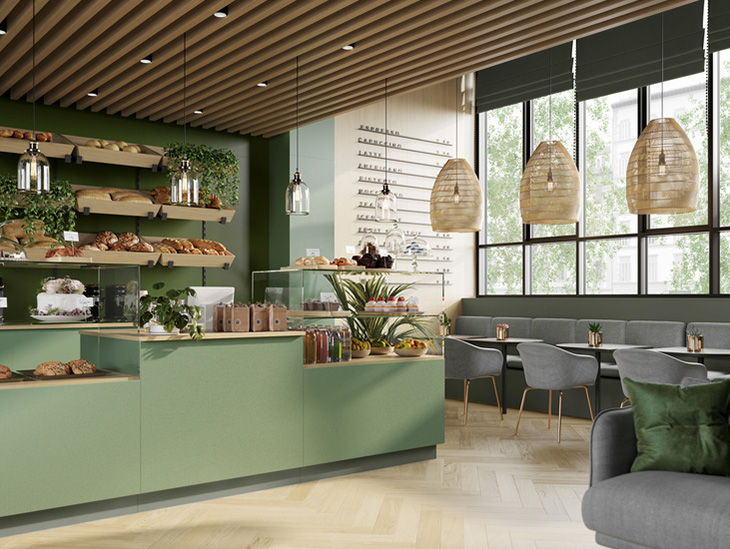 Maximising appeal | Mixing colour and textures in interior design
Across the interior design industry using colour together with texture is growing in popularity. One way for Architects and Interior Designers to meet the demand for this trend is with enhanced surface design, such as the Formica Plus Color range.
Find out more