Our Top Ten Tips for Washroom and Toilet Refurbishments
The British public has spoken. At home they love nothing better than sitting on their own private thrones but when it comes to using loos anywhere else there's a lot that can be done to improve their experience.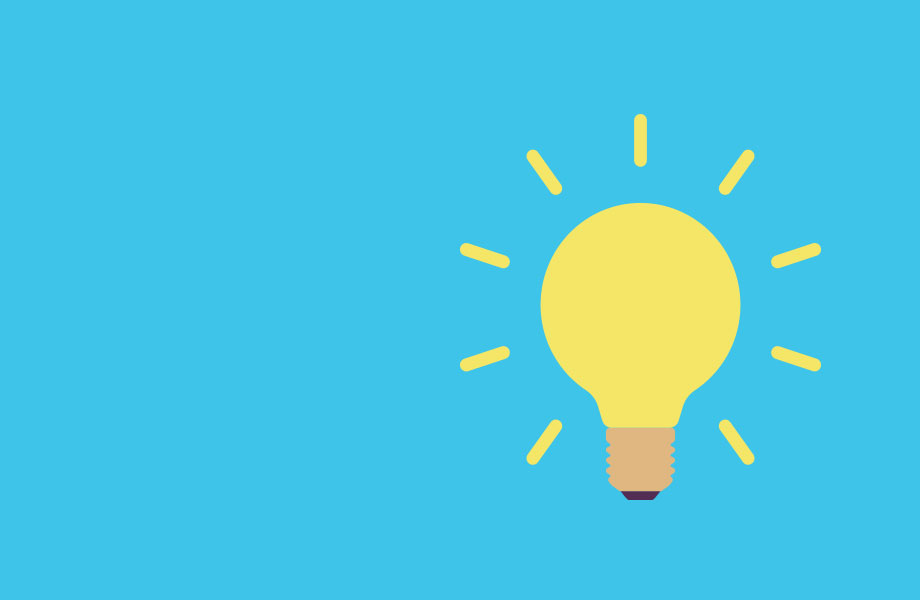 Here are our top ten tips for washroom fabricators and designers:
Top ten tips
1. Don't let them fumble in the dark:
Is going to the loo such an embarrassing exercise it requires a darkened room to do it in? Behind providing clean surfaces and hand soap, it's lumens people love. Why force people to sit in the shadows when going to the toilet can be a lighter, brighter experience?
2. No-touch please, we're British:
Sometimes being touchy-feely isn't a great idea. Brits don't like the idea of touching anything in washrooms that they don't really have to. While you're not required to install hands-free flushing, you'd be loved if you did. A whopping 61% of people want to be able to flush with the swipe (not touch) of a finger.
3. Soundproofing please:
A cacophony of splishes and splashes is not what people really want to hear. More than a quarter of people (26%) dislike toilets for the noise they're subjected to from other people. When a third of adults (32%) say they want workplace/public loos to be better soundproofed, that's your invitation to do something about it.
4. Neutral or nothing:
It's out with the garish, the patterned, the dark and even the wooden. The public are unanimous - it's either neutral or nothing. Almost a third want this style of décor most. Patterns are so last century - just 3% think it's cool for toilets to be designed this way.
5. Give them air:
Excretions smell. We get that. So why hide washrooms away in the darkest corners of buildings that are unventilated and nowhere near a window? Some 68% of respondents think loos smell unpleasant, and not surprisingly, 46% call for greater ventilation. So give them what they want and design your space where windows will take away any eye-watering stench.
6. Don't say it with flowers:
Blooms might well appreciate the dark, damp conditions many public loos offer, but patrons definitely don't want their public conveniences decorated with daffodils or any such-like foliage. This is not the way to take away smells. A mere 6% say they'd appreciate them in their toilets.
7. Keep it clear:
Hommes/Femmes, Hombres/Señoras - we've seen them all before; but while you may think your signage is clever, spare a thought for your patrons, especially if they're restaurant diners, who may have had a glass or two by the time they're faced with deciding which door to push. Nearly two-fifths of people (38%) say they've stumbled into the wrong sex toilet because they didn't think the signage was obvious enough.
8. Mirror, mirror, on the wall:
If you can't easily put in lighting (the second top interior design want behind cleanliness), then mirrors are what people want next. Not just to throw some light on proceedings, but no doubt so men and women alike can perfect their hair and get ready to face the world again. Some 39% of people want to stare back at themselves, so mirrors are a cheap way to cheer someone up.
9. Mind the gap:
Adults aren't children who need cubicles with large floor-to-door gaps so they can crawl out if need be. So don't treat them like kids. Nearly half (48%) of people say they're conscious of the large gaps in cubicles that make them feel their privacy is being compromised. Give them a door that reaches the floor and they'll surely thank you for it.
10. Unisex - think twice:
While the zeitgeist might be for unisex toilets, it's still a hot potato – especially in the workplace. Two-thirds (68%) of staff say unisex loos would make them feel awkward, and older staff and women in particular still want their gender-specific toilet for reasons of sanctuary and cleanliness.
Learn more about our Washroom Whitepaper and discover our collection of washroom products.