Lunar-inspired laminate celebrates 50th anniversary of moon landing
To coincide with the 50th anniversary of the moon landing, Formica Group have partnered with renowned artist Matthew Day Jackson to create a unique laminate design replicating the surface of the moon.
The bespoke laminate designed by Jackson complements the Formica® Collection and showcases the possibilities opened up by Formica Group's ongoing series of designer collaborations, which has previously included Okuda San Miguel and Nina Mur. Named MDJ Kuu ('kuu' is Finnish for 'moon') the laminate texture replicates, to scale, the surface of the dark side of the moon.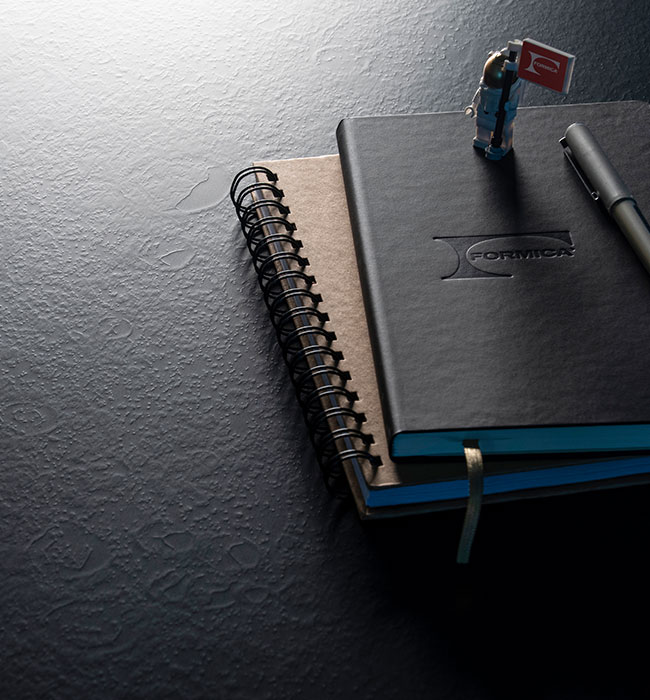 In order to create MDJ Kuu, special etched metal printing plates had to be made at the Formica Group factory in Quillan, France. As a laminate surfacing pioneer with their own plate manufacturing facilities, Formica Group was in the unique position to bring Jackson's vision to life.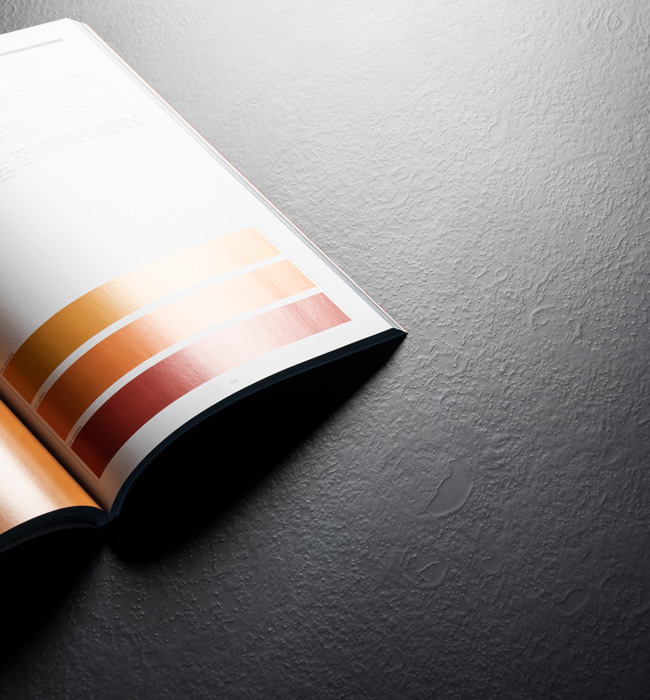 Jackson comments: 'If you're making something, first, it should be weird. Second, it should be good, and if you have accomplished weird and good, then the final stage is: can you still make it fun? I loved being able to play make-believe with Formica Group.'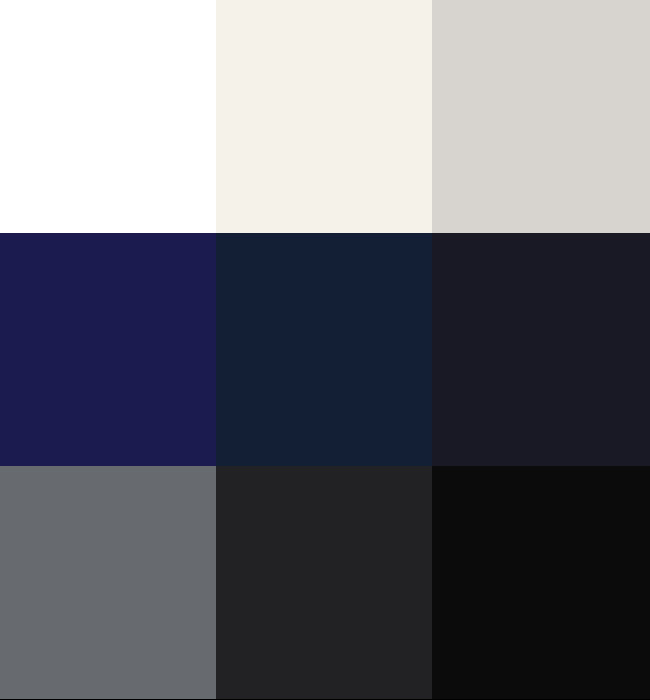 Headed by Global Design Manager Eva Hoernish, the Formica Group design team have created a space-inspired colour palette for this limited edition range of laminate. It is available in nine dramatic shades evoking our celestial neighbour and the outer reaches of the sky: star and moon whites, night sky and nocturnal blues as well as moonstone and deep black night shades.