Mindful Simplicity.
A classic color combination is strikingly trend-forward when purposefully blocked and paired with steel and gray patterning.

Inspired by natural movements in stone and planetary imagery, the Painted Marble series uses water based paints and oil additives to create a unique "push and pull" of the two materials.
The Black and White Elegance Trend
Complementary Patterns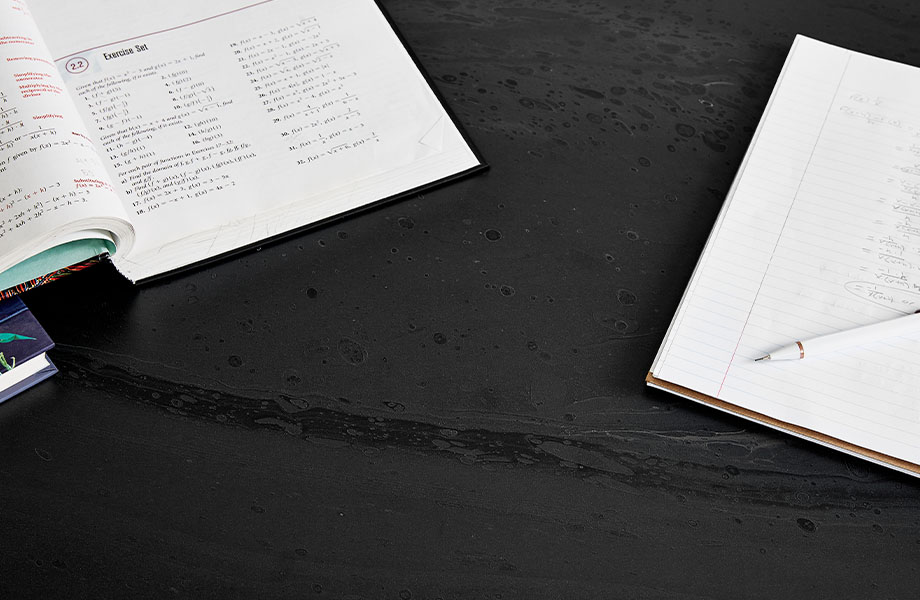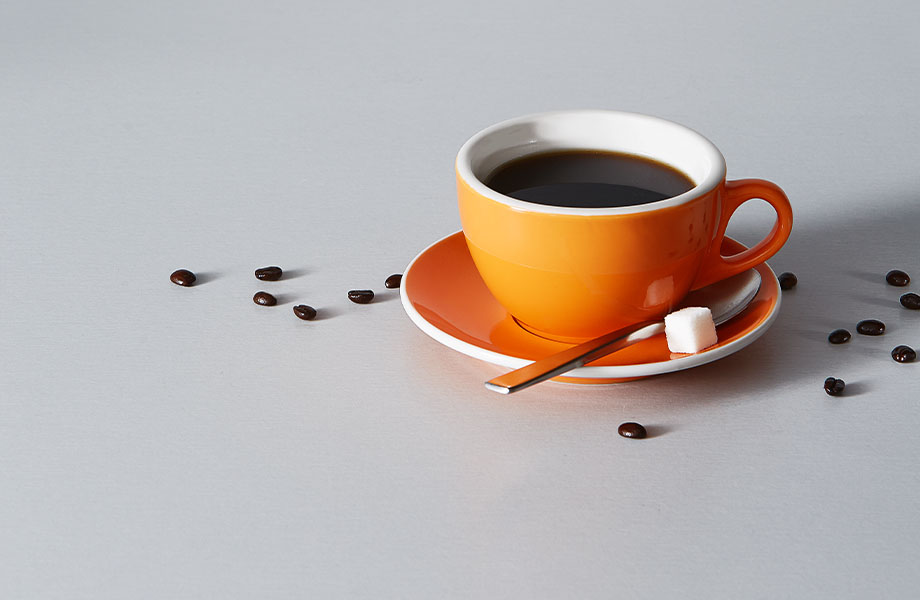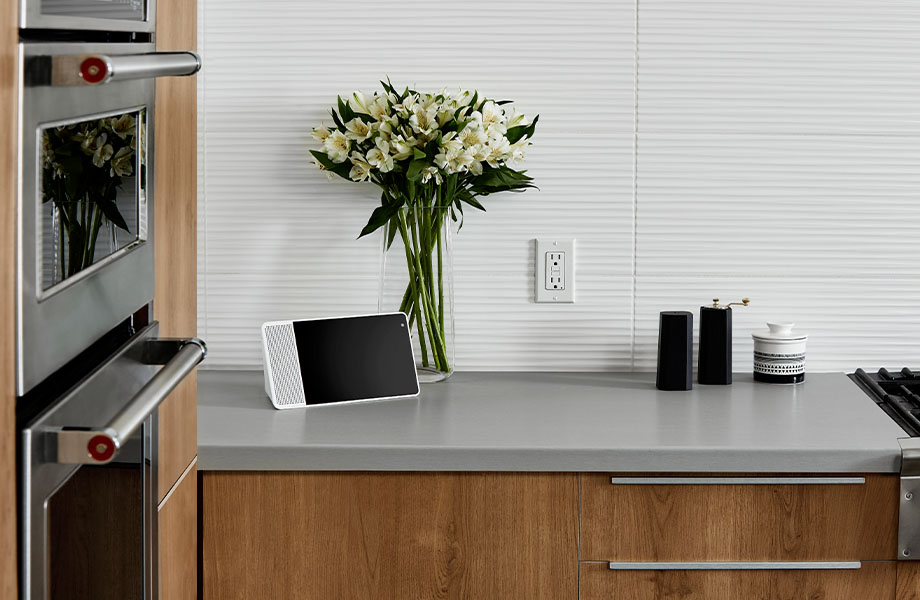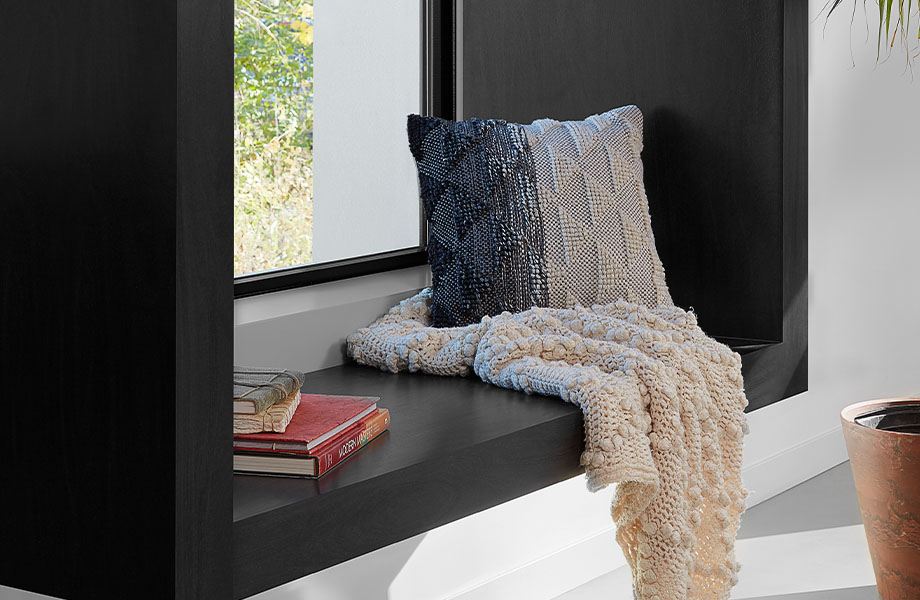 The Living Impressions™ Collection
Explore the new designs and trends that helped shape the Living Impressions™ Collection.