Overview

Product features
Can be engraved, carved and routered to create unique and original surfaces
Impact and abrasion resistant
Hygienic
Can be used in both horizontal and vertical applications
Simple and low cost installation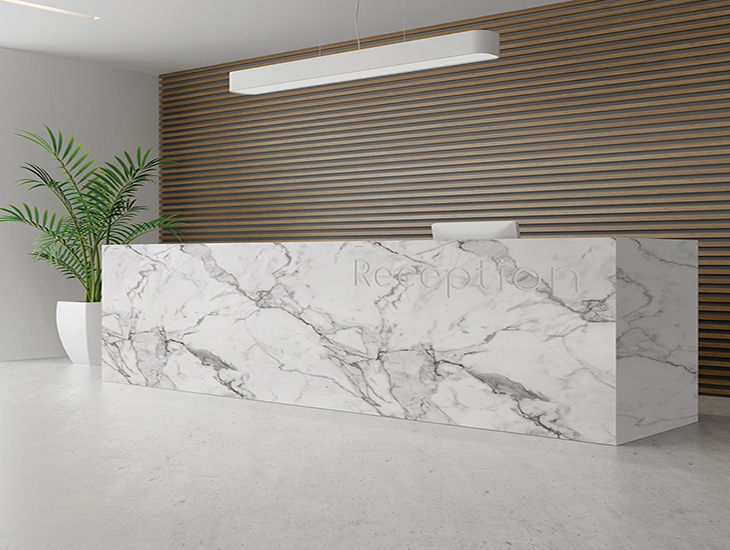 Natural Whites
Add a touch of timeless elegance to your project with our range of cool whites. Available as a solid Polar White, in a variety of textures to bring it alive. There is also a selection of natural and engineered stone designs which have been matched with complimentary textures by our global design team. Versatile and universally popular, white suits all rooms and future-proofs your design for years to come.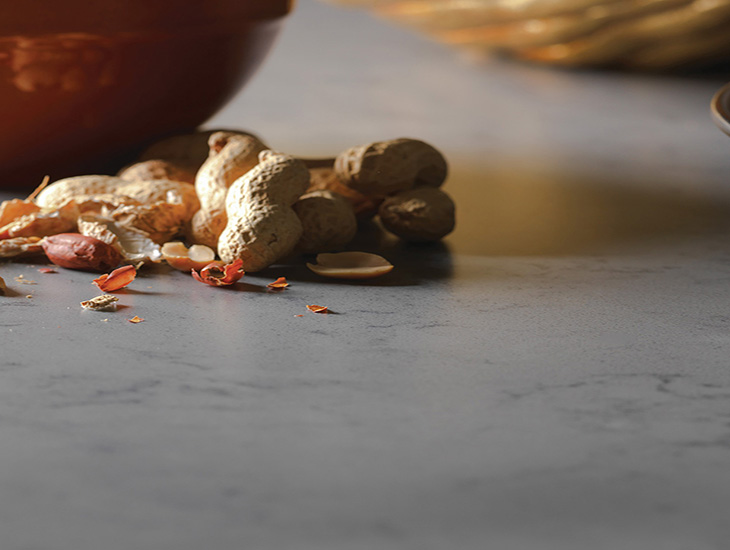 Cool Greys
On trend and arguably one of the most enduring colour palettes, grey. Perfectly neutral, harmonious, effortlessly cool and immediately enhances all others colours around it. Make the rest of your design features stand out by cleverly using a colour that takes a back-seat, and lets complementary accents take centre stage.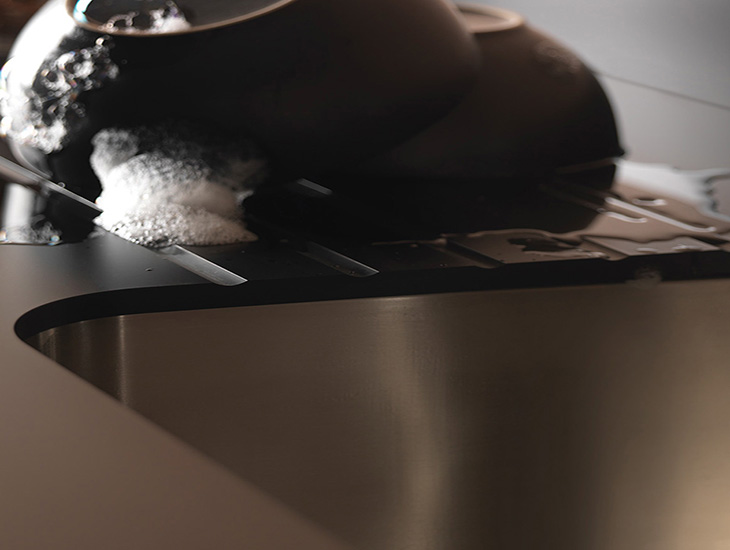 Modern Blacks
Everlastingly popular and always in fashion, our range of blacks state confidence and understated chic. Not only do our black surfaces look and feel luxurious, they are ideal for traditionalists and modern designers alike, combining practicality with a hint of timeless class.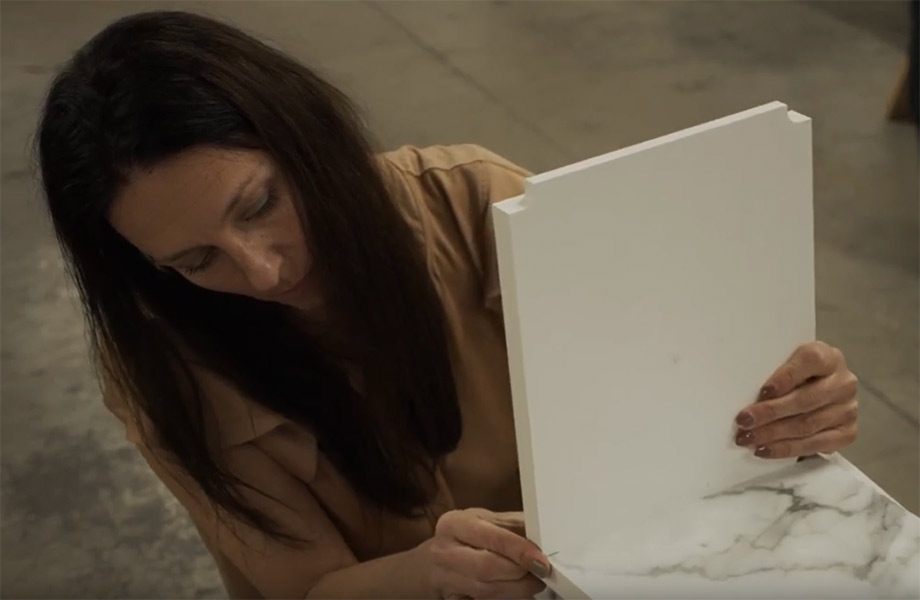 Working with ColorCore® Compact
We teamed up with Designer Carina Riezebos to create our event stand for Architects @ Work in Kortrijk, Belgium. Carina explains how she could work with the material in the same way she would usually work with wood. Watch the video to learn more.
Watch Video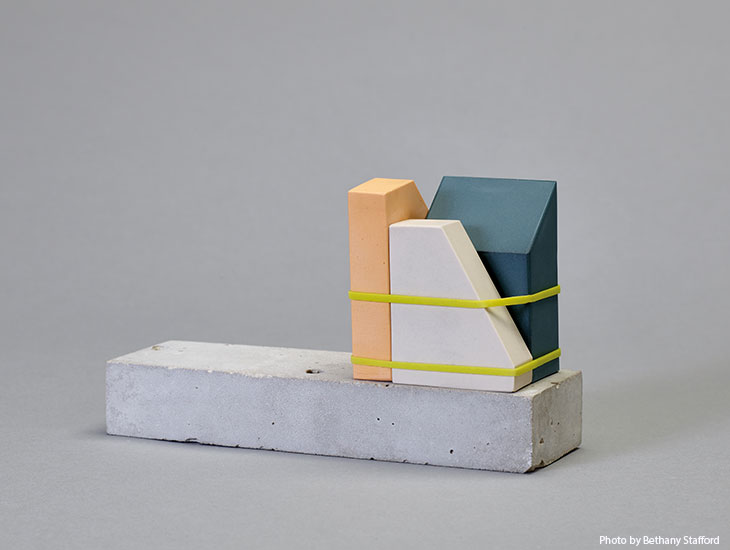 We've got Future Vision!
In the latest version of Future Vision we reveal our predictions for future trends and colours.
Find out more
Related Products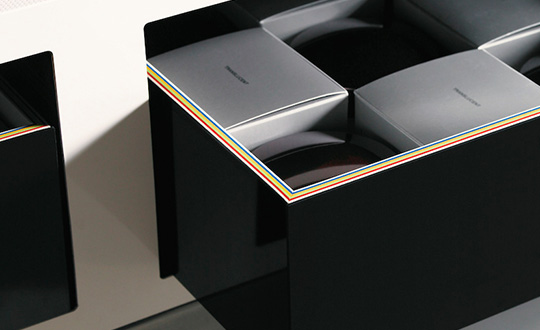 ColorCore® by Formica Group
ColorCore® by Formica Group has a matching core and surface to provide beautiful surfacing with no dark lines. Ideal for high traffic areas, ColorCore offers vast potential for innovative and stylish interiors.
Note
Swatch Samples only come in Standard Finishes based on the Product Line. Please contact Customer Service for additional information: +44 1916220096.