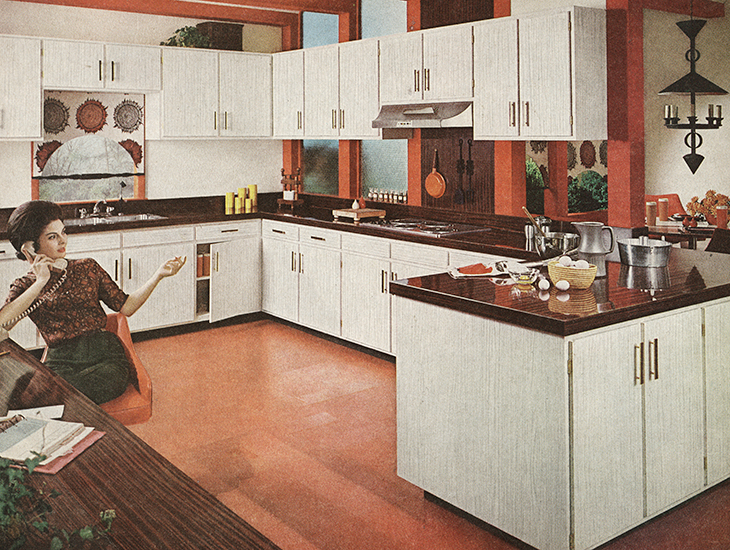 Kitchen design through the times
We're taking a walk through generations of kitchens to understand the evolving roles of this important hub of the home and how we use our kitchens today.
Read more
From the survey results, today's kitchen is clearly seen as a multipurpose, multifunctional space, particularly among the younger people surveyed. 72% of 18-24 year olds and 65% of 25-34 year olds reported cooking as the activity they usually used their kitchens for, compared to 90% of 45-54 year olds and 96% of those over 55. Here's a few more sneak preview facts...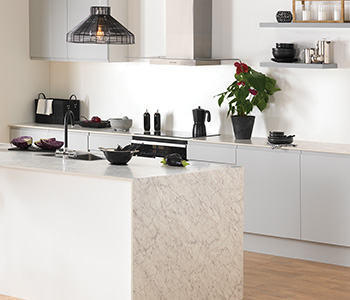 32% of 25-34 said they use their kitchens to entertain guests as well as for cooking.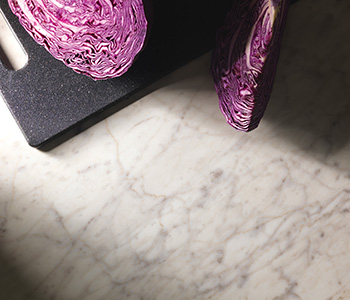 54% of 18-24 year olds questioned cited social media as their main source of inspiration.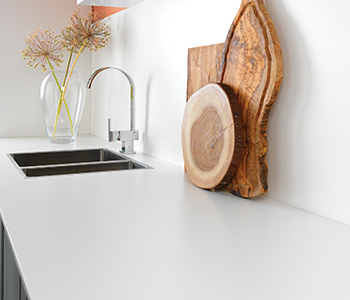 Social media was also the primary source of ideas for respondents aged 25-34.
Expert Advice from Charles Bettes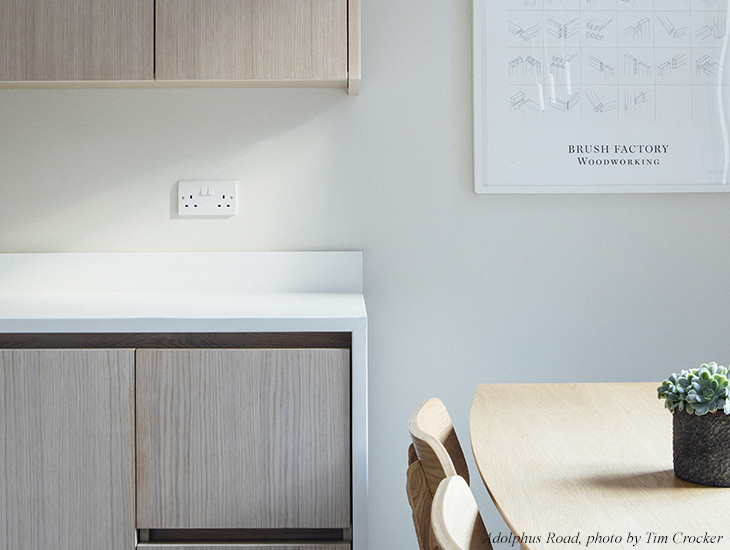 "It's tempting to focus on how you want your kitchen to look, however thinking practically will make it more enjoyable to use. Think about what you use the most and in what way; prioritise the essentials and arrange your appliances accordingly."
Download Report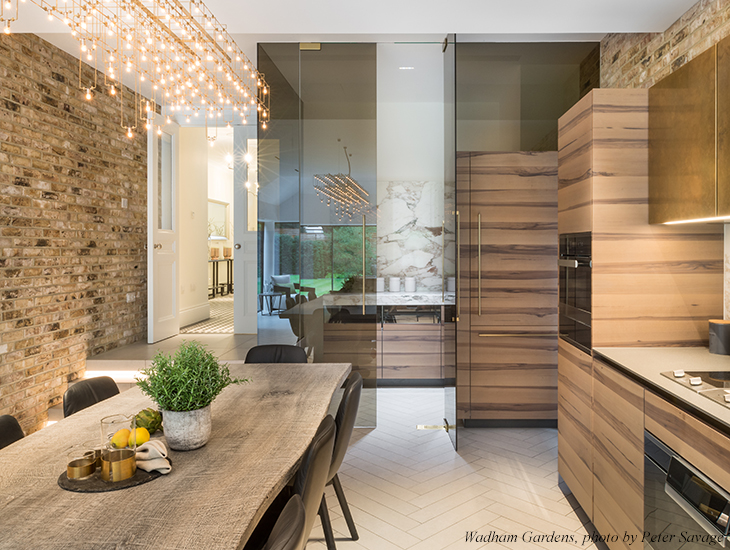 "Lighting can really define a space. Designer statement lighting will bring character and a focal point to an otherwise minimal space."