Kitchen design through the times
We're taking a walk through generations of kitchens to understand the evolving roles of this important hub of the home and how we use our kitchens today.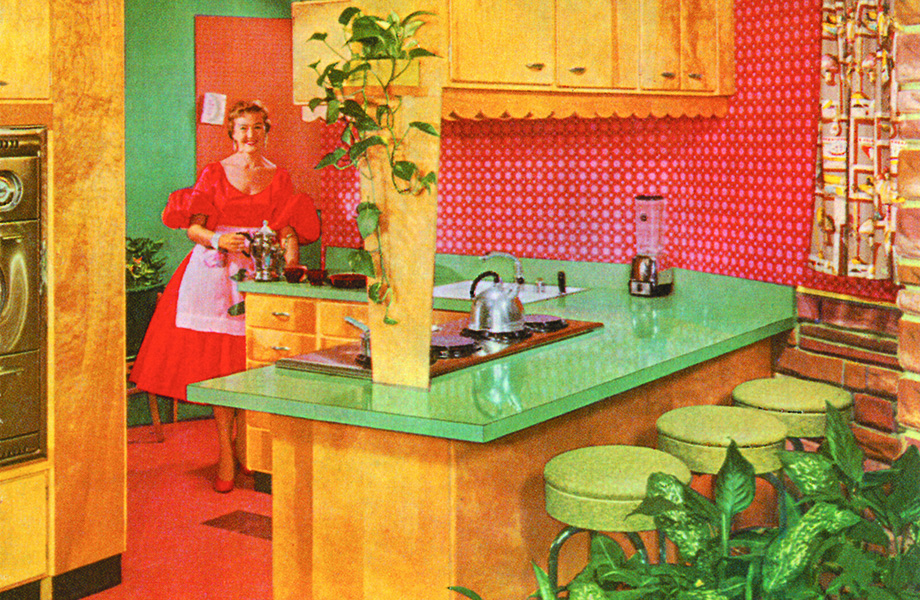 The invention of the chimney brought open-fire cooking indoors around the 16th Century and, ever since, the kitchen has been the bustling engine room of many homes. Having spent a few centuries as a dirty, smoky room kept to the back of the house and largely avoided by the upper classes, in the second half of the 20th century the kitchen underwent numerous transformations in style, purpose and function, in many ways reflecting the changing attitudes of the generations that cooked, ate and socialised there.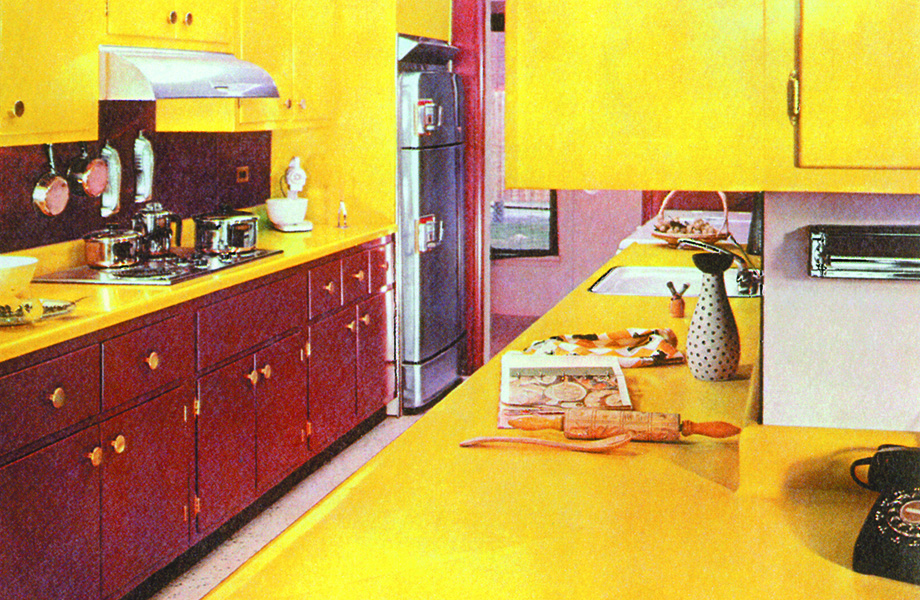 From the 50s to the 70s, the dining room fell out of favour and convenience was key as more and more women took up full time work. Time saving inventions, from the microwave to instant noodles, as well as increasing wealth and access to appliances such as dishwashers, brought families out of the kitchen and into the living room with TV dinners.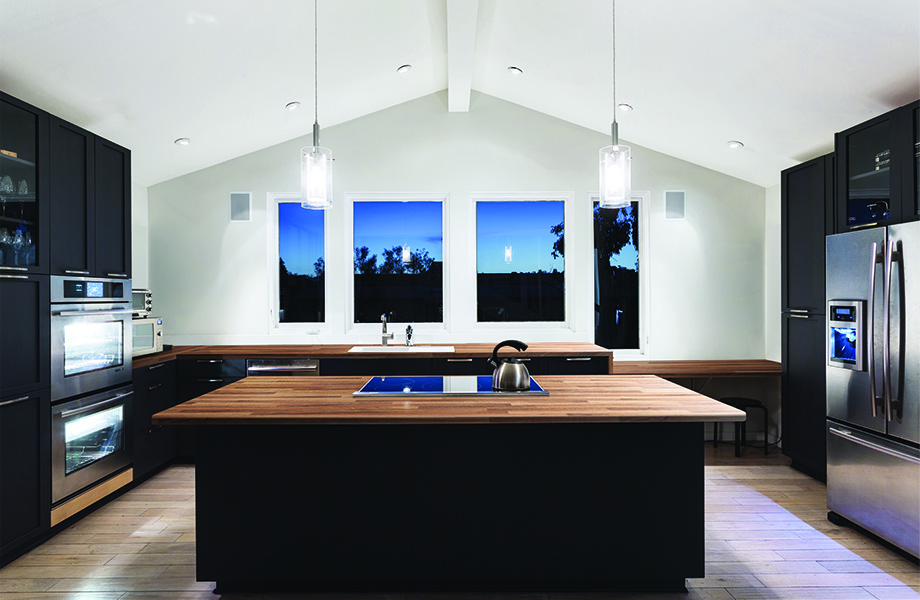 By the 90s, the kitchen had regained its status as the centre of the home; chefs like Jamie Oliver inspired quick, healthy cooking; large worktops and breakfast bars brought family and friends into the kitchen to socialise as well as eat; and design trends focused on neutral tones, far removed from the bold colours and prints of the 60s, 70s and 80s. This trend has continued into the 21st century, with today's kitchens blending cooking, dining, utilities, entertaining and even outdoor space.