Newest innovations in kitchen worktop design
Our Favourite Kitchen Trends of the year
In 2019 we've seen all types of kitchen trends, not all trends are keepers, but these ones we can definitely get behind.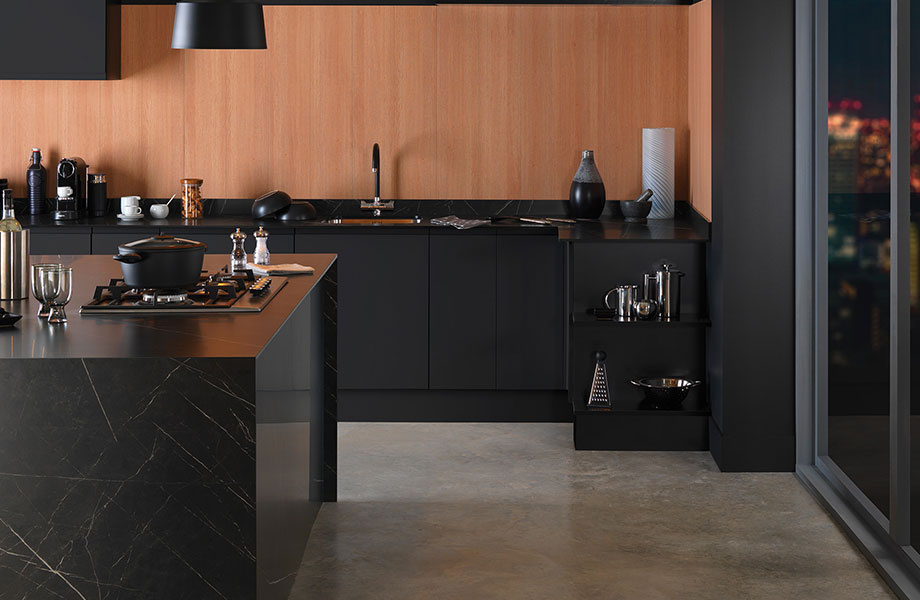 Dark Interiors
Black on black is a trend that's popping up and even seems to be a choice for the design mavericks out there. The new Aria® collection of solid core worktops includes a range of sumptuous blacks that instantly add a touch of sophistication to both large and small kitchens. These dark laminate worktops offer a new and contemporary surface option for the kitchen and are particularly striking when paired with metals, which leads us to our next trend…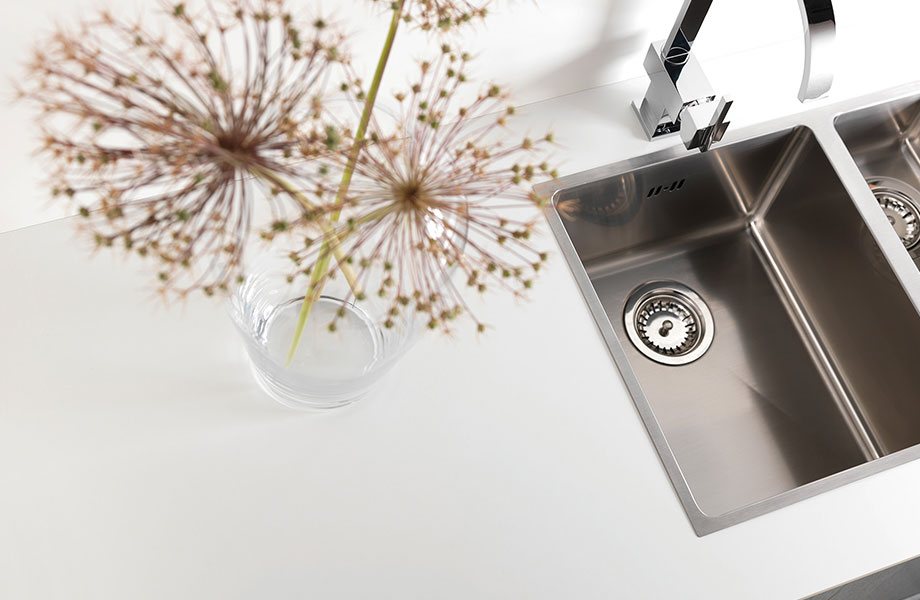 Metallic in the Kitchen
Warming up black interior kitchens with metals, in particular soft, reflective ores such as copper, brass and rose gold can help to create a cool lux element in your kitchen. Incorporating metal on your cabinets, sink or hardware can help to create that pop of flash. As a double act, a black and metal partnership creates an elegant clash of contrast.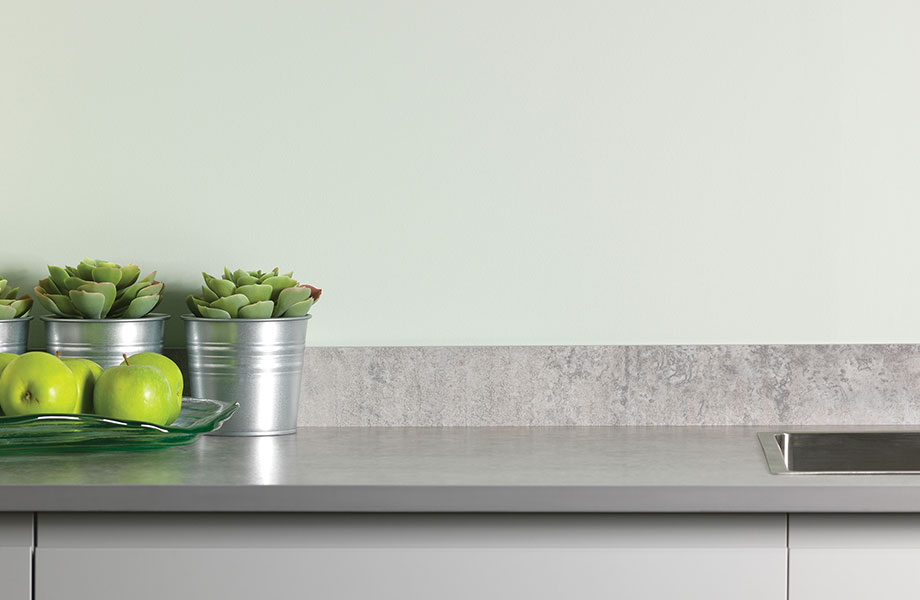 Solid Core Worktops
Worktops with colour running all the way through them are also up and coming. Solid cores are associated with quality. Aria®'s unique surface designs and colours will enhance any kitchen design. Offering a wide range of styles that gracefully complement both traditional and modern kitchens, these worktops are also robust and hygienic.
These latest trends have something for just about every taste and budget.
Click here to discover the new Aria® collection and be sure to keep up to date with the campaign by following us on our Facebook and Pinterest pages.