The year 2023 brings the unique opportunity for us to reflect on and celebrate 110 years of Formica® Brand Patterns. Join us as we revisit and share the stories from some of the most unique, interesting and perhaps famous Formica® Patterns from our history. We'll be releasing stories monthly, so check back to learn a little more about some of our favorite patterns.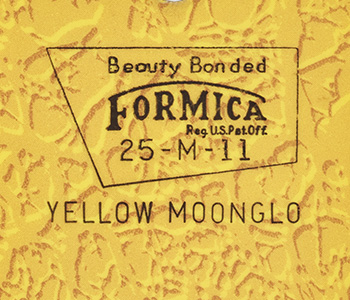 January - Moonglo
Designer Morris B Sanders was inspired by the moonlight reflecting on water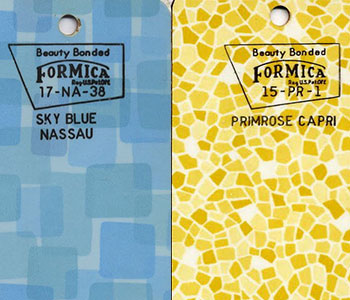 February – Capri + Nassau
Two iconic patterns introduced by Raymond Loewy Associates in the 1950s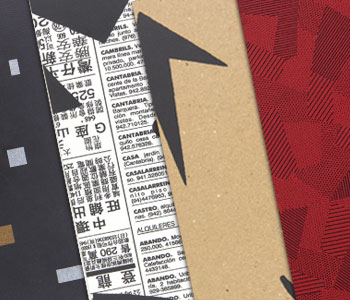 March – The Laurinda Spear Collection
The Formica® Team connects with Laurinda Spear to create an innovative line of patterns.