FENIX Stories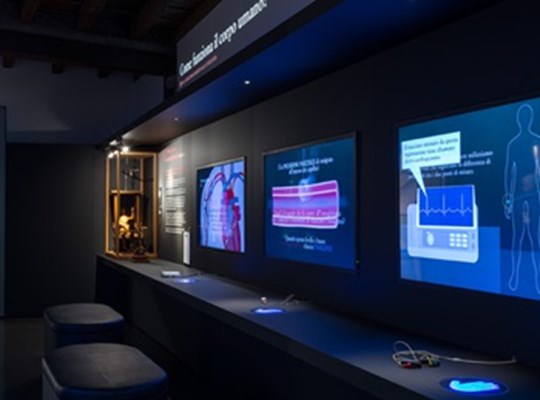 MUSME by Corde Architetti Associati
A museum space that makes the history of medicine interactive. A dynamic and fascinating journey enriched by soft-touch displays made with cutting-edge multimedia learning technology.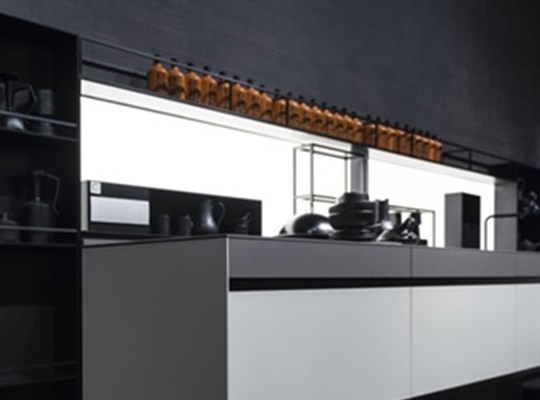 SEI by Euromobil Cucine
The new SEI Kitchen by Euromobil is designed by Marc Sadler. It is called SEI, which means six in Italian, because its design was conceptualised by the use of only 6mm thickness throughout its worksurfaces, doors, shelves and general accessories.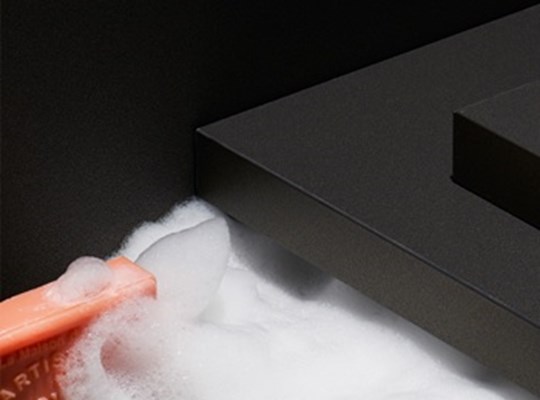 Cleaning and Maintenance
FENIX is an opaque and anti-fingerprint surface. No special maintenance is required: just a damp cloth with warm water or mild detergent.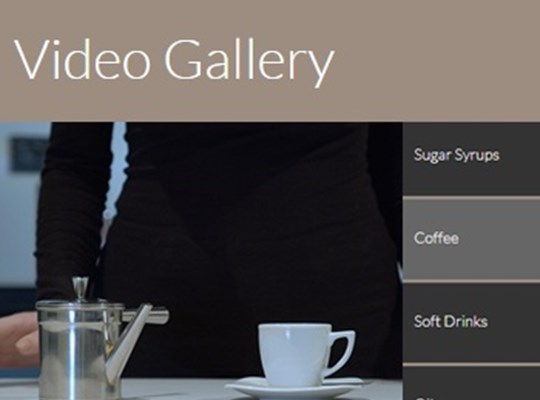 FENIX Cleaning Tutorials
More tutorials such as cleaning coffee stains, juice, stamp ink, nail polish, lipstick, et cetera.