Our History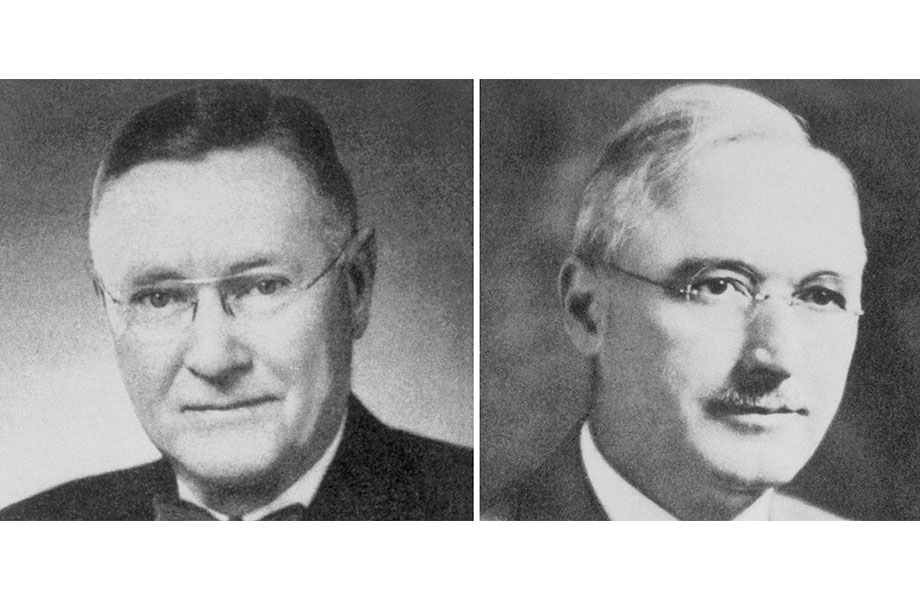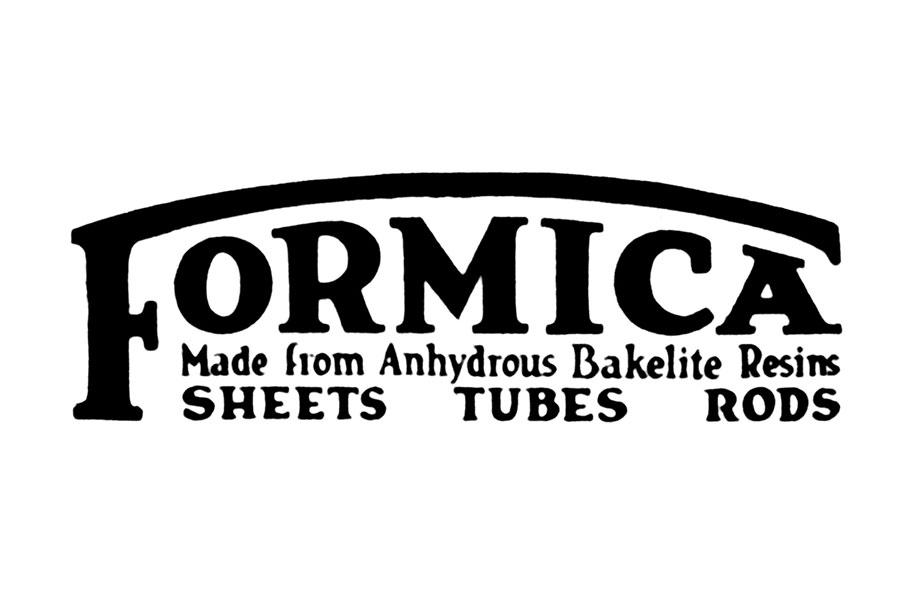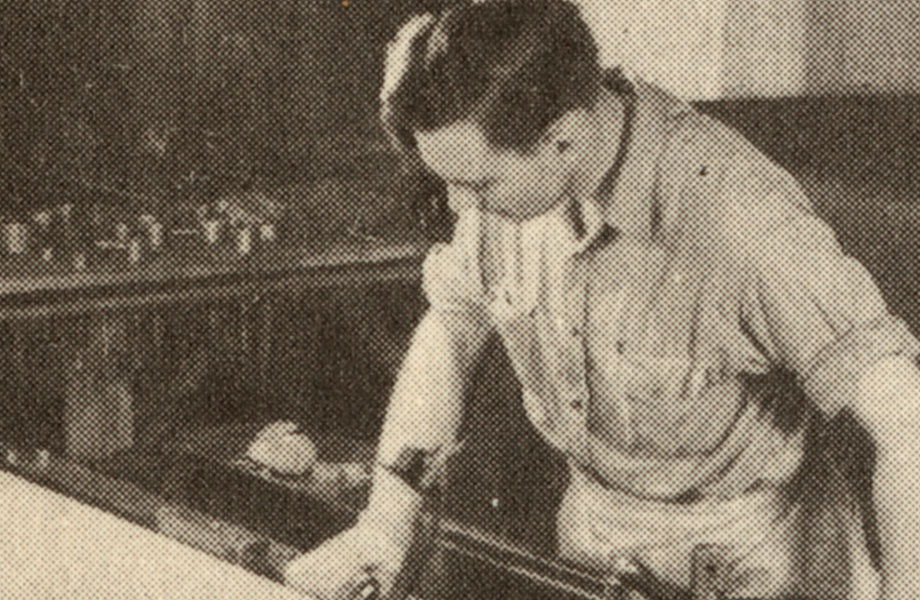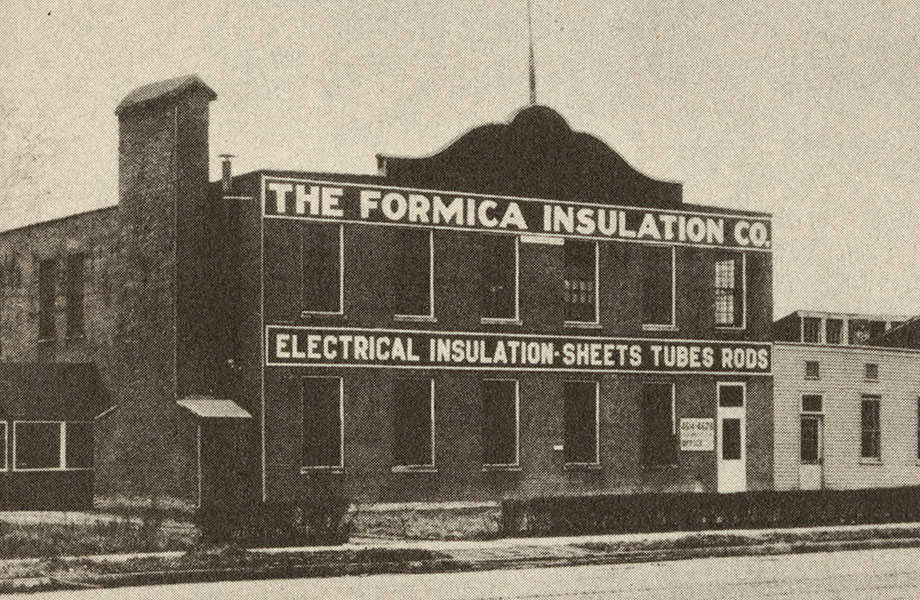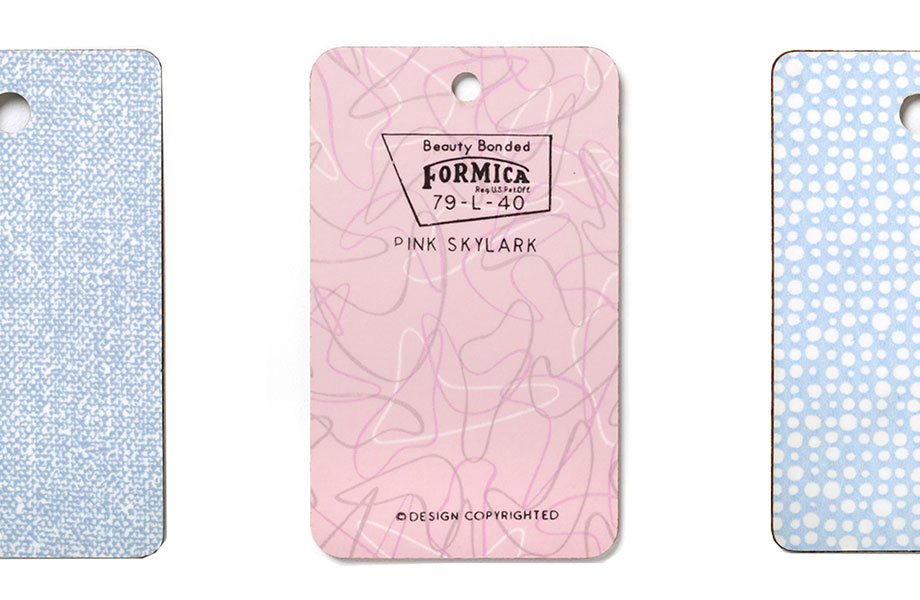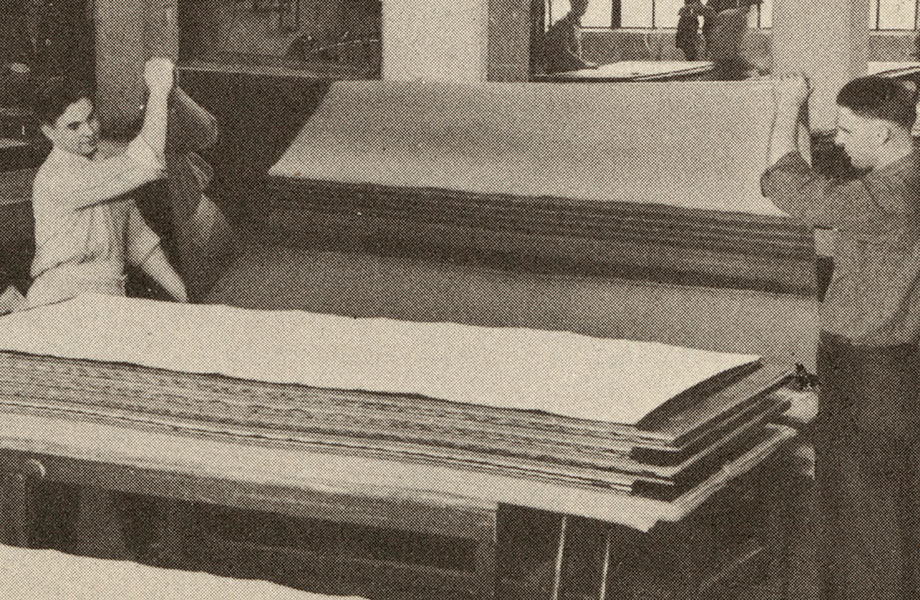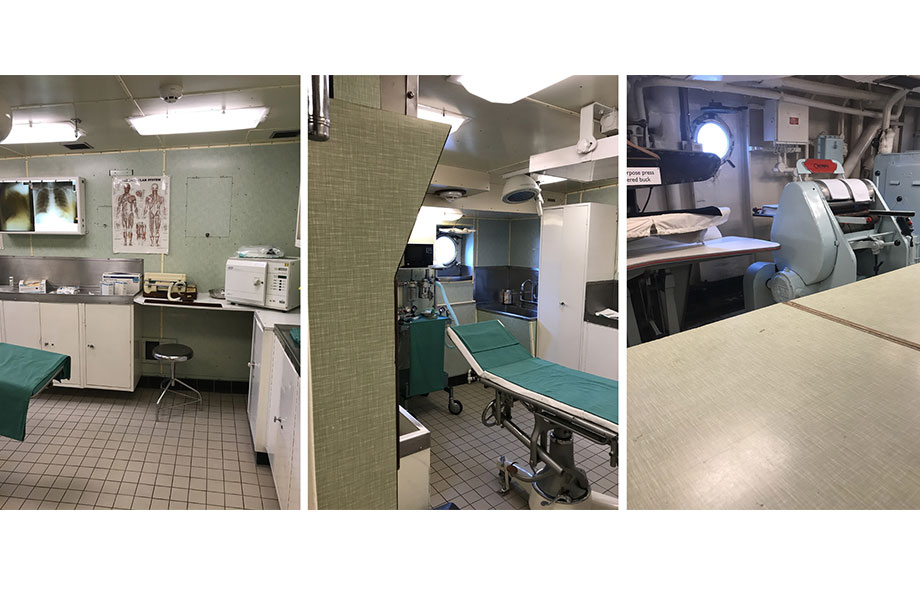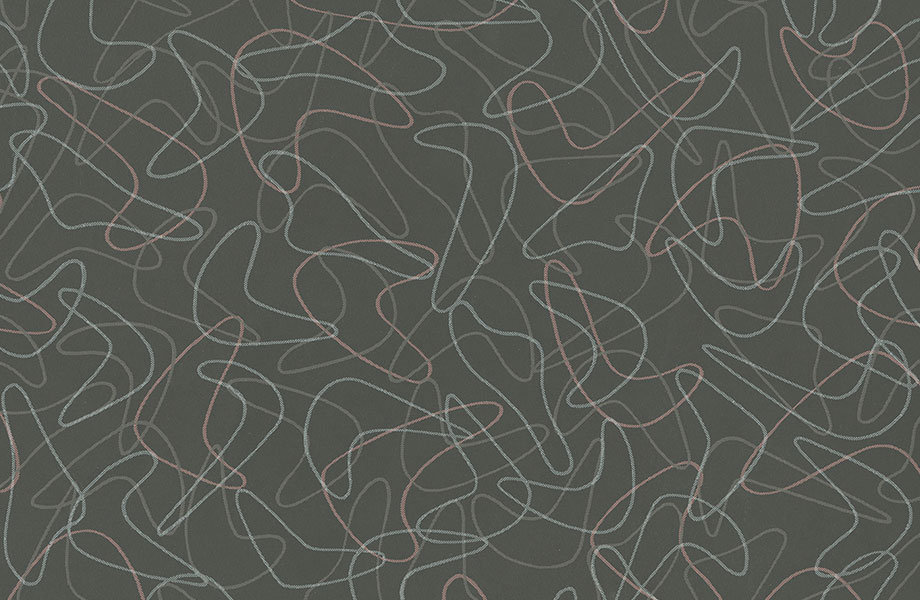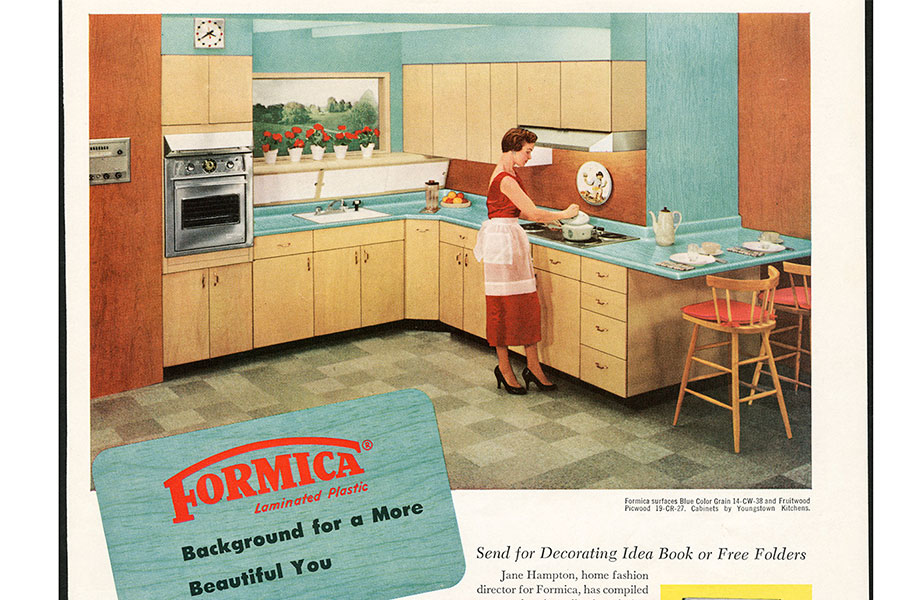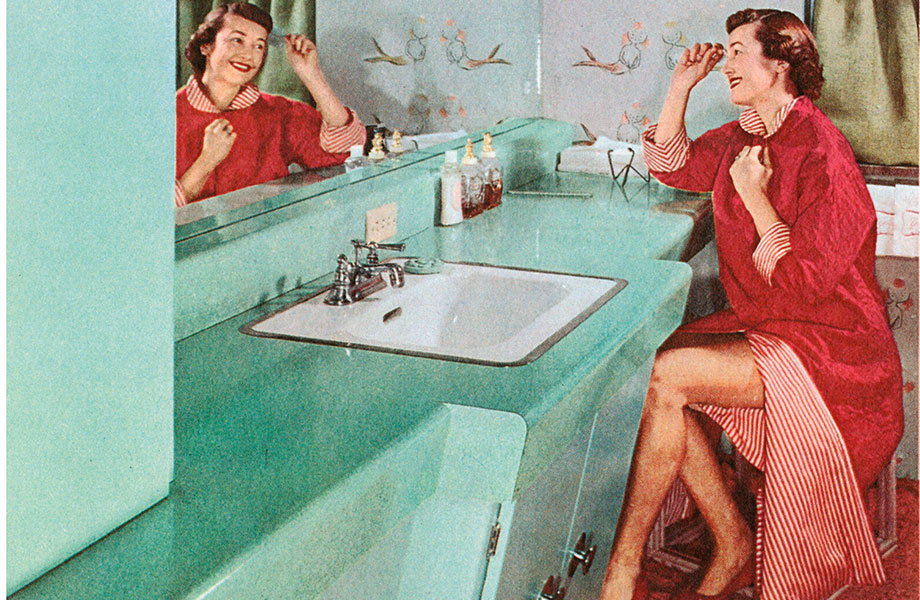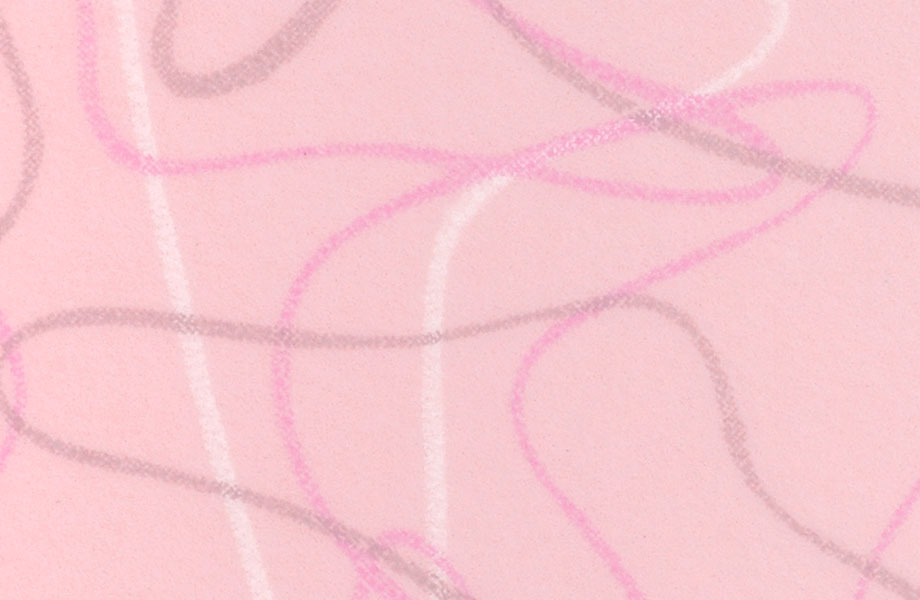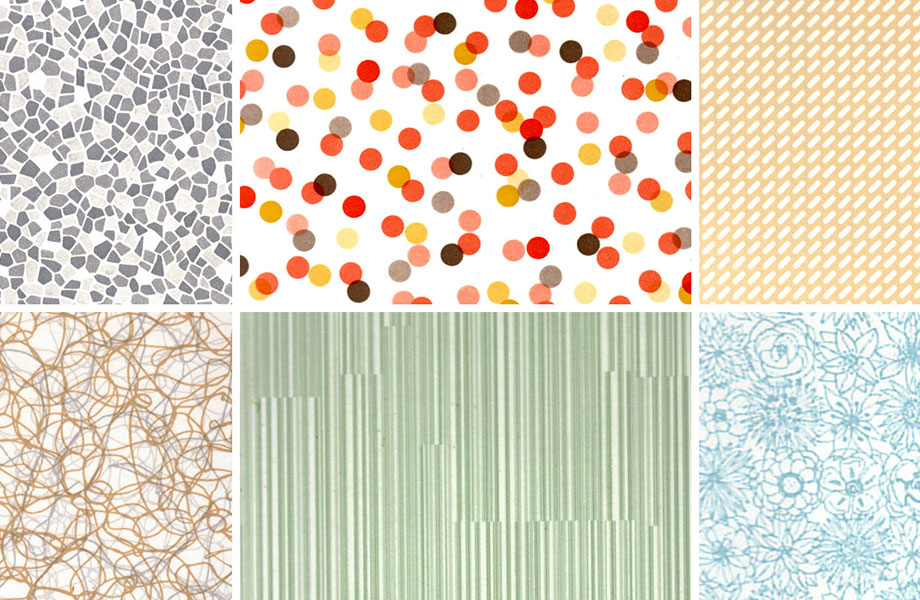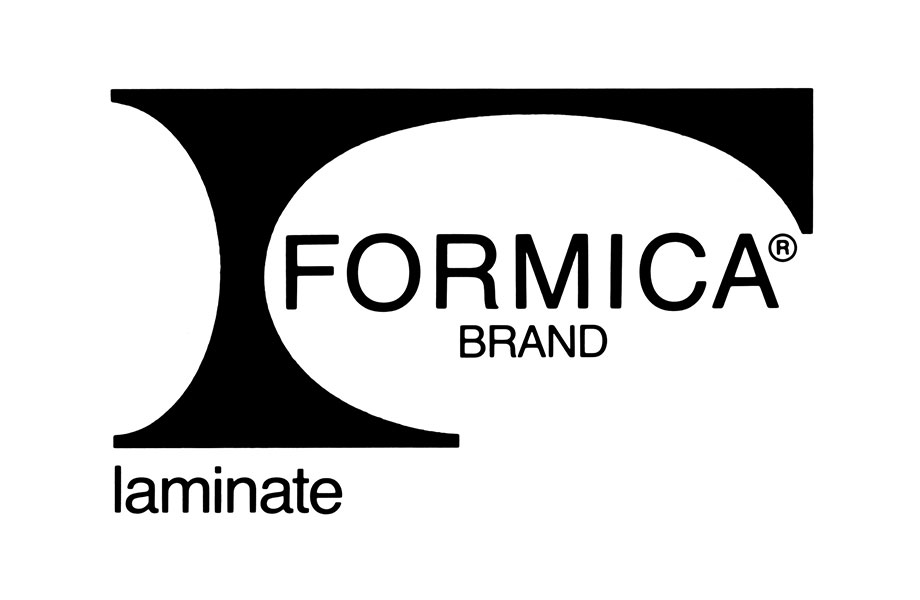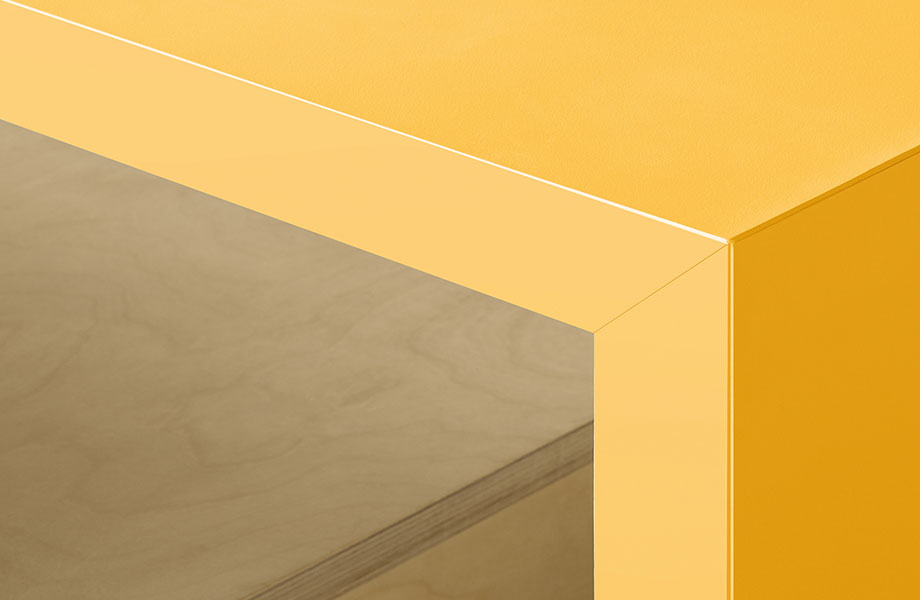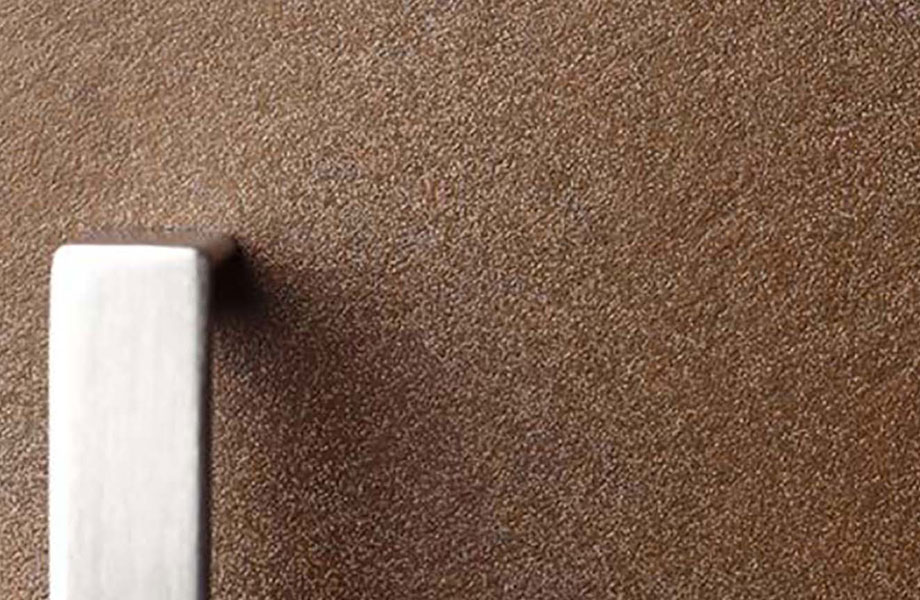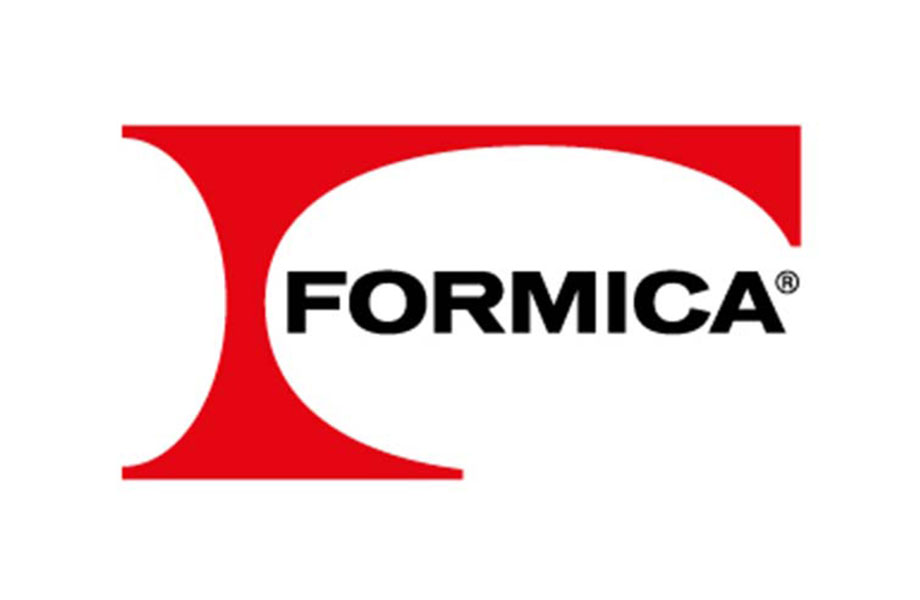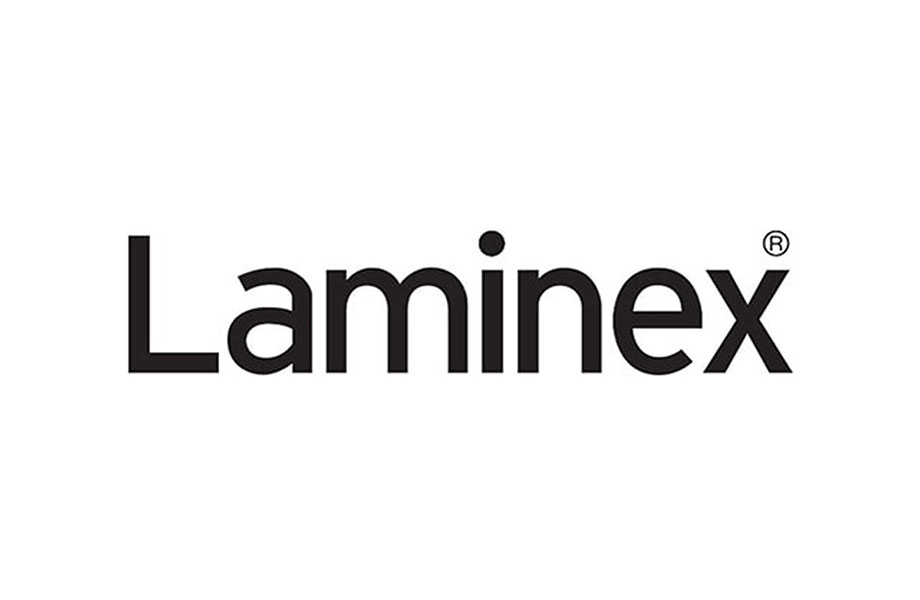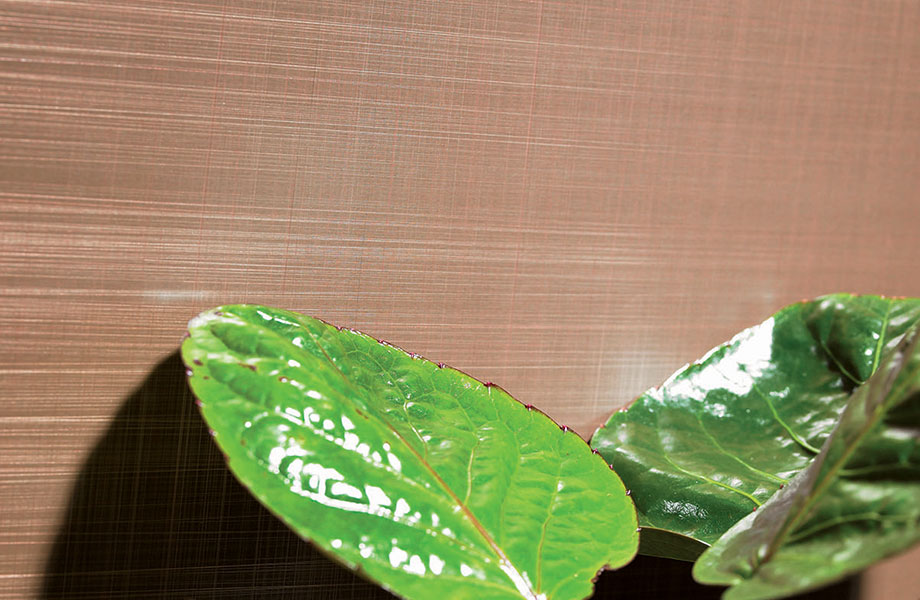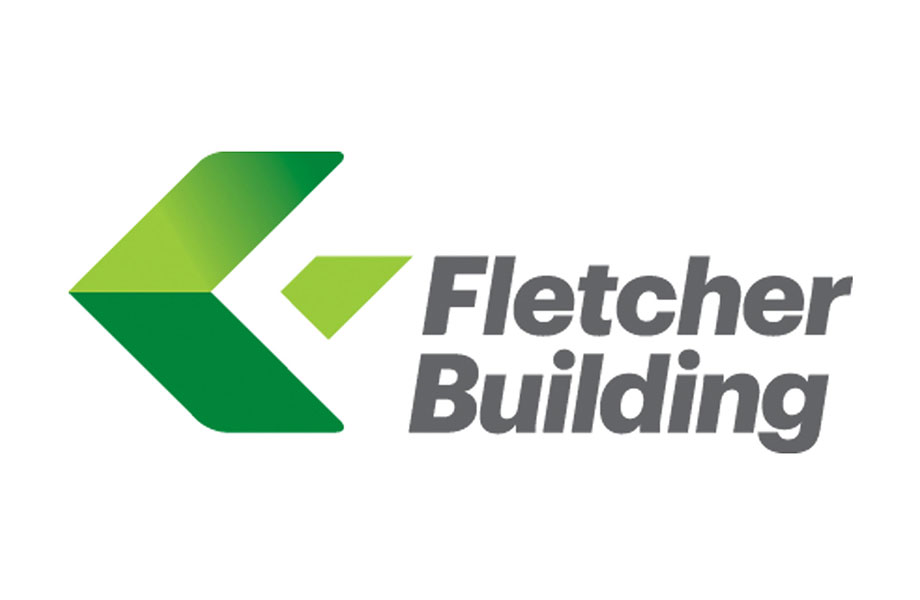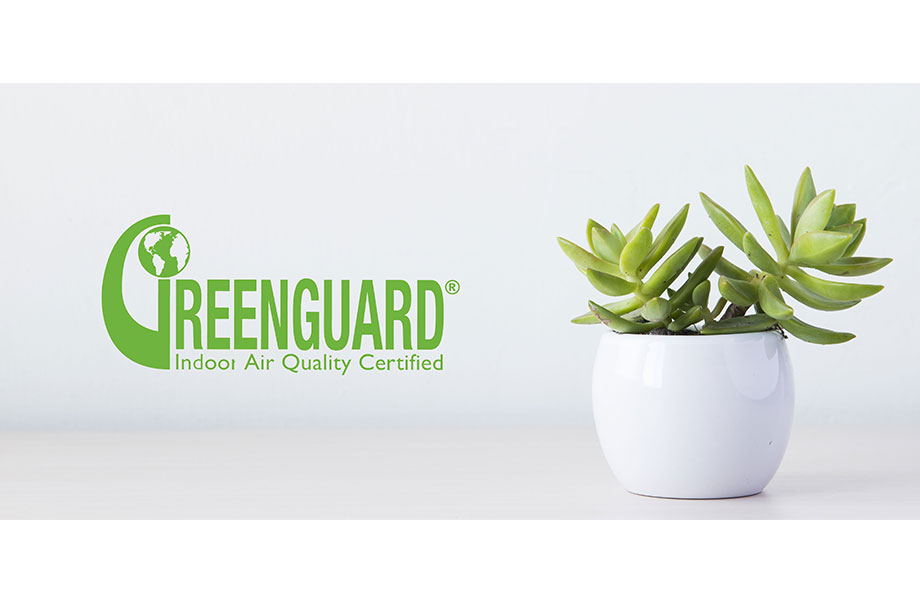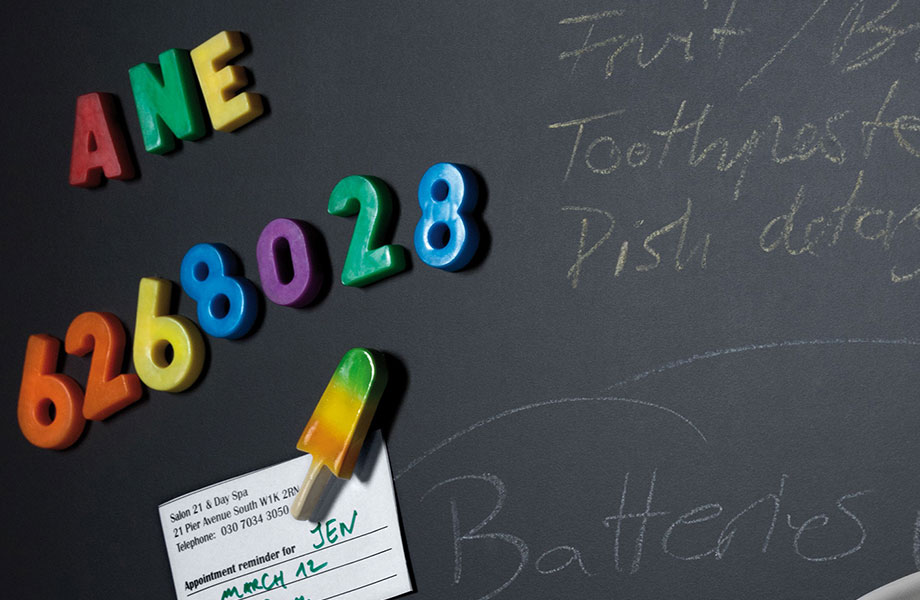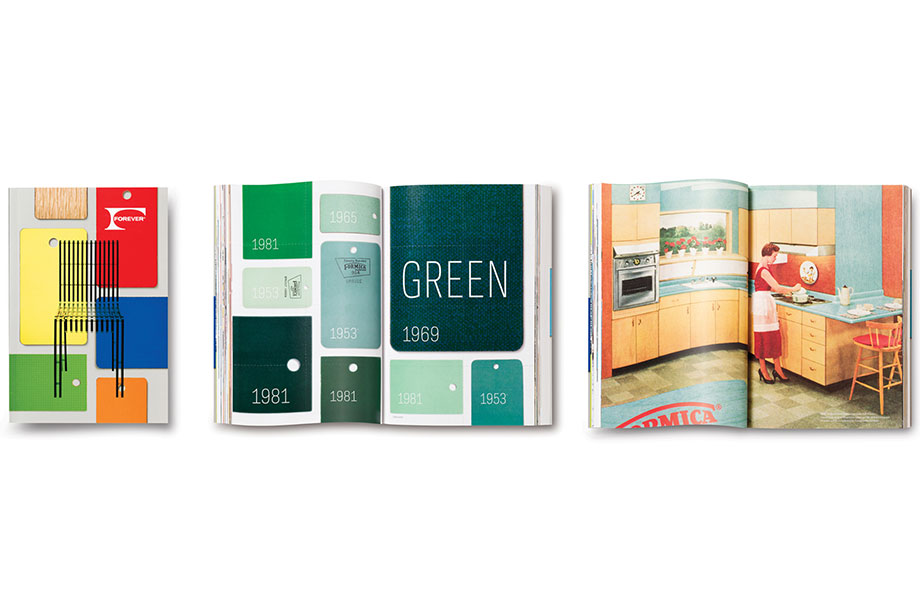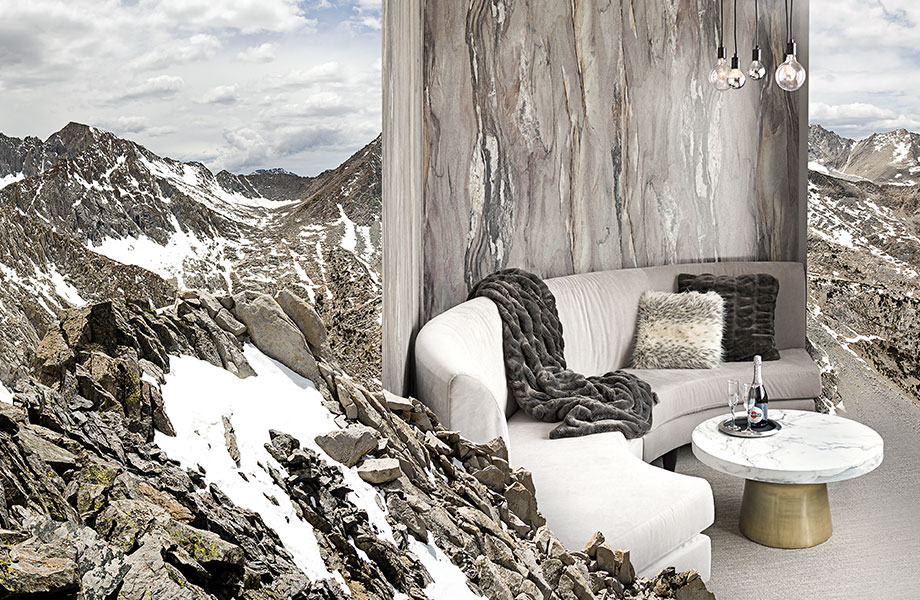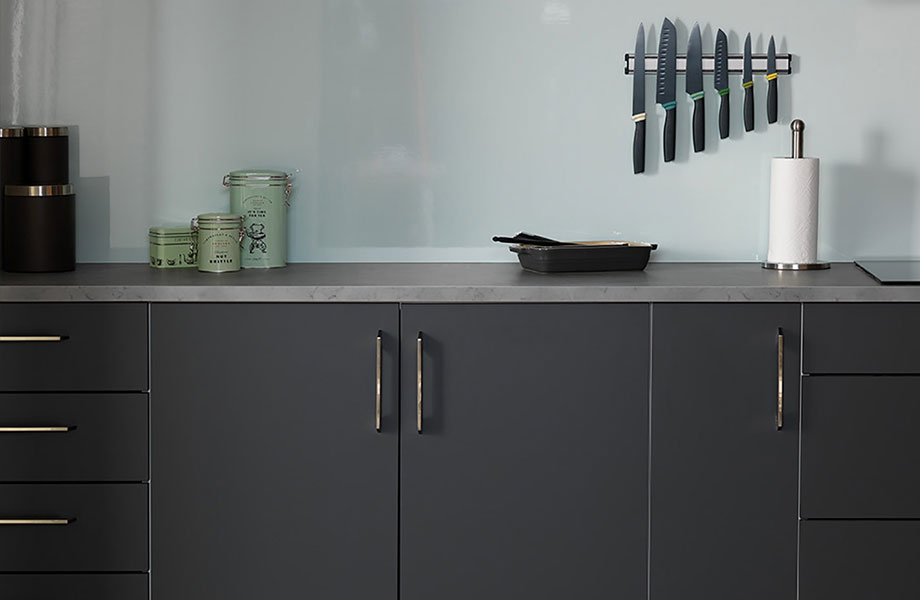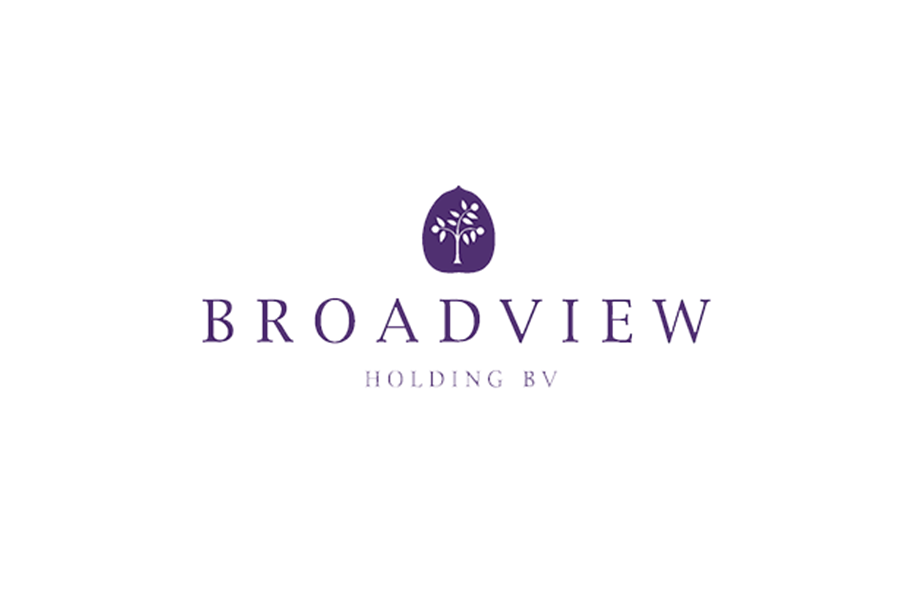 Having been in business for so many years, we're lucky enough to have collated an archive of assets.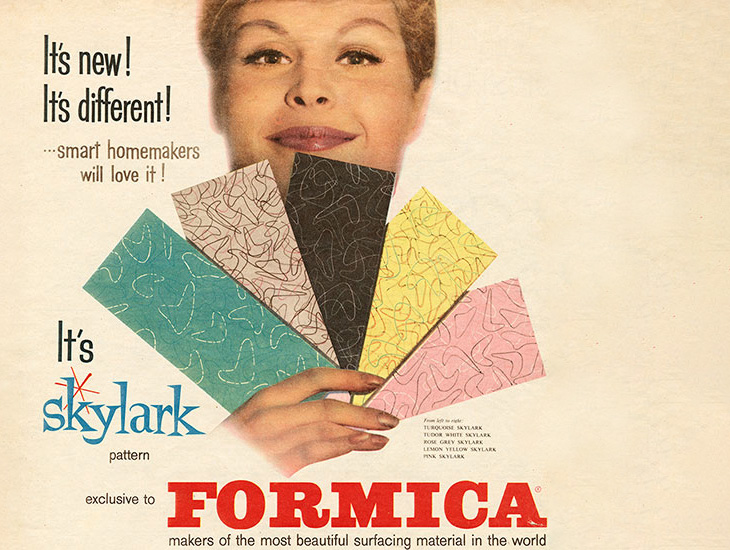 Brooks Stevens' Skylark pattern was launched in the 1950s
Ad from the Australian Women's Weekly
We discovered the video 'A Bright New World' that was created in the 1970s when Formica Group (owned by De La Rue at the time) opened a new 'laminated plastics' factory in Tynemouth, England. The video takes you on an exciting tour of the facilities and the laminate manufacturing process. This site is still very relevant to Formica Group today as it's now home to our European Head Quarters.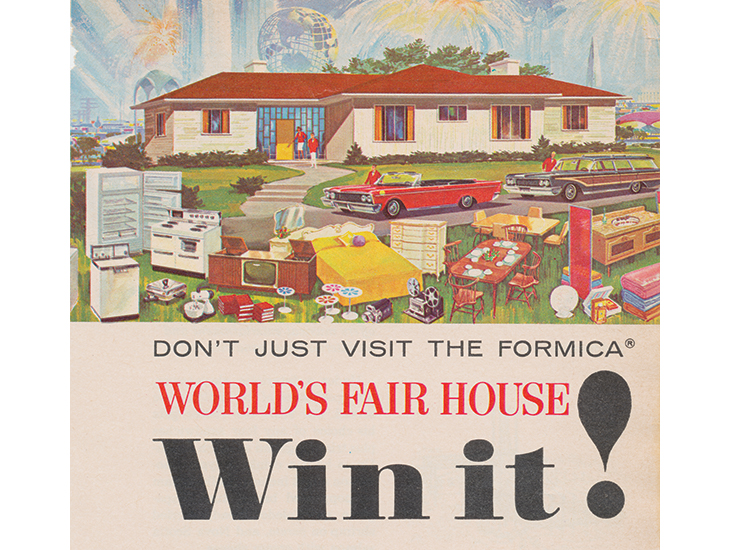 The 1965 World's Fair competition
Advert from the official guide to the 1964-1965 New York World's fair, image courtesy of Bill Young.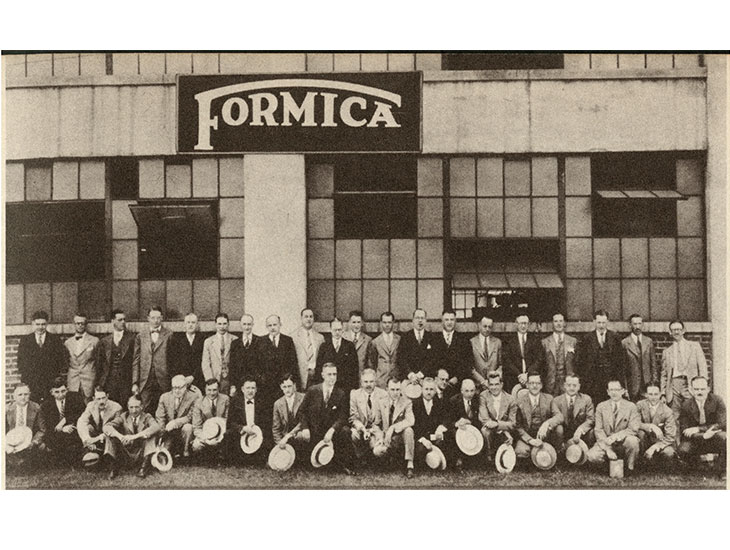 A Formica 1927 sales meeting, image from the book 'Formica: Forty Years of Steady Vision' (1953).
It's great to take a look back on our history and see the teams that worked hard to further the Formica brand.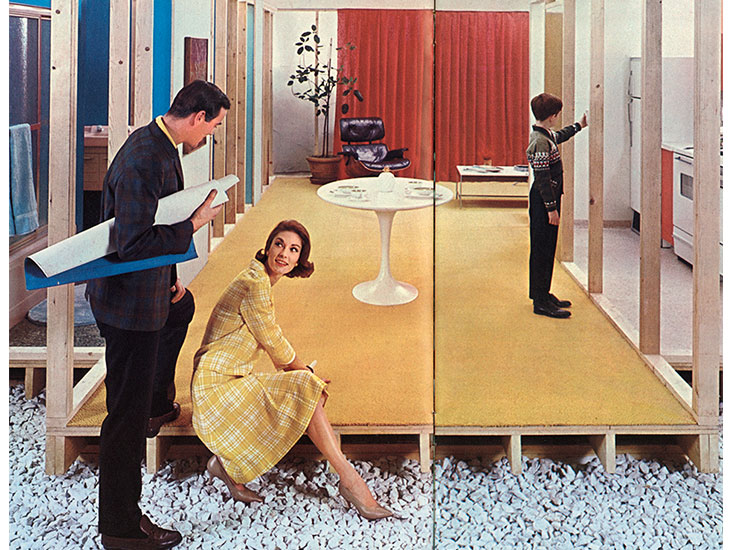 The American Cyanamid Company Annual Report 1962