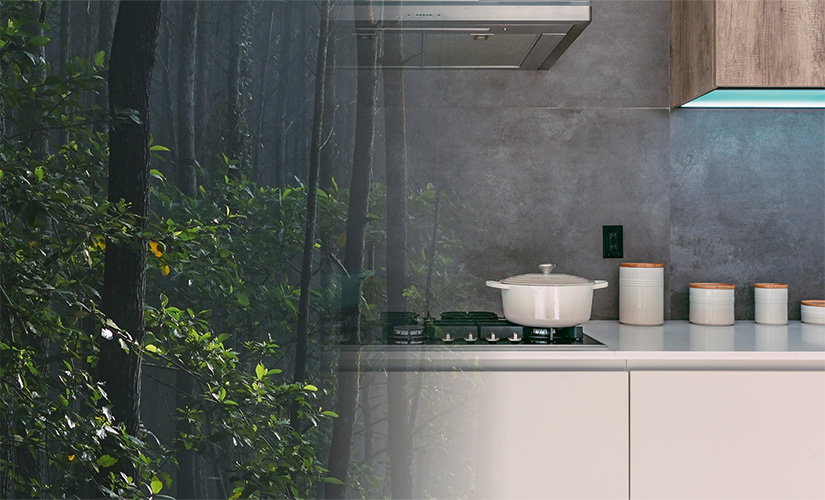 Join our design team on Thursday 23rd April at 11am (BST) where they will be presenting the concept of 'Blurred Spaces'. Register here.
What will the webinar cover?
The definition of home is changing as humans are blurring their time between work, home and play. The concept of Resimercial is now the new norm for bridging between public and private life. In an age of telecommuting and co-working, new ways of entertaining and enjoying community; interior spaces need to be tooled up to deliver more function, more amenities for multiple purposes.

Starting with an international view on macro trends, this session will drill down to what will happen in the new public 'home' spaces of office, education, hospitality, retail, travel as well as personal home environments. Because as society changes, new ideas and solutions are becoming evident that will change future living environments.