Available Laminate Textures
The importance of texture in design is paramount and the way in which you use texture can determine the way a space feels. Discover the available finishes across our ranges.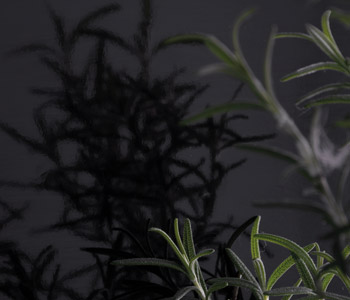 AR Plus®
A superior high gloss finish featuring greater abrasive and scuff resistance that helps horizontal and vertical surfaces maintain their shine better than standard gloss laminates. Available on solids and patterns.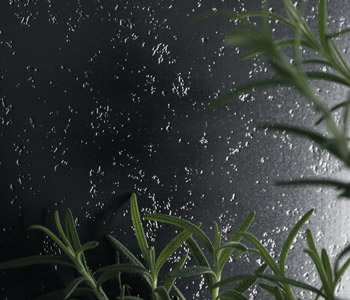 Etchings
A small-scale granular texture adding a subtle sparkle to granite, speckle patterns, quartz or stone decors. Creates a brighter, more durable surface.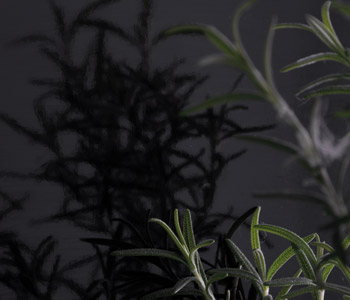 Gloss
Gloss is a non-descriptive, non-directional, untextured and polished looking finish. Available on a selection of solids, woods and mainly marble patterns as it mimicks a polished stone surface very well.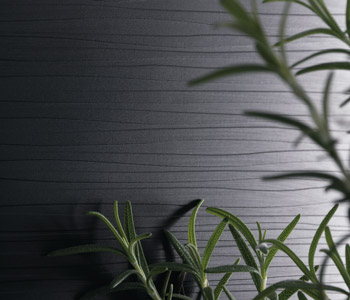 Sculpted
Sculpted finish mimics sculpted, scraped and wire-brushed surfaces. This texture is suitable for interior vertical and light-duty horizontal applications. The texture runs horizontally across the width of the sheet. It comes in a medium gloss.
Honed
A low gloss, highly tactile finish that emulates the look and feel of brushed stone, appropriate for marbles, travertine, slates, and river washed granites.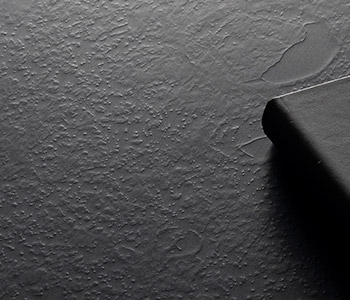 KUU
Kuu is Finnish for moon. It is a medium scale, medium gloss stone-type texture with a visible 3d effect inspired by and actually based on images of the lunar surface. Suitable for solids and stone decors.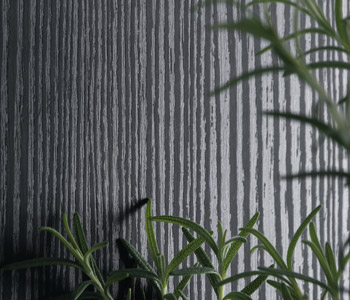 Linewood
Linewood mimics the effect of a sandblasted or brushed straight grain pine in two gloss levels. It is linear with the grain running lengthwise down the sheet. Available on a selected range of plain colours and suitable wood decors.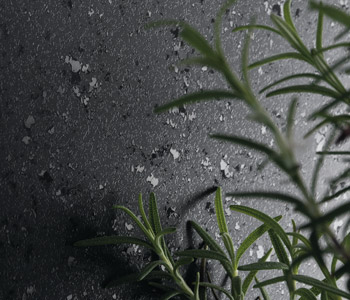 Lustre
Lustre is the striking combination of matte areas and sparkling facets that interact with light like the mica in natural quartz. This optical surface effect enhances many stone visuals and work particularly well on those which have a high content in crystalline quartz particles.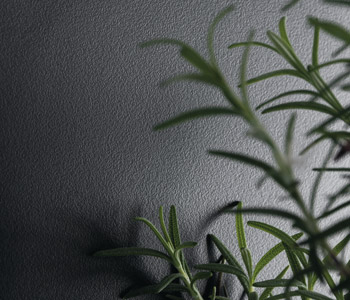 Matte58
Matte58 is a non-directional, non-descriptive lightly textured surface finish that is smooth to the touch. It generally provides a low level of light reflection and is a standard finish suitable for all types of decors.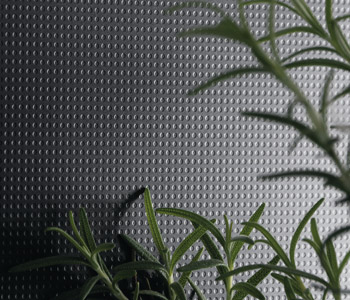 MicroDot
A simple, slightly indented small dot in a geometric grid layout, that provides extra sensation to a plain coloured surface.
Naturelle
Naturelle is a directional, descriptive, matte wood pore finish. The texture direction is lengthwise down the sheet, matching the grain of the pattern. It is available on wood decors and has a distinctly natural appearance and touch.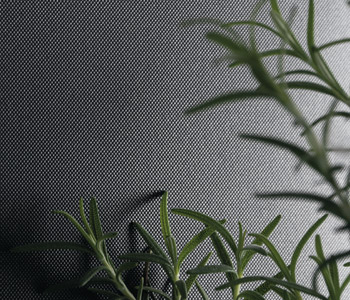 Plex
Award-winning small scale structure with a crisp touch and an elegant silky sheen. It's non-directional and suitable for solid colours and textile effects.
Puregrain
A highly tactile interpretation of a deeply brushed rustic timber surface. The texture direction is lengthwise down the sheet, matching the grain of the décor. It is particularly suitable for oak and other more rustic wood patterns.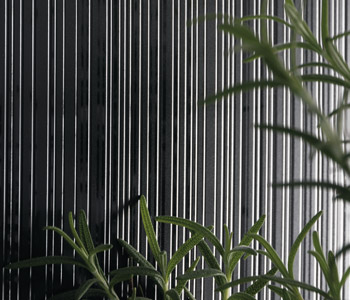 Rigato
Modern interpretation of a classic stripe in 2 gloss levels and de-/embossed effect. It runs lengthwise the sheet and is directional.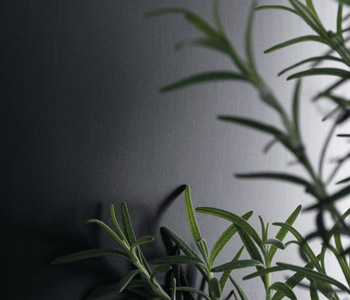 Satin NDF
Flat smooth, untextured, mimicking engineered stone surfaces. in a Gloss level is low to medium. Suitable for horizontal application. Ideal for plain colours, engineered stone and marble decors.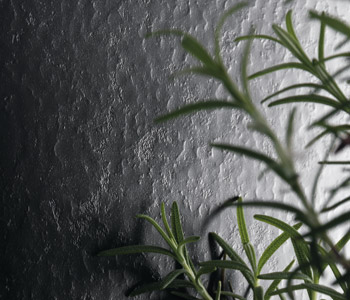 Scovato
Scovato is a smooth, lightly dented surface, that suits different stone types like granites or marbles. Medium gloss. Smooth and elegant touch.