The ideal surface material for projects where hygiene is paramount
Large commercial design projects, such as healthcare or education facilities, where functionality and hygiene are a must have, often call for smart design solutions. We often get asked by Architects and Interior Designers; what makes Formica® laminate good to use in areas where hygiene is important? Here's a few of the reasons why...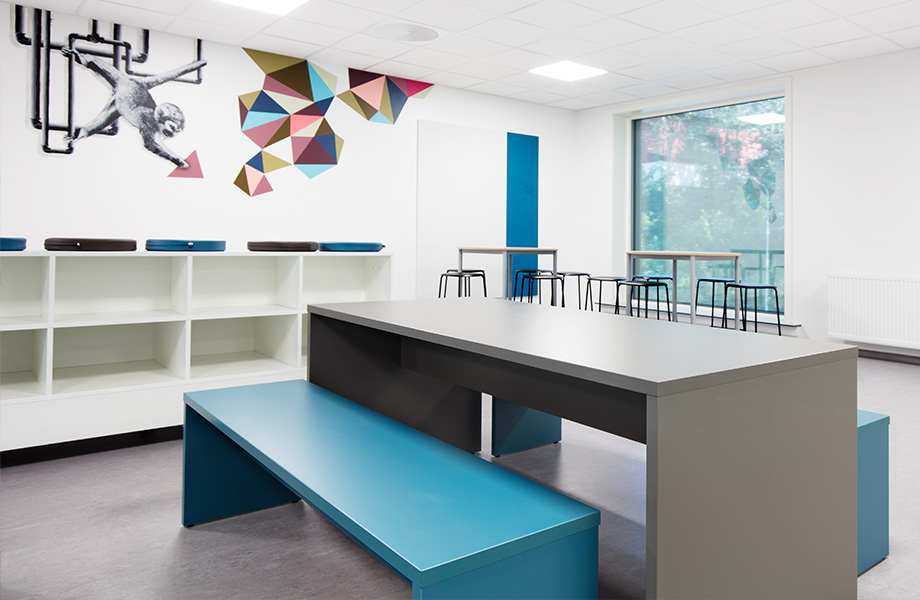 As the original inventors of laminate we've been in business since 1913 and work tirelessly year after year to bring surfacing materials that function as well as offering an aesthetically pleasing and easy to maintain solution.
Can help reduce the growth of bacteria
First and foremost, our Formica laminates have inherent properties that can help reduce the growth of bacteria upon the surface of the product, which is why we are often the material of choice for hospitals, clinics, and school design projects.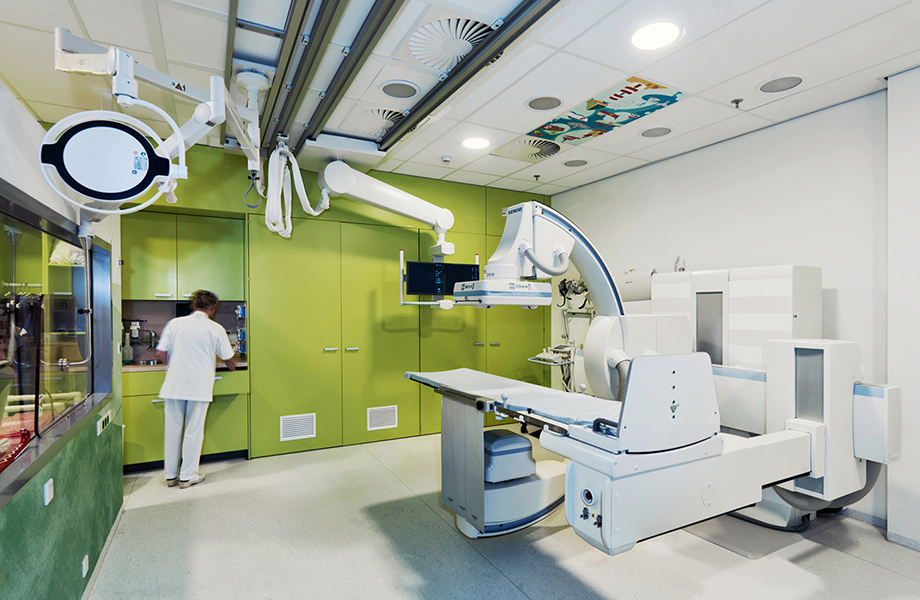 A sealed surface
Our laminates are made by impregnating specially selected kraft papers with thermosetting resins and are bonded together by applying a high amount of pressure and temperature through the pressing process. This creates a finished product that is completely sealed and impervious.
It can be postformed (no hidden dirt spots!)
If you're dealing with a uniquely shaped space, or maybe even just a large area where a significantly-sized surface is needed, it isn't always easy to find the ideal material. But the postformability and variety of sheet sizes in which our laminates are available in isn't just about convenience. It also reduces the number of joints and seams where dirt can accumulate, meaning every millimetre can be cleaned easily.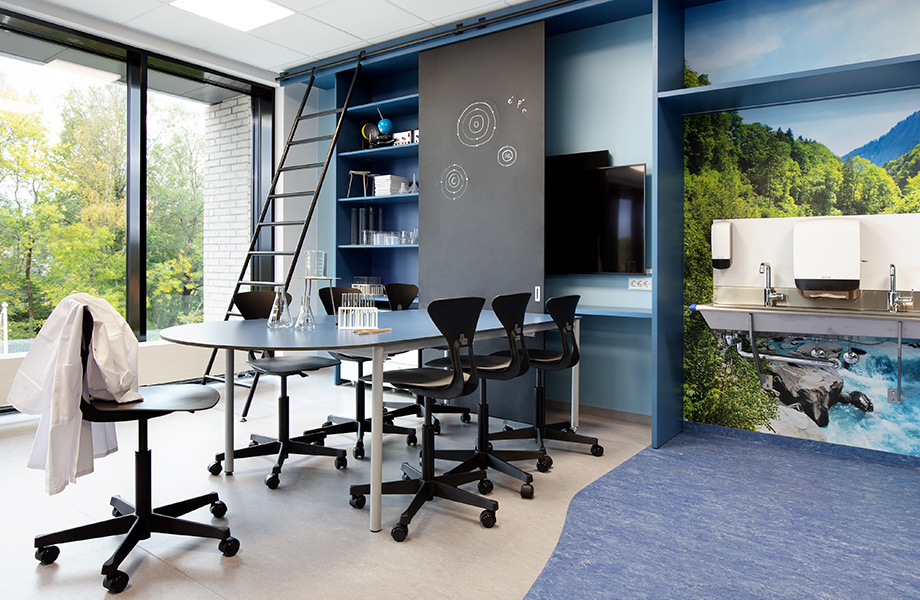 Easy maintenance
You don't have to worry about specialist chemicals or disinfectants when you clean Formica® Laminate. All you need is warm, soapy water. In fact, you should never use abrasive chemicals with our laminates – which is great news, because it makes devising and implementing a cleaning regime easy and straightforward!
If you're looking for a hygienic surface for your next project, get started today. Browse our commercial interiors collections and find the perfect colour, wood, pattern or true-to-scale design. Available in a variety of finishes, grades and thicknesses, you'll get the precise look you want – with all the hygiene you need!