Here's How Formica Corporation Can Help
Our customer service centers remain staffed to ensure that your project continues uninterrupted. You can reach a representative at 1-800-FORMICA (367-6422).
Our sample ordering process continues uninterrupted. You may order samples online here at Formica.com, by calling 1-800-FORMICA, or via your sales representative.
As a manufacturer that supports essential infrastructure and critical industries, Formica Corporation's plants and warehouses are open and operational to ensure you get the product you need.
Here are some additional ways we are here to help your business during this time.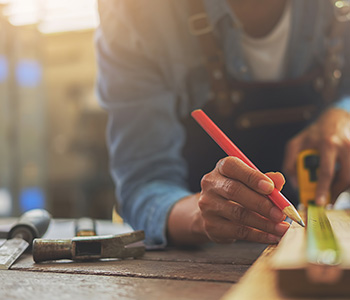 Technical Resources
Search our document library for technical data, installation guides, certifications and more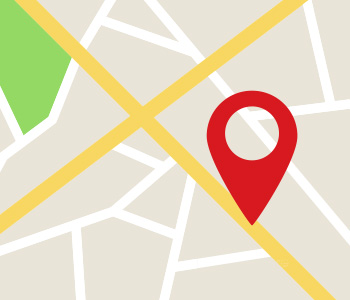 Where to Buy
Find a retailer, distributor, postformer or your local Formica sales rep for all your surfacing needs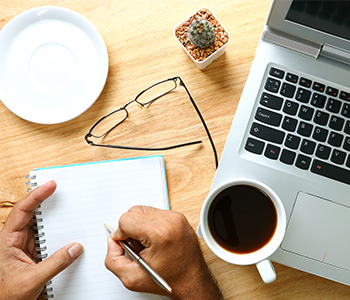 Continuing Education
Use the downtime to earn your credits. We have in-person and online course options. See our current course load.
Digital Material Libraries
See all Formica® Brand products within the Digital Material Library that fit your design program.
View Libraries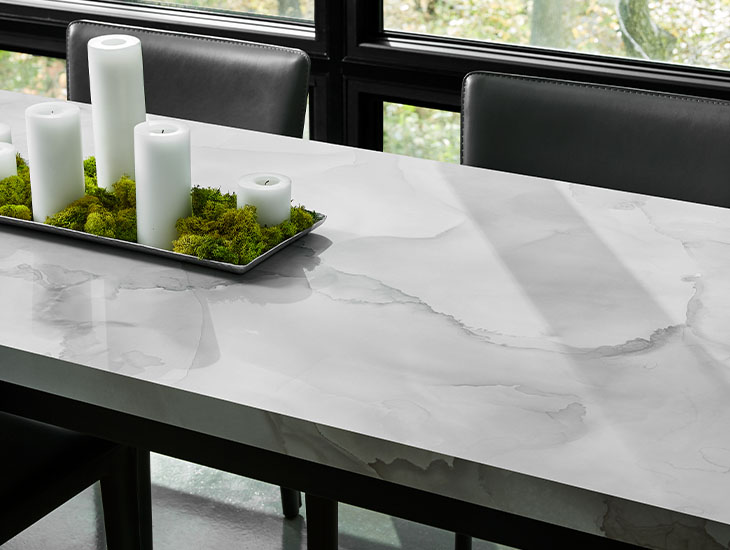 Introducing the 2020 Living Impressions™ Collection
Artisan inspired surfacing for uniquely modern spaces.
View the Collection