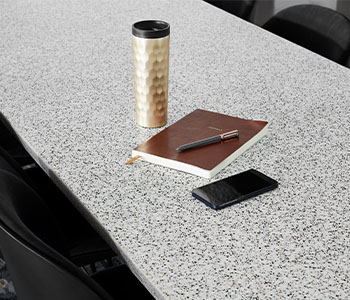 The 2021 Formica® Specialty Collection
Patterns and surfaces crafted to drive inspired commercial design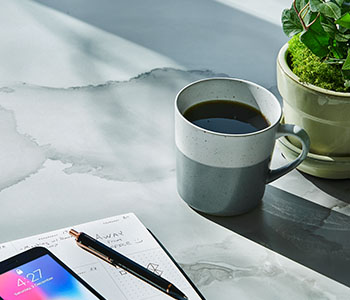 The 2020 Living Impressions™ Collection
Hand-painted marbles and watercolors are among the new style-forward surfaces for home interiors in the 2020 Living Impressions™ Collection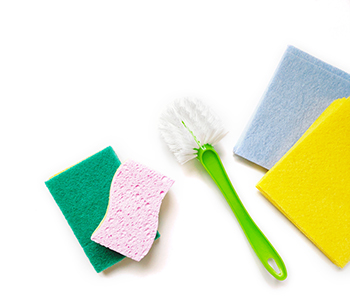 Cleaning Tips
View our recommendations on how to clean and disinfect your Formica® surfaces.
Intentek™ Wireless Charging Surface by Formica Group
Make every surface powerful with Intentek™ Technology.
Learn More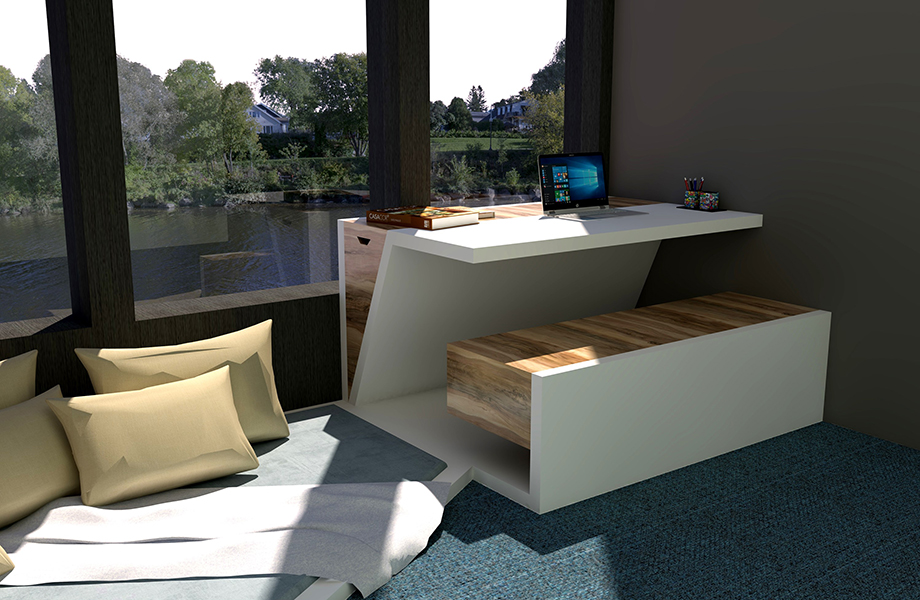 Formica Corporation's 2021 FORM Student Innovation Competition
Students are invited to submit a furniture design imagined for the next generation for a chance to win cash prizes and the opportunity to showcase their work at NeoCon 2021 in Chicago.
Learn About FORM

Formica® EliteForm Technology
EliteForm technology features industry-leading scratch resistance so that your countertops are able to stand up to the wear and tear of daily life.