Everform® Solid Surface Wet Walls are economical, repairable, Greenguard certified, and proudly Made-in-the-USA with fabrication friendly acrylic materials that can be seamlessly constructed to fit most bath and shower systems. Not only is Solid Surfacing professional and sleek in appearance, but also highly durable in areas with heavy use on a daily basis. Everform® Solid Surface is a non-porous material, which is great for bathrooms as it does not harbor bacterial growth with proper cleaning and care.
Our wet walls are 1/4" thick for easy installation and available in Everform® Solid Surface 102 Arctic, 757 Luna Sand, and 601 Bleached Concrete. Standard sizes include 4'x8' for all three colors as well as 3'x8' and 5'x8' (Arctic only).

Wet Walls Available In:

Everform® Solid Surface Sinks
Formica Corporation offers a selection of kitchen sinks and vanity bowls to coordinate flawlessly with kitchen countertops and vanity tops.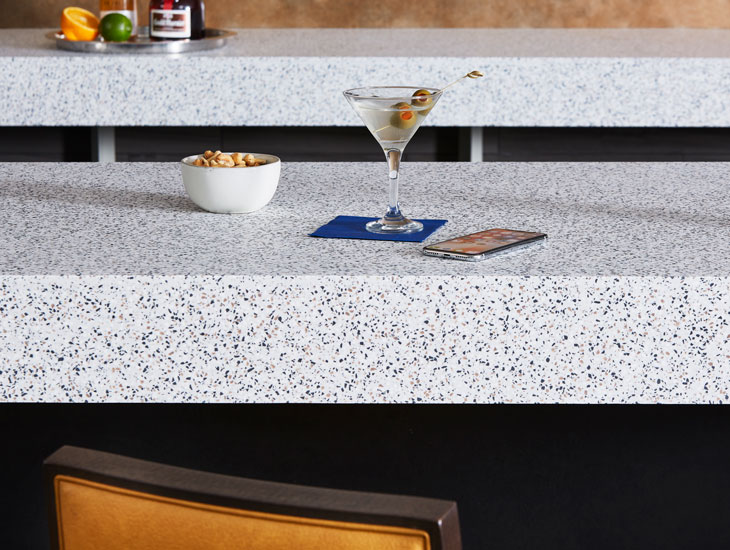 Everform® Solid Surface
The durable, non-porous surface is ideal for a worktable or custom bar top, as well as window sills, sinks, shower pans and shower surrounds.
Learn More about Everform® Solid Surface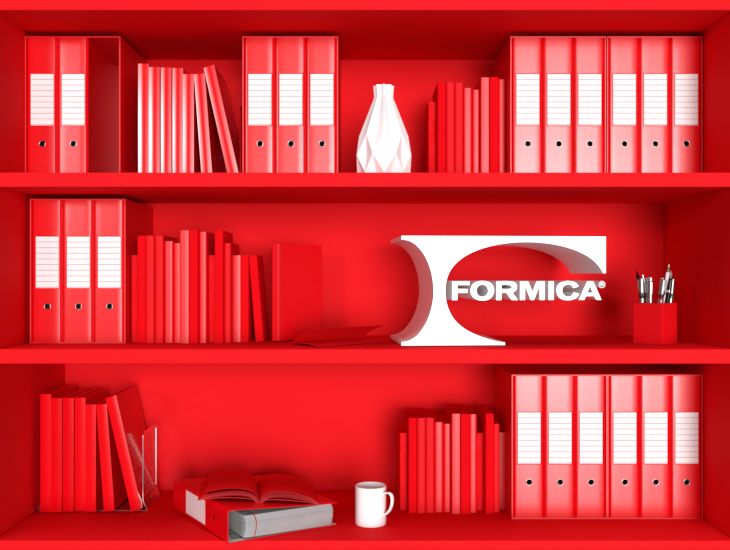 Formica® Documents
Access up-to-date technical documentation, certifications and guides for all Formica® Brand products on our new central hub. www.formicadocs.info
Go to formicadocs.info