The Collection
Uncovering the overlap between natural, human and digital aspects, the SurfaceSet® 2020 collection includes 30 usable Formica® Laminate colors, patterns and woodgrain designs and two new textures.
The lines between humanity and technology are blurring, yet nature remains a grounding factor. It's this "blurred lines" theme that serves as the basis for SurfaceSet® 2020, a collection of new woodgrains, solids and patterned Formica® Laminate designs to help interior designers and architects create beautiful and functional commercial spaces.
---
The Themes
The three dynamic SurfaceSet® 2020 collection themes overlap between natural, human and technological aspects.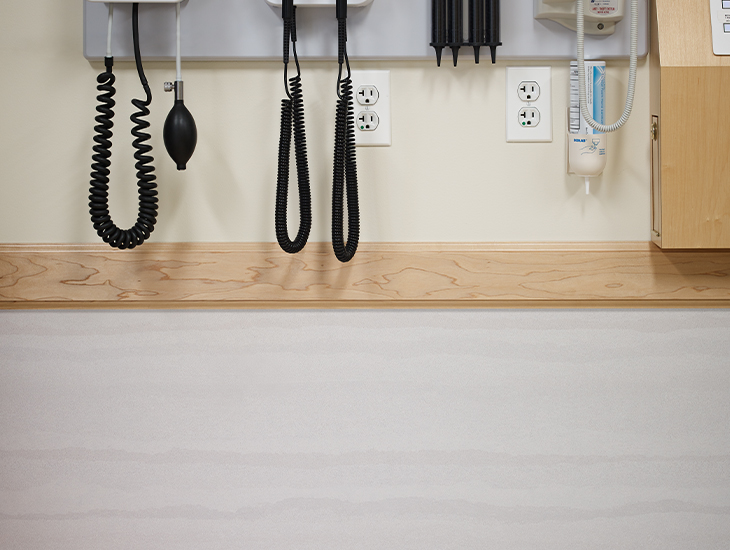 No Boundaries
A return to nature. Raw elements honor authentic materials and bring the "outside in" to offer familiarity with a hint of exploratory wonder.
Explore Palette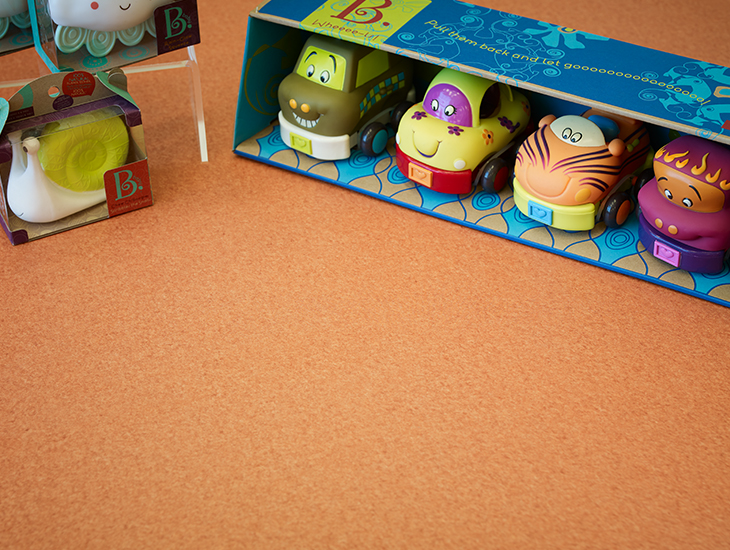 Engineered Design
Clever and considered. Tactical textures and saturated colors combine for technical precision that is synthetic but always grounded.
Explore Palette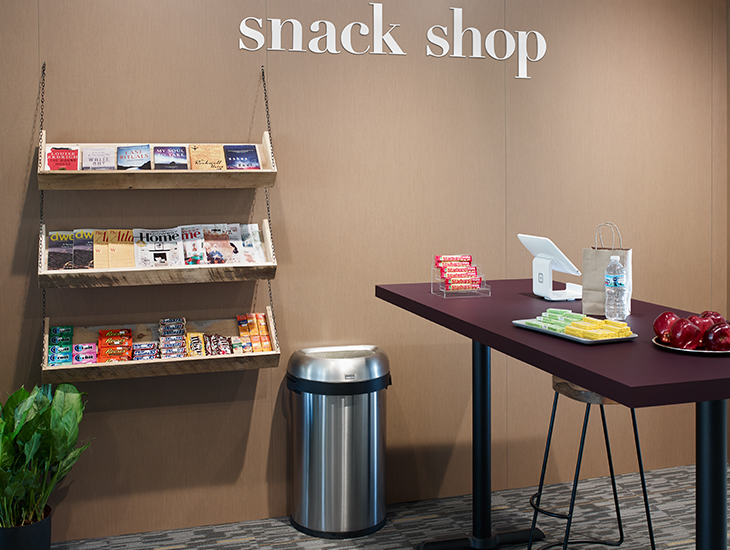 Fluidity
A sensory approach to a digital world. Inviting ethereal colors and soft grains are infused with natural and technological facets to delight the senses.
Explore Palette

Tantalizing Textures
The SurfaceSet® 2020 collection includes the release of two new textures; Pure Grain and Brush. Pure Grain is inspired by open pore solid wood and adds natural drama to woodgrains and solid colors. Brush texture brings luminosity to metal visuals for a reflective surface.