IdealEdge® Decorative Edging
Eliminate the flat edges and brown seams traditionally associated with laminate surfaces with IdealEdge® Decorative Edging. Available in four stunning profiles, IdealEdge® mimics the contemporary look often found on more expensive wood, stones, granites and quartzes.
IdealEdge® offers decorative edges that bring a fresh look to laminate countertops, islands and more. What you see is a perfectly finished edge - and no more brown seam lines.

Available in the full spectrum of Formica® Laminate colors and patterns!
---
Resources
IdealEdge® Profiles
IdealEdge® profiles are available in almost all Formica® Laminate and 180fx® by Formica Group patterns. Ordering is easy: Simply ask your retailer to place an order for your desired pattern and profile of IdealEdge® Decorative Edging when you order your countertops.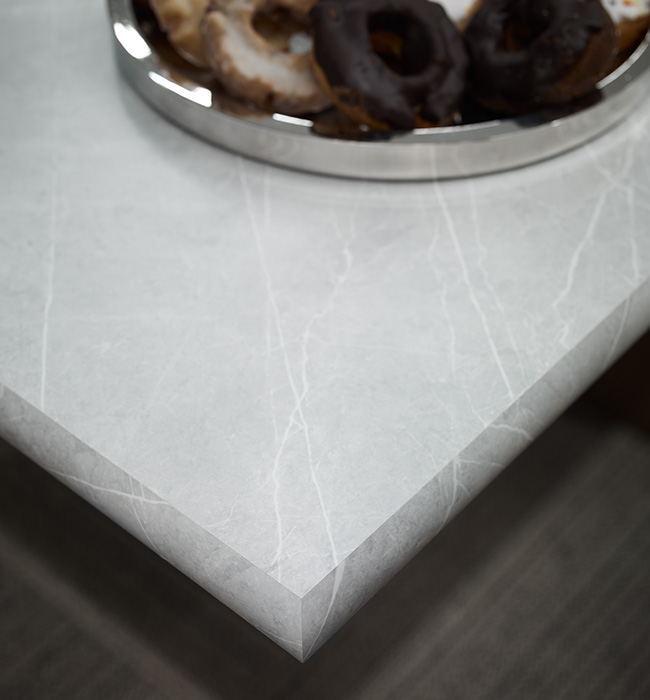 Double Radius
The Double Radius profile, pictured here with new Pietra Grafite 180fx® by Formica Group, lends a classic touch to stone and wood looks.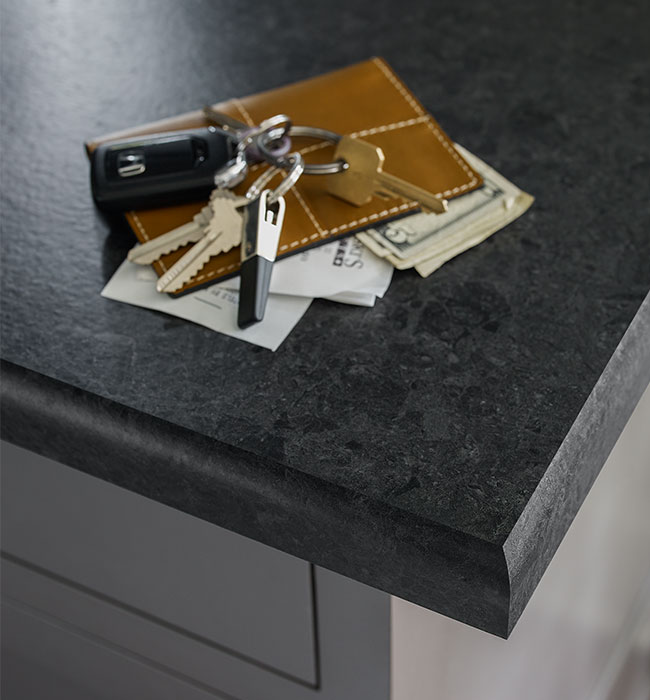 Waterfall
The Waterfall profile, pictured here with Black Shalestone Formica® Laminate, adds interest and subtle dimension.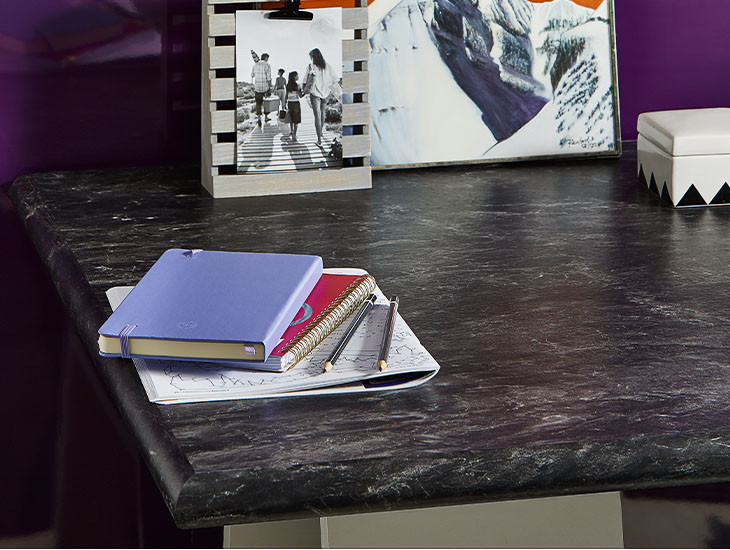 Bullnose
The Bullnose profile is well-suited to provide a realistic look with stone styles like Black Bardiglio.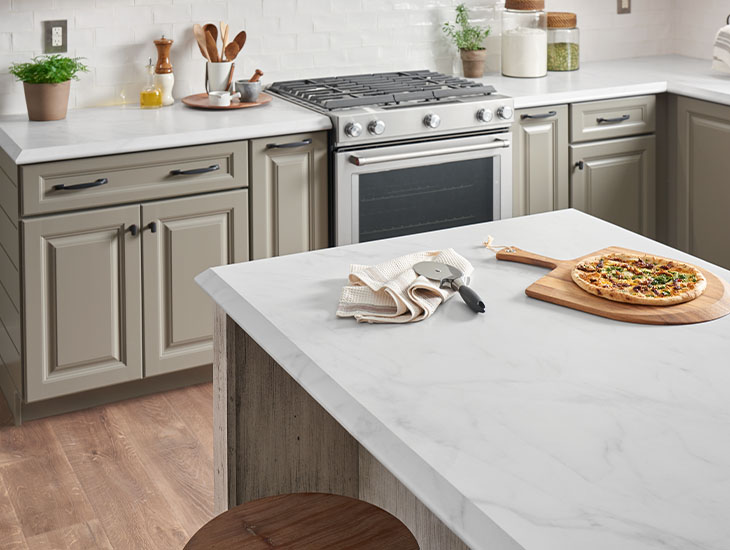 Ogee
The Ogee profile is stunning with all stone, granite, and quartz patterns and elevates the look of 180fx® patterns like Calacatta Cava, pictured here.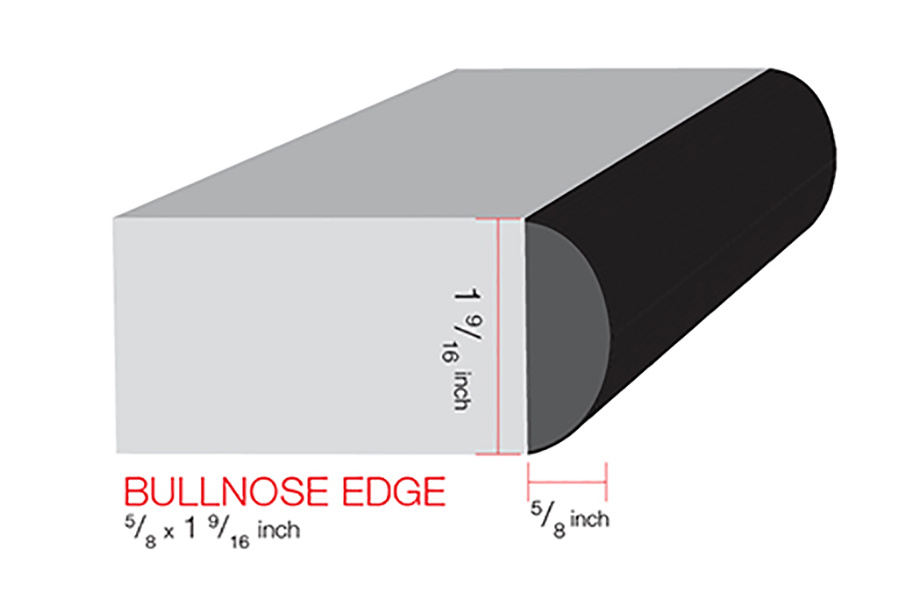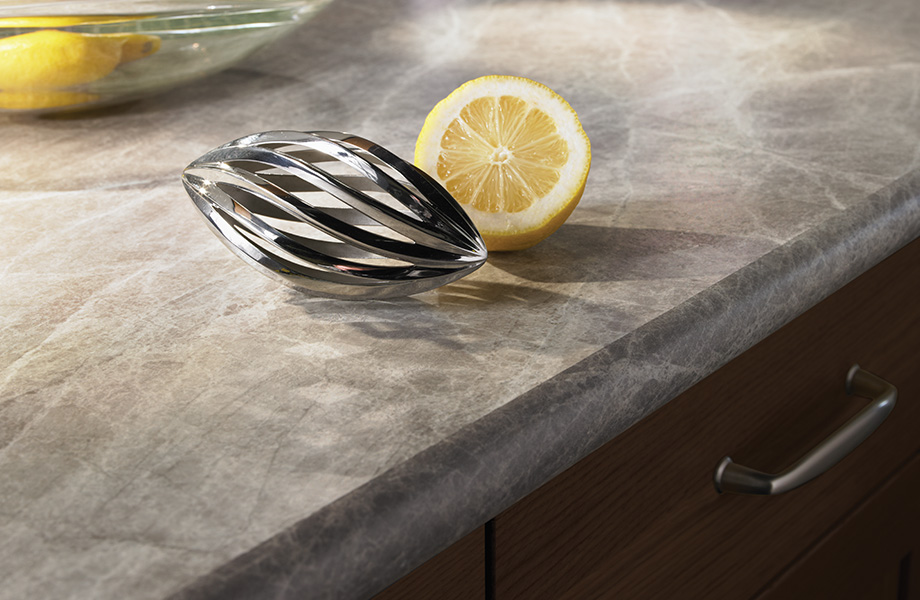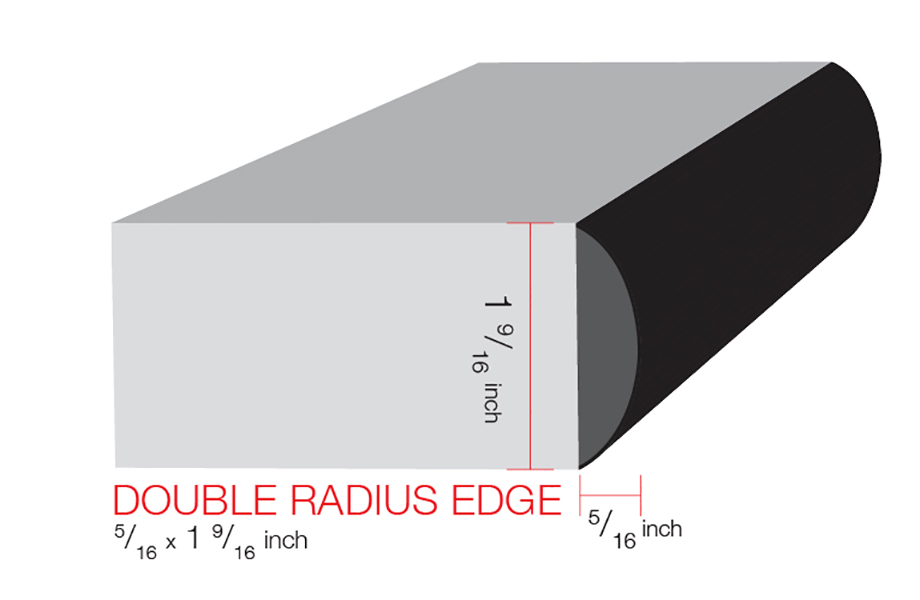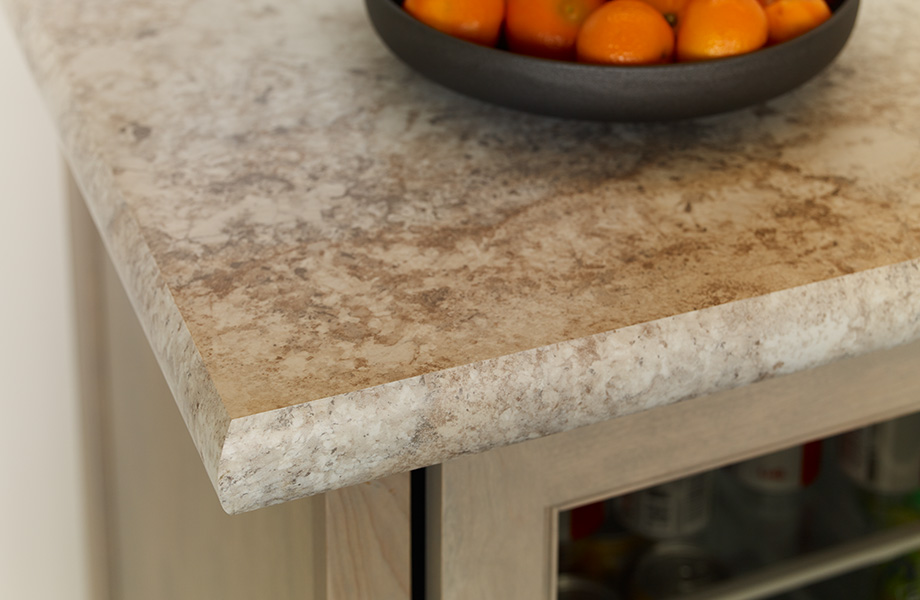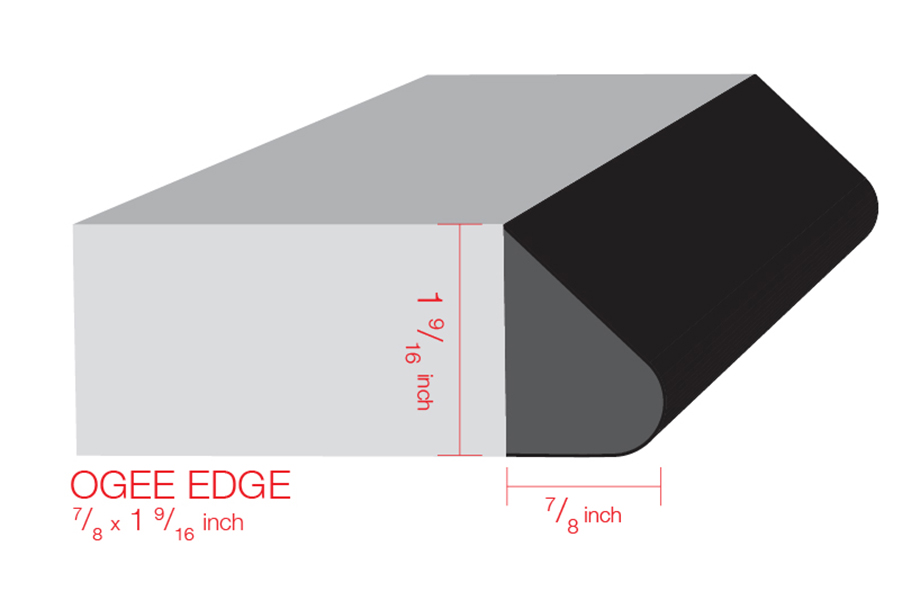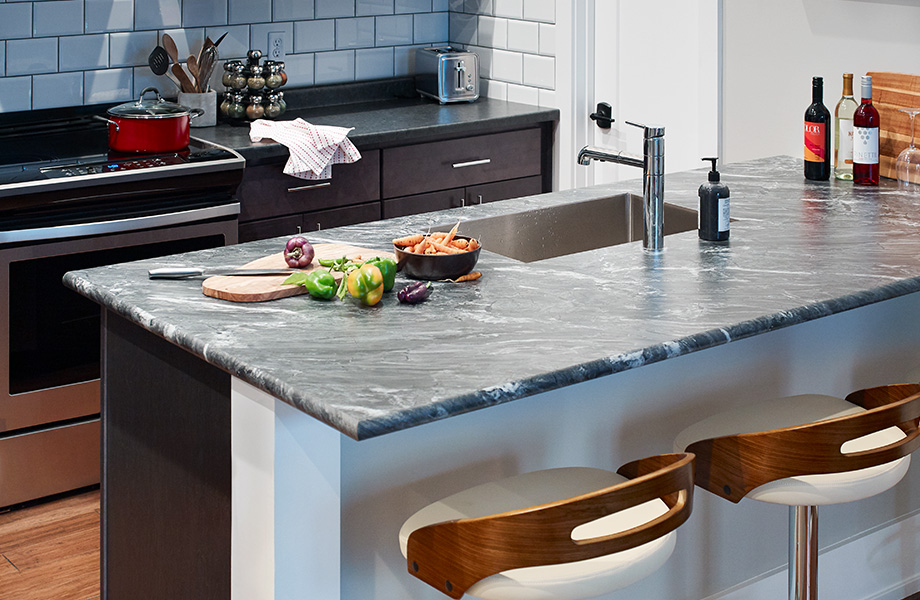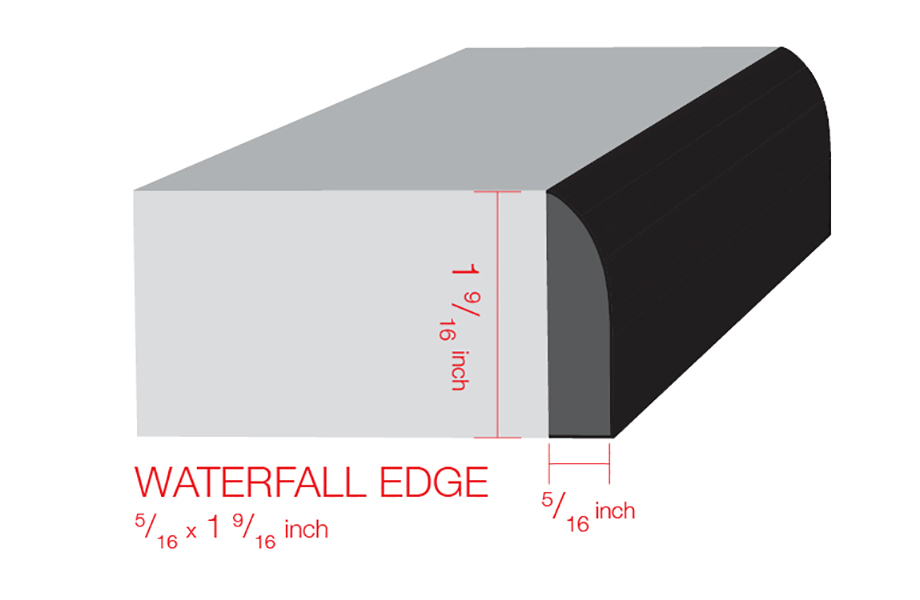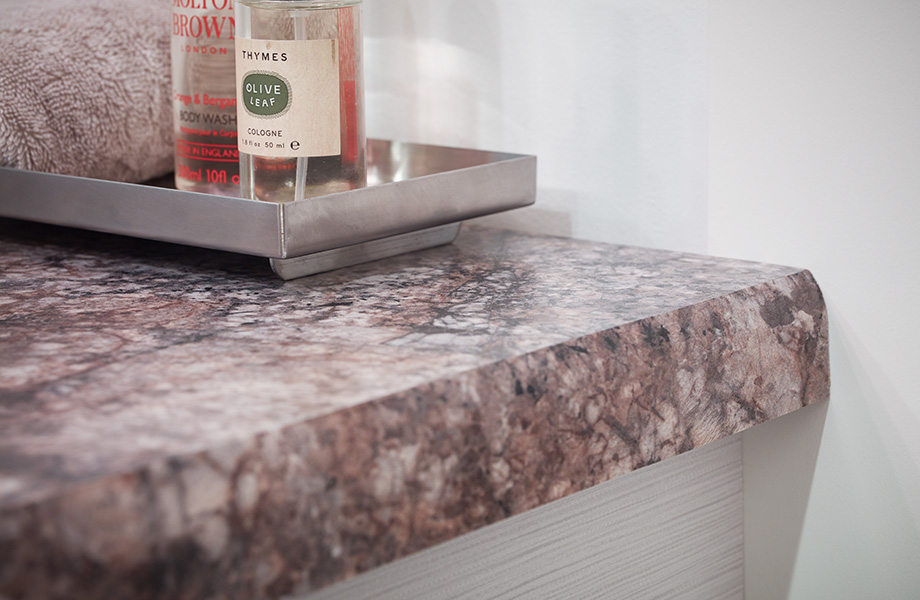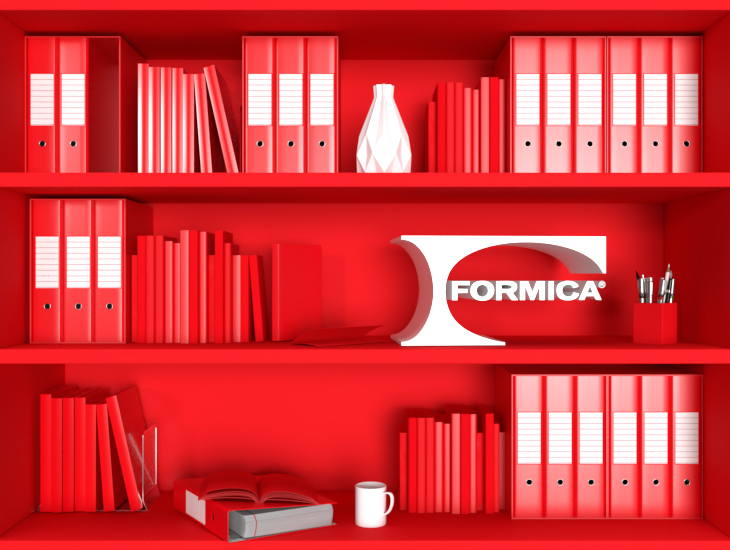 Formica® Documents
Access up-to-date technical documentation, certifications and guides for all Formica® Brand products on our new central hub. www.formicadocs.info
Go to formicadocs.info

180fx® by Formica Group
Modern and sophisticated, 180fx® laminate marks a revolution in surfacing with true-to-scale patterns that offer visual drama unmatched by any other laminate. Pair IdealEdge® with 180fx® laminate for stunning countertop looks - with no brown seams.