3 inspirational design shows
With more than 30 years ' industry experience, our Design Team made up of Nina Bailey and Eva Hoernisch is among the industry's most accomplished.
As senior design leaders, they work hard to make informed decisions that will shape our future – and research is a key part of that process. In 2019, the pair travelled to numerous leading European design shows. Here's a summary of their top three and what they learned there: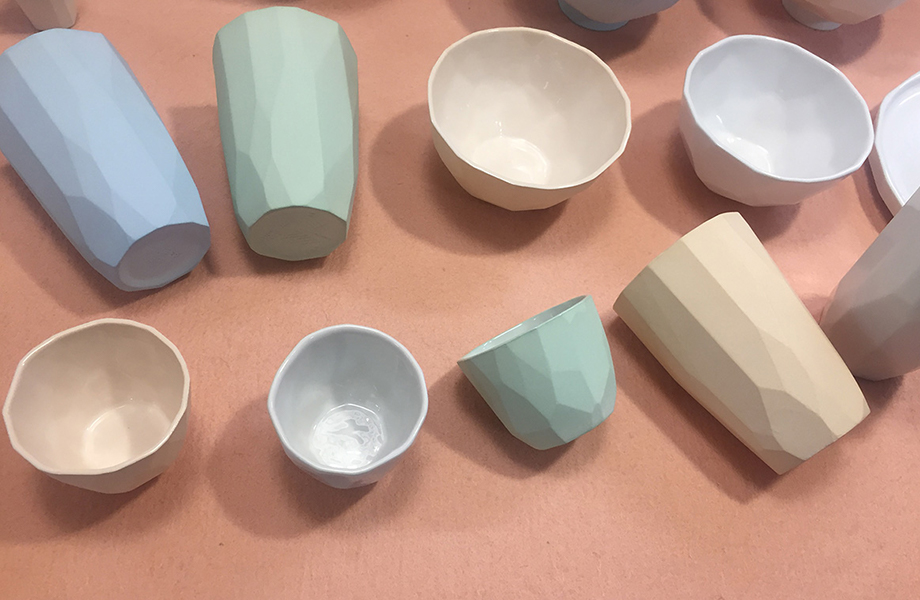 Maison&Objet (Paris, January)
The year started in France, where the bold and playful trend of maximalist chic – with its clashing colourways and large, bold patterns – took centre stage.
The natural texture and look of wood was also present. Luxe imperfection, and its inherent raw, worn or broken detailing, was a key feature while pastels of pink, purple and yellow – which were to prove popular throughout 2019 – were also widespread. Moody petrol colours were also prevalent.
"These petrol colours have a sophisticated elegance to them," said Nina. "A slight greyed off tone allows them to partner well with other colours. It's a very subtle and effective way of adding colour to a design."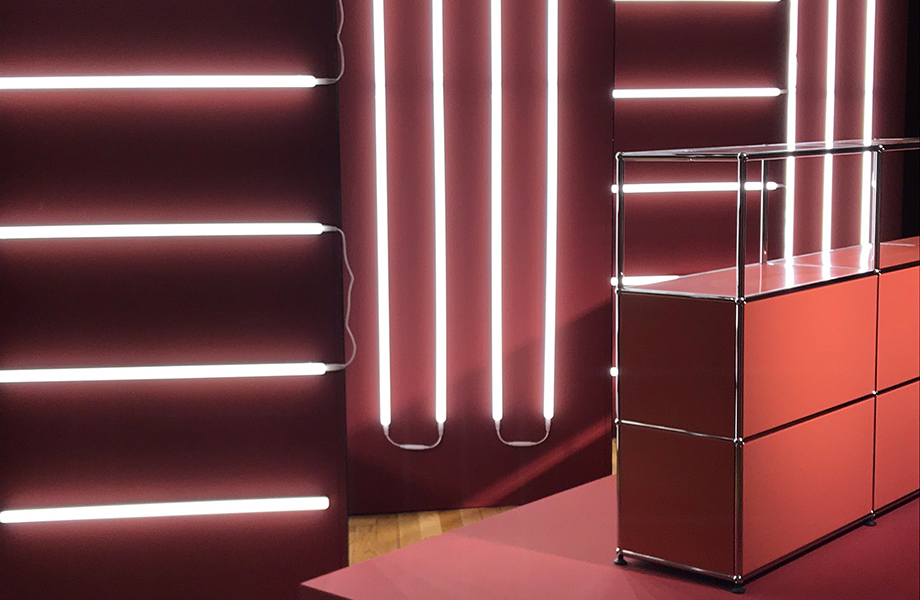 Milan Design Week (Italy, April)
Three months later, the sun-kissed feel of the Mediterranean came to the fore at Milan Design Week, where the use and prominence of terracotta had everyone excited. Identified as a key colour and material for 2019, it featured in a range of eye-catching applications.
We took the opportunity of being at Milan Design Week to showcase our collaboration with furniture designers Made by Choice and artist Matthew Day Jackson. We celebrated the 50th anniversary of the lunar landing by creating a bespoke texture for laminate that reproduced the dark side of the moon.
Matthew added excitement and contrast by using the bright hue of our Spectrum Green as one of the colours in his range. Indeed, the use of artificial and bright hues was embraced across finishes, products and installations throughout this year's shows. "A sharp pop of colour makes for a surprising accent for many applications," said Nina.
Cobalt blue was one of the most prominent colours in this trend. "It's seen across both product and spatial design," said Nina. "It's perfect for striking accents on light and furniture."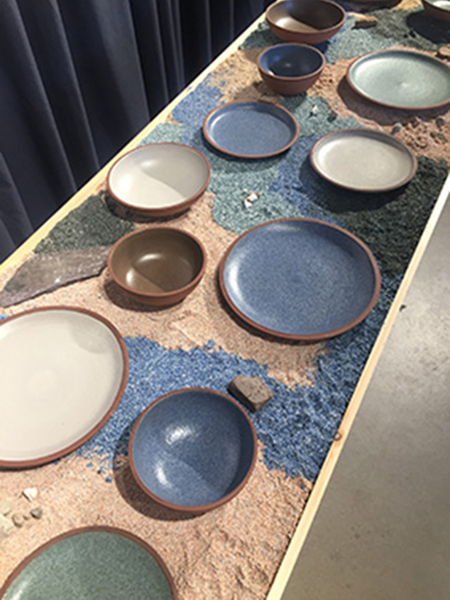 London Design Festival (UK, September)
Finally, as autumn came our experienced duo found their next source of inspiration at London Design Festival.
On the 100th anniversary of the founding of the Bauhaus, the pioneering German art school, its influence is still being felt. Patterned, bold and abstract designs – with references to the work of Wassily Kandinsky and Josef Albers – continue to be celebrated and were popular furniture trends.
A focus on biomaterials, such as agriculturally-sourced wool, corn husks and 100% recycled ceramic waste material, was also prominent.
The enduring appeal of terrazzo, in both residential and commercial designs, looks set to continue with real strength in 2020.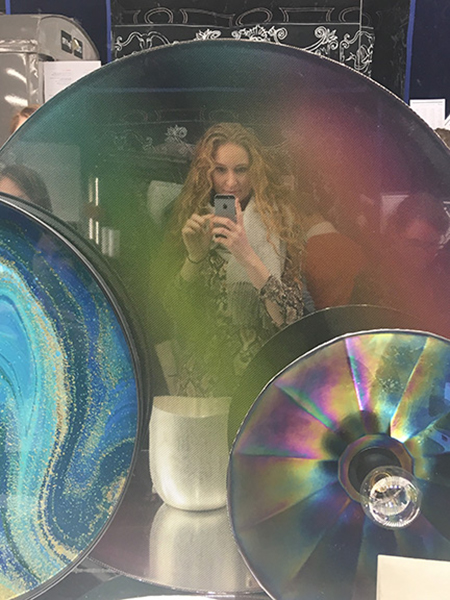 We'll be heading to even more design shows in 2020, seeking out the latest trends and inspiration, be sure to follow us on Instagram to see what we get up to.
In the meantime, Nina and Eva have created a colour palette inspired by what they've seen in 2019. It's a colourful overview of the key trends, featuring bold and bright pigmented tones like Spectrum Green and Ultramarine combined with the subtle delicacy of Just Rose and Papyrus. Our midnight blue – Nocturne – grounds the palette, while the autumnal tones of Terracotta, Just Gold, Levante and Paprika link to nature to provide a raw and organic twist.