Find Your Perfect with Formica® Brand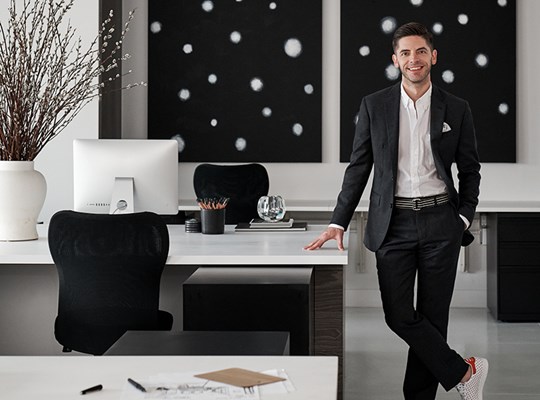 BHDM – Walking the Walk in Commercial Design
Finding a perfect surface for both employees and clients.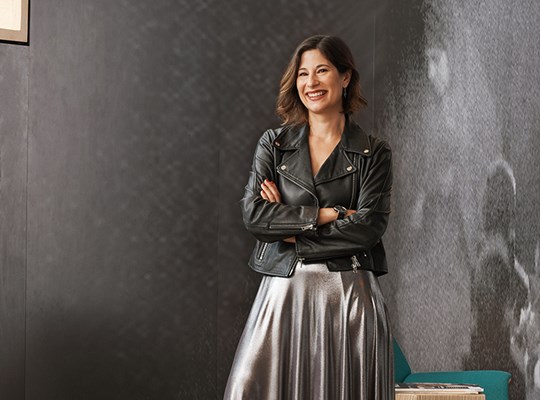 A Custom Surface for a One-of-a-Kind School
A school this unique needed a special touch. The designer delivered with Formica Envision™ Custom Laminate.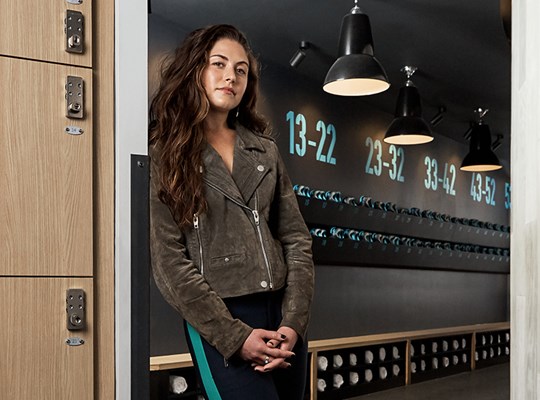 Translating a Digital Brand Presence into a Physical Space
More than just a pretty surface, Formica® Laminate checked all the boxes for bringing a digital brand to life.