Meal Time Upgrade at Cub World
A Mealtime Upgrade for Cub World
In Loveland, Ohio, Cub World Adventure Camp is serving up three meals a day to their hungry campers. This destination provides a fun and memorable experience for thousands of Cub Scouts. Complete with a fort, castle, and a miners camp to name a few activities, this paradise for the outdoor kid has everything. But for the hungry scout, Cub World needed to step up their game.
Feeding hungry cub scouts three meals a day, Cub World wanted to improve their dining pavilion into a first-class canteen. They turned to Formica Corporation to be more sustainable with their food service operation and eliminate the use of disposables during meals for hundreds of campers and staff.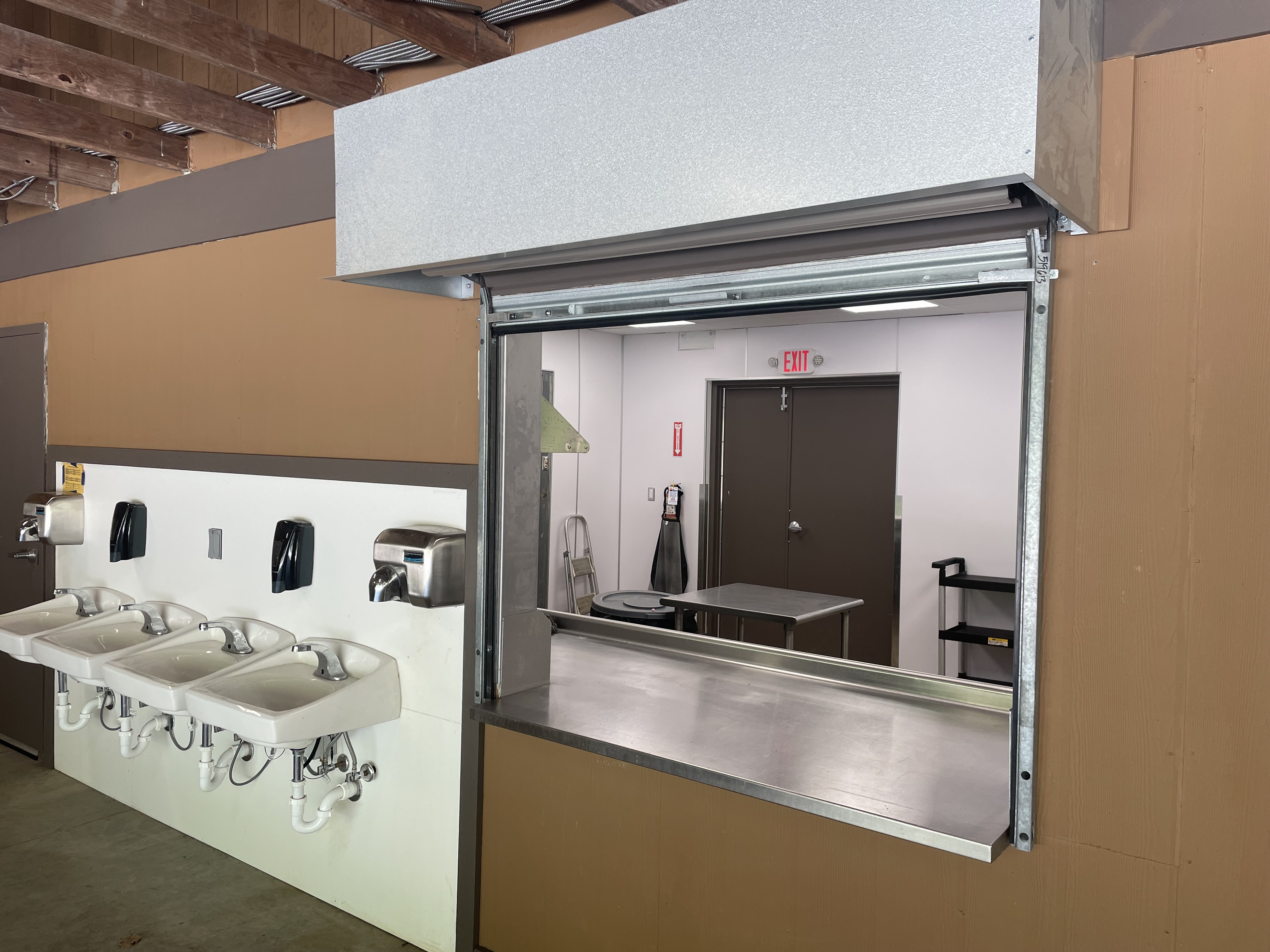 "The interior of the serving area receives high use and impact from our camp staff and volunteers running activities throughout the year," said Travis McCormick, Director of Program. "Our goal is to have a product that can withstand heavy usage while also being easy to clean and maintain."
In detail with the project, it was important to expand their footprint of the building to add seating capacity that allows nearly 100 additional participants for each session of summer camp.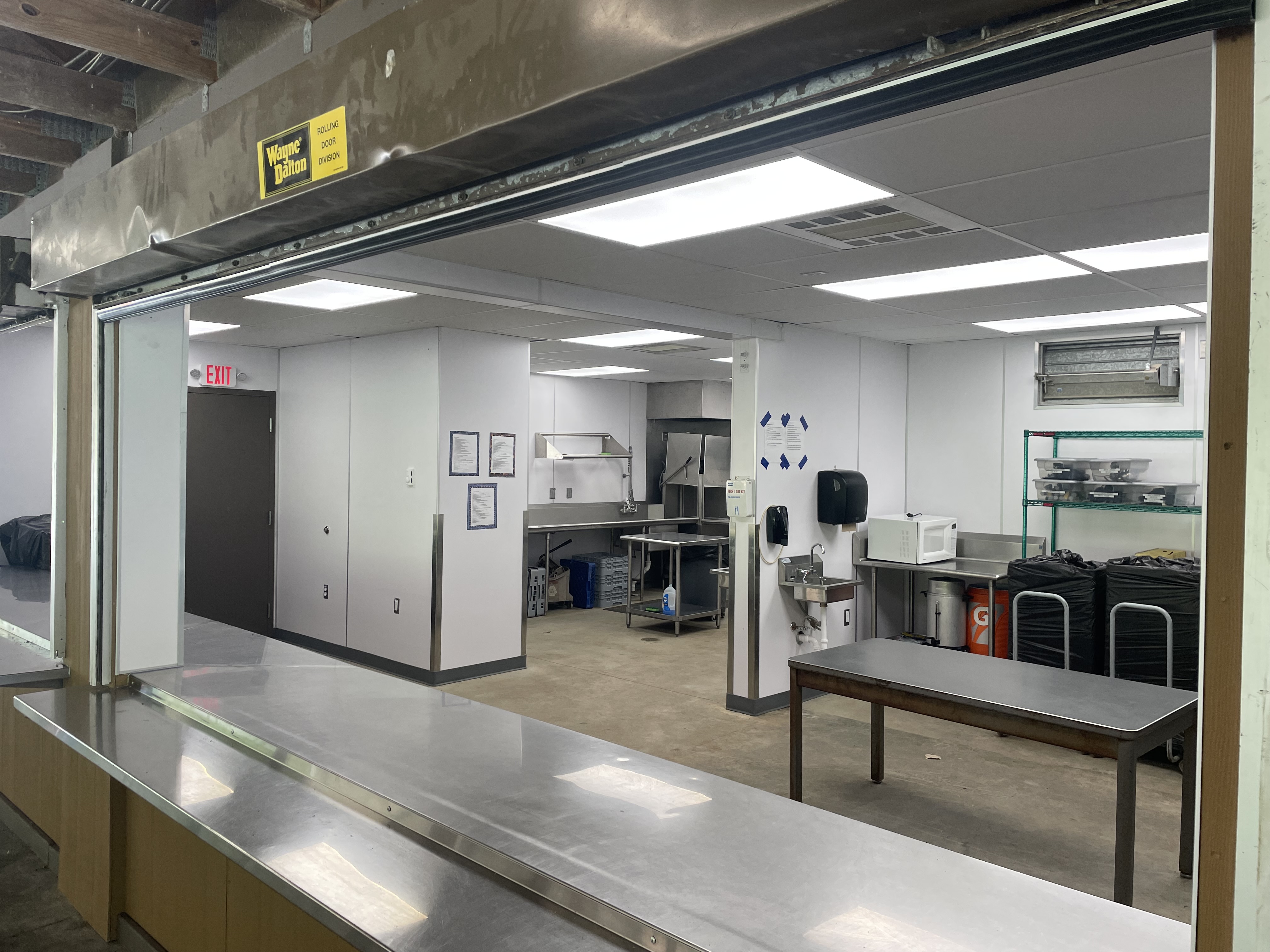 Installing Hardstop® in 909 white with clear anodized trim and Everform Solid Surface® in white with particulates, Cub World was relying on a durable product that would withstand heavy usage while being easy to clean and maintain in a busy environment.
"The Hardstop® and Everform Solid Surface® walls will be significantly more durable, easier to clean and hold up better than the previous materials," said Travis McCormick, Director of Program. "The Hardstop® is the perfect application inside the serving area which receives heavy use of food spills, water sprayers, dish cleaning, etc. And the Everform Solid Surface® serves as a great backstop for hundreds of kids washing their hands every day, but also the durability required of an exterior wall that will experience temperature highs and lows throughout the year."
Cub World installed the Hardstop® as the interior walls throughout the serving area and the Everform Solid Surface® was installed on the exterior walls of the open area pavilion behind new hand sinks.

The architect of this project, Rick Wiggers, was amazed at the Hardstop® and Everform Solid Surface®, saying, "the Formica products were perfect applications. It is easy to clean, not many joints and joints were well ceiled. It went up easy and worked out wonderfully. It looks marvelous!"


Products used: Hardstop in 909 white with clear anodized trim and Everform Solid Surface in white with particulates
Architect: Rick Wiggers, Rick Wiggers Architect
Photographer: Travis McCormick