What's driving future trends?
Looking at key influences we deep dive into what the driving factors of future trends are.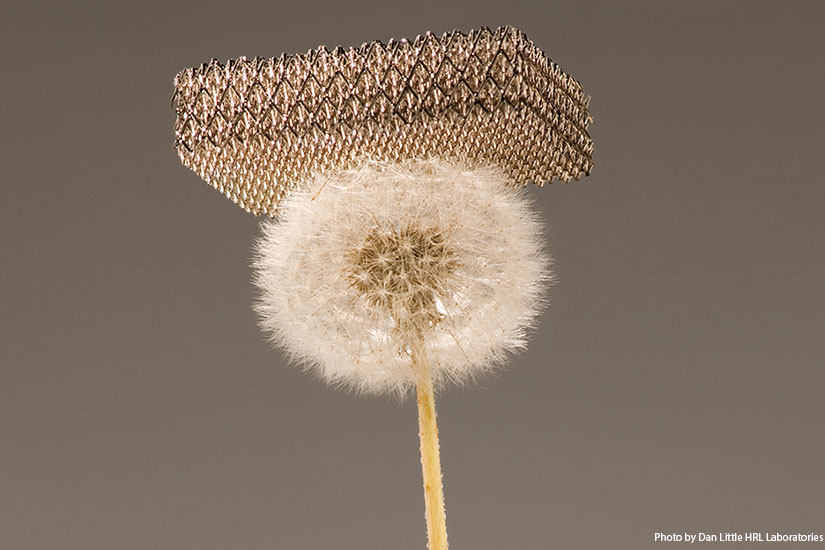 We recently released volume two of our Future Vision book, which is the latest issue of our trend and colour forecast. Order your free copy, including free postage and packaging.

As a sneak peek into what you can expect from the book, we're sharing with you the six key factors that are driving future trends.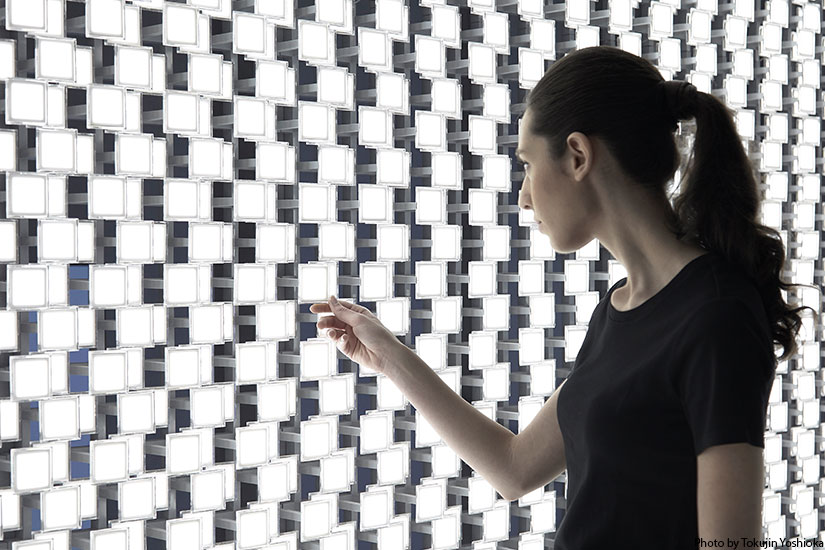 Sensory spaces
Design is taking a new approach. Increasingly, we seek to connect with our surroundings in a way that offers something new to our senses. Buildings look to mimic our circadian rhythms, and designers such as Tokujin Yoshioka are exploring how light can affect our environments. In collaboration with LG, 'Senses of the Future' is a large-scale light installation exploring the possibilities of human-centric design for the future.
Controlled nature
As urban living becomes more prevalent, we are faced with a new challenge: how do we connect with nature in the built environment? Biophilic design recognises the role of plants in our wellbeing. Surrounded by greenery we are healthier, happier and our performance is enhanced. Design House Stockholm has responded to these findings with their 'Grow Greenhouse', a product that is both an indoor plant nursery and sculptural object for your home.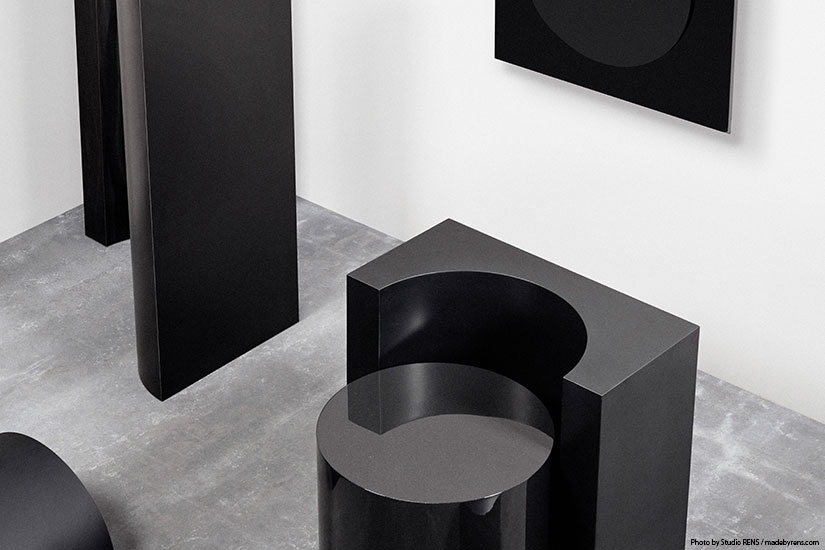 Return of the expert
In a world impacted by the internet's democratisation of information, we are seeking expert knowledge and authenticity. Real skills are becoming increasingly important with engineers, scientists and craftsmen taking their place at the forefront of design. Studio RENs, a research-based design studio, has conceived the series 'Black' to provoke design. Nine objects made from the different materials united by one colour.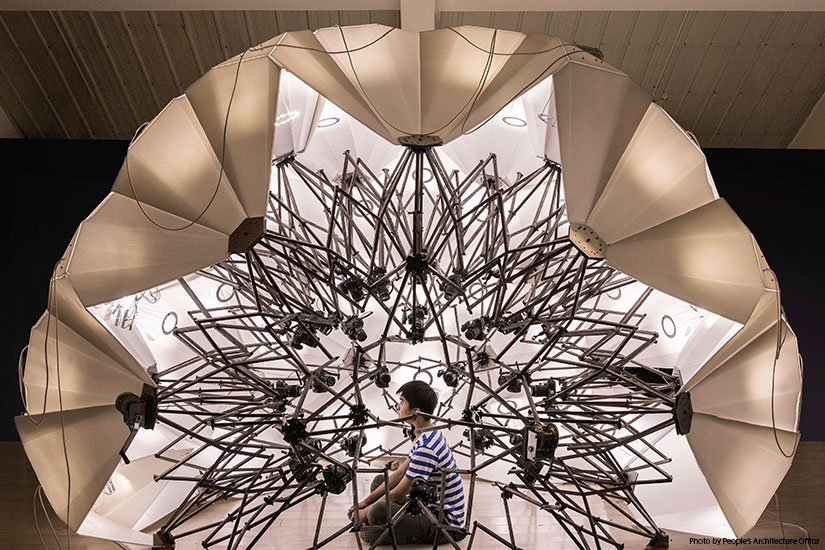 Phygital world
Here, we discover a merging of the digital and physical. Facing this period of unparalleled digital development, the immediate challenge for designers to question, is how to create for tomorrow. Experience-driven design such as People's Industrial Design project '3D Copypod' exemplifies phygital innovation. By scanning and instantly digitising a wide range of subjects, the physical becomes the virtual and blurs the boundaries between the real and the intangible.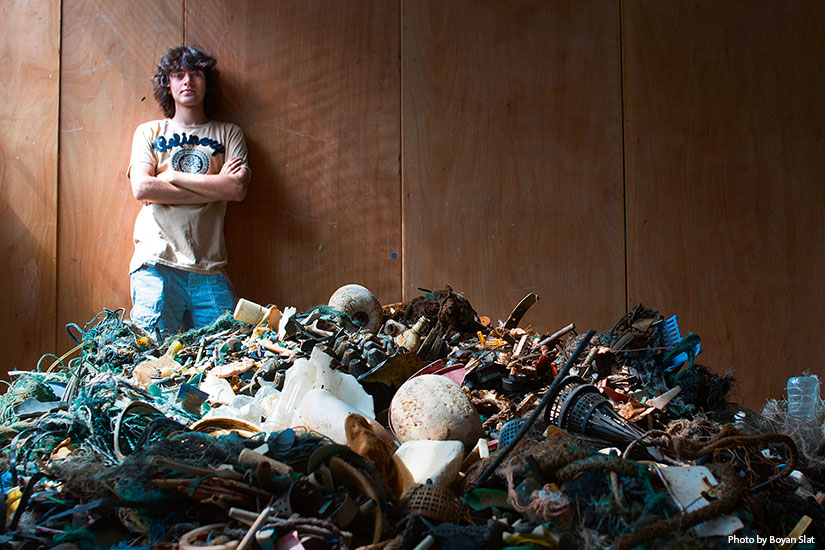 Force of nature
Design has rapidly become environmentally driven. With new ways of working, with waste at the forefront, designers are tackling climate change and pollution with transformative and ingenious solutions. Boyan Slat is a man on a mission and has dedicated his teenage years to collecting ocean waste with his project 'Ocean Clean Up'. Slat aspires to drastically reduce the amount of plastic in the sea and will soon be commencing the first clean-up operation in order to provide waste material for repurposing.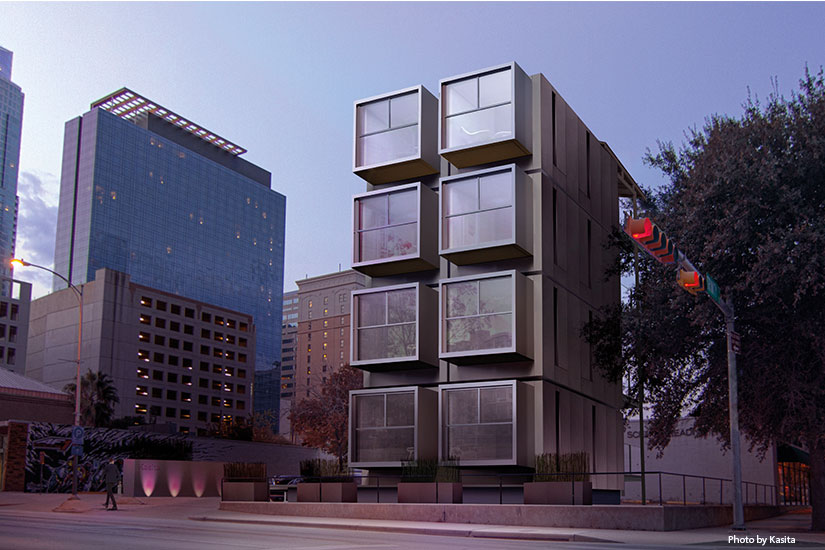 Nomadic life
Striving for a more organic lifestyle, we reconsider the way we live and work. With a growing number of people choosing a lifestyle that enables working remotely and traveling limitlessly, design mirrors these changes. Micro-housing start-up Kasita explores a sustainable answer with their compact, moveable housing unit, enabling the user to design their own portable space.