Striking greys! Introducing the on-trend decors fuelling creativity across Europe
Five greyed woods have been added to the Formica® Woods Collection.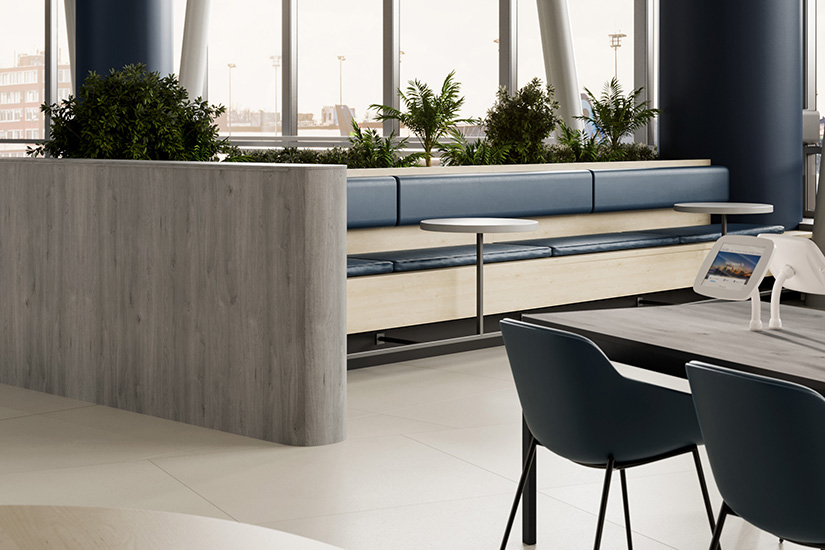 Beautiful and modern, greyed woods can be used in many interior spaces either as a neutral backdrop or in an accent role within a palette. Light sandy tones, alongside popular beige, greige and grey-brown, are all included in the striking decors assembled by Formica Group giving commercial designers access to an unprecedented range of greyed laminate surfaces.

"All of our new additions are distinctive in appearance and cover several different species, which means they offer even more options to create the perfect look for any commercial space." says Nina Bailey, Design Manager for Formica Group.

Along with F8587 Peruca Walnut and F8586 Cetina Walnut, five other greyed woods have been added to the Formica® Woods Collection.
Nina adds: "Each of these additions enhances the colour variation across our woodgrain palette.

"While all these decors are very different structurally in terms of their appearance, they do sit together quite closely in terms of their palette. We are delighted to have them as key parts of the Formica® Woods Collection and look forward to seeing the spaces they create."

View the updated Formica® Woods Collection today.