Boutique Chabrand in Marseille France features ColorCore® by Formica Group
Architect Didier Le Guen of Atelier XY specified ColorCore® by Formica Group for the interior fit-out of Boutique Chabrand, a French leather goods outlet situated in Marseille, France. With solid colour throughout the product, ColorCore satisfies both aesthetic and functional requirements, making it an ideal material for retail projects.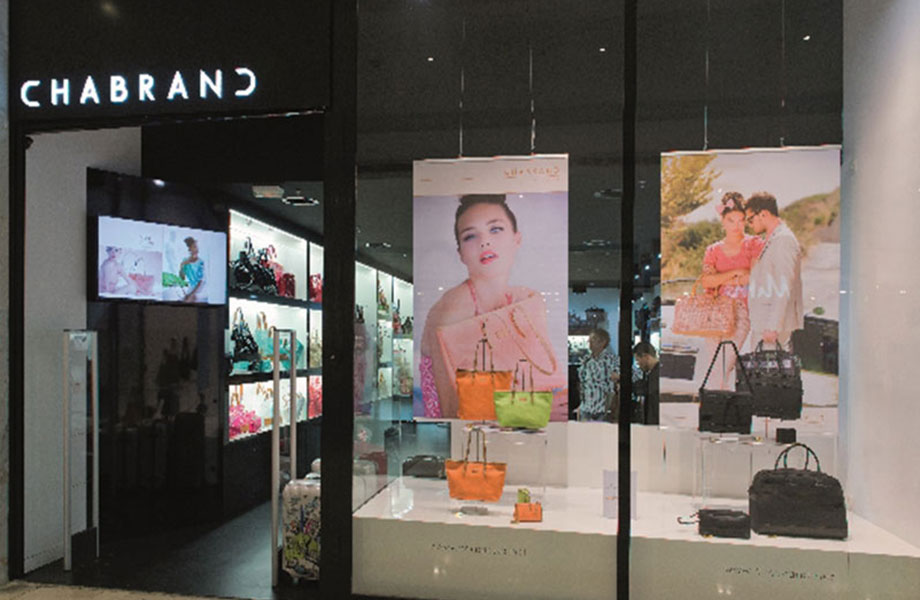 The colour palette of the interior of Boutique Chabrand reflects the brand's sophisticated design. ColorCore has been used in White and Black for the furniture, shelves and display cabinets. This visually striking monochrome effect gives the boutique a modern and distinctive look.
Used in Gloss and Matte finishes, the subtle contrast of textures adds depth to this classic colour combination. The architect Le Guen comments: "The glossy finish makes the environment look more elegant and chic. Its reflective surface bounces light into and around the interior, creating the illusion of a bigger and brighter space".
"Modern and innovative, ColorCore differs from other laminates as the colour is applied throughout the product. This solid colour eliminates the dark line sometimes associated with laminate edges, allowing the creation of monolithic effects" adds Le Guen.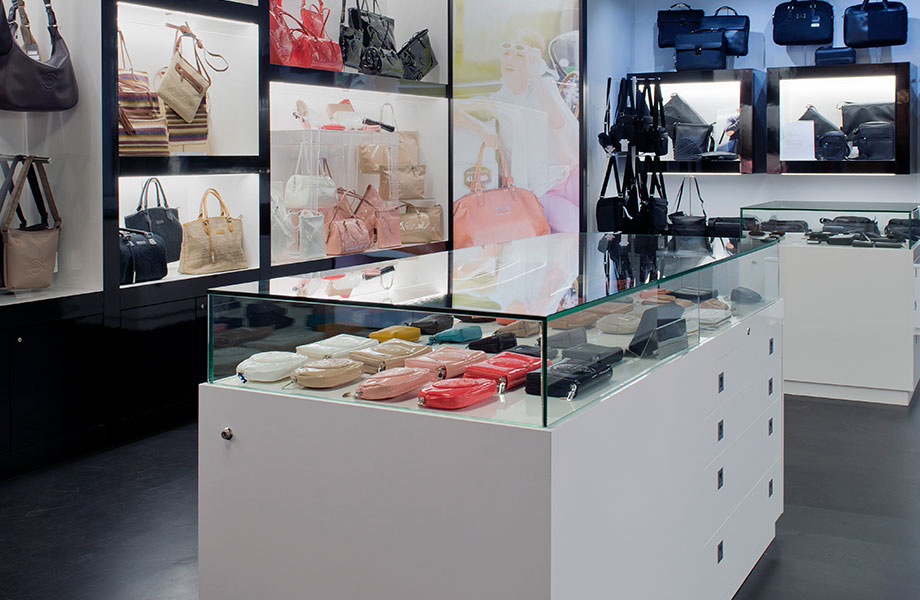 In the retail environment, surfaces are exposed to extreme wear and tear, yet displays and furniture must retain their appearance over time to maintain their visual appeal. "We chose ColorCore as it answers both aesthetic requirements as well as performance demands in terms of quality and durability" explains Le Guen.
It is essential for materials in high traffic environments to be resistant and easy to clean. ColorCore combines these features with bespoke design finishes in different colours, textures and patterns that can be routered, engraved and even sand blasted to produce subtle or bold graphic and three-dimensional effects.
Working closely with architects, designers and specifiers, and with more than 100 years of unrivalled expertise, Formica Group is ideally placed to offer innovative new products and decors which respond to market needs and complement current design trends.