FENIX<small><sup>®</sup></small>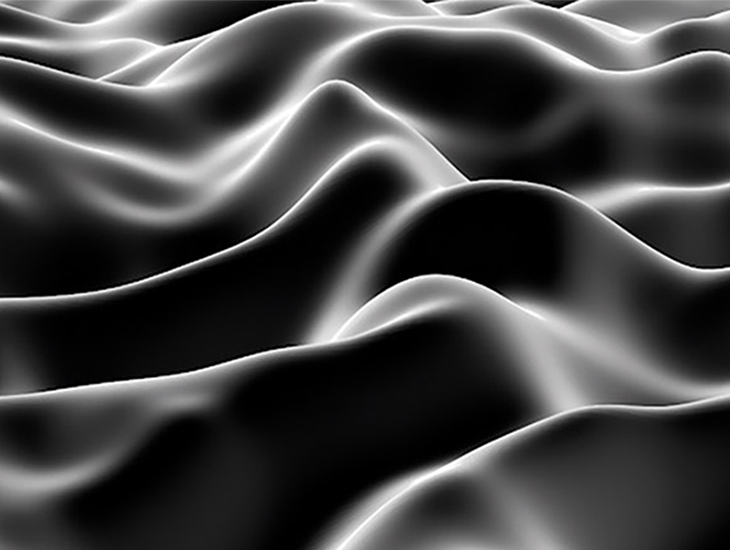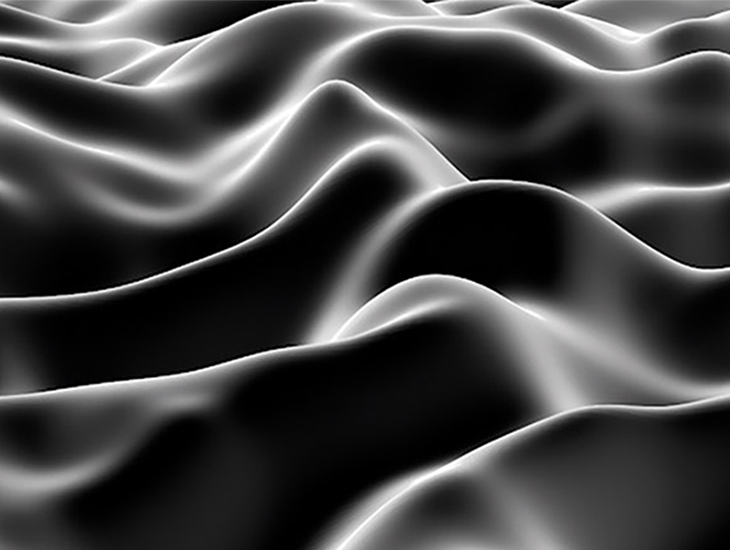 TAKE A JOURNEY INTO THE CORE OF FENIX
Explore how the innovative materials are made.
Brochure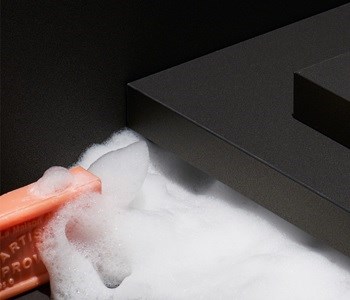 FENIX is an opaque and anti-fingerprint surface. No special maintenance is required: just a damp cloth with warm water or mild detergent.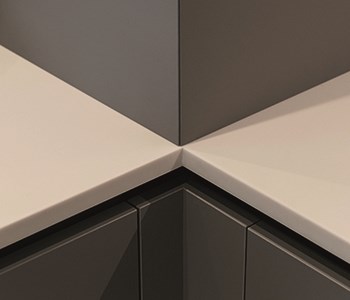 Technical Information
FENIX have outstanding aesthetic and performance characteristics, and can be easily machined with standard carpenter tools.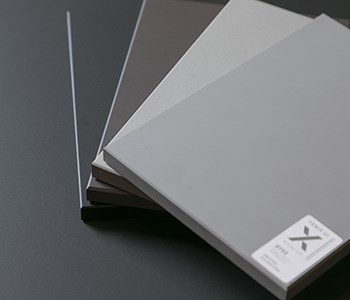 Request Samples
Put the aesthetic, tactile and technical qualities of our innovative materials to the test with your eyes and hands.