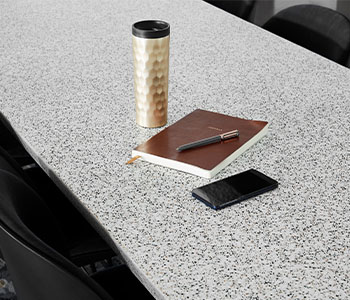 The 2021 Formica® Specialty Collection
Patterns and surfaces crafted to drive inspired commercial design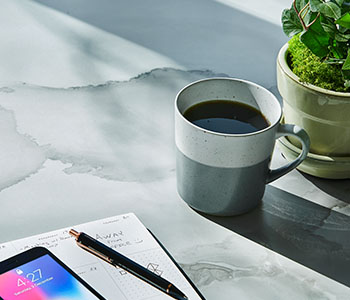 The 2020 Living Impressions™ Collection
Hand-painted marbles and watercolours are among the new style-forward surfaces for home interiors in the 2020 Living Impressions™ Collection.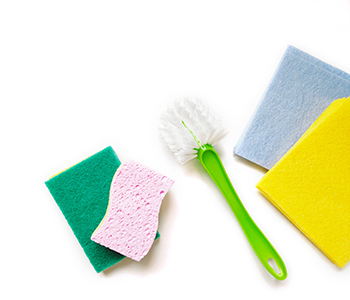 Cleaning Tips
View our recommendations on how to clean and disinfect your Formica® surfaces.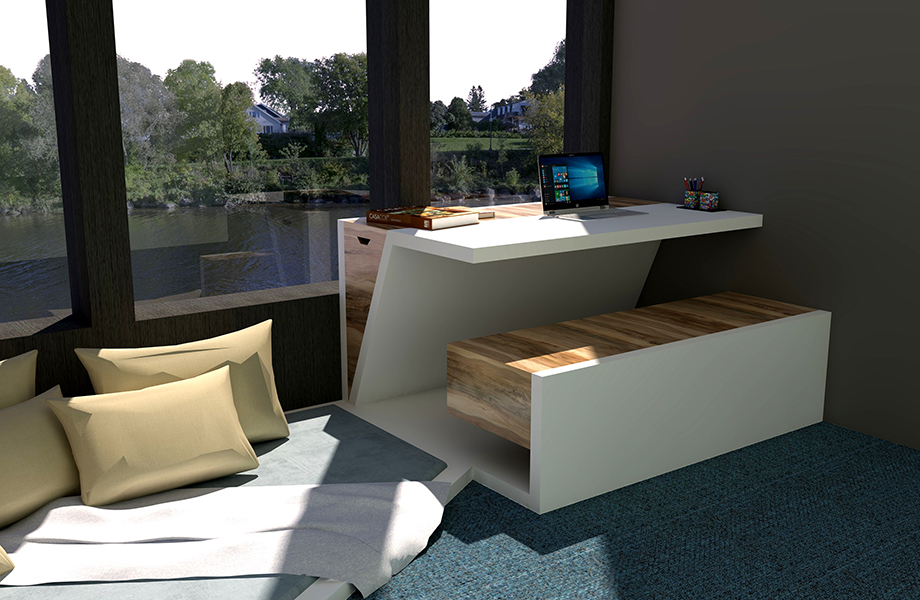 Formica Corporation's 2020 FORM Student Innovation Competition
Formica Canada is proud to announce that two Canadian students are among the winners of the North American FORM 2020 Student Innovation Competition.
Learn About FORM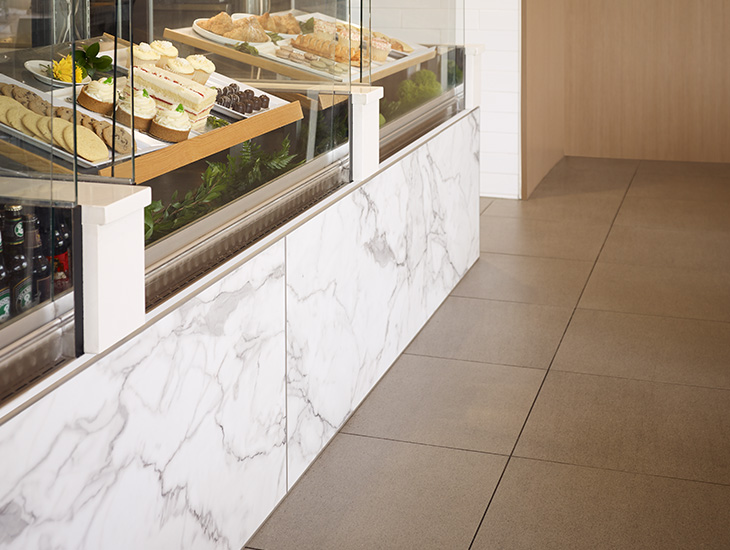 Maximum Durability, Endless Style
HardStop™ Decorative Protection Panels feature a fiberglass core for superior durability, impact resistance, and Class A fire rating; available in the full spectrum of Formica® Brand colours.
Explore Hardstop™
Formica® EliteForm Technology
EliteForm technology features industry-leading scratch resistance so that your countertops are able to stand up to the wear and tear of daily life.