The 2021 Formica® Specialty Collection has arrived. Within it you'll find a trove of unique surfacing choices that will help you drive innovative design concepts across the commercial spectrum, from healthcare and hospitality spaces to corporate, retail and educational settings. Explore the broad palette of fresh woodgrains, trend-worthy metals, and the world of Everform™ Solid Surface, the newly rebranded Formica® Solid Surfacing collection.
2021 Specialty Collection Overview
---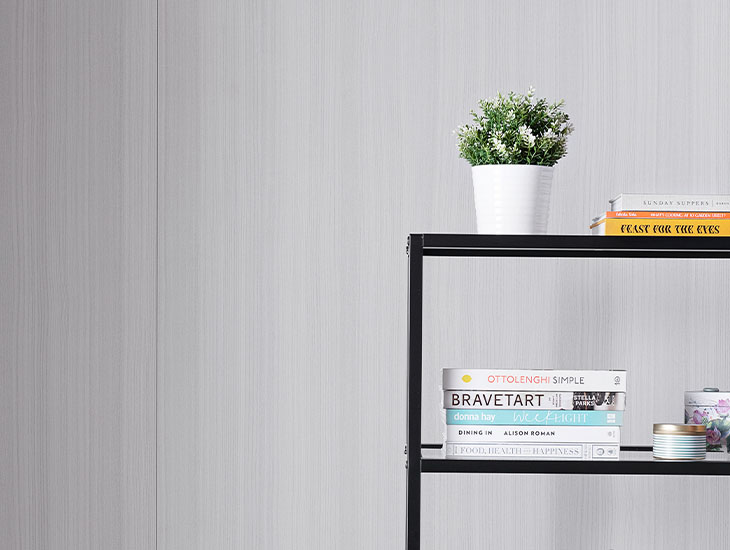 The Formica® Woodgrain Collection
This expanded collection features 16 new offerings that span neutral colours and Scandinavian-inspired light tones to create a comprehensive selection of woodgrains. You'll also find casual, unique patterns in addition to familiar woodgrains in ash, elm, cherry, oak and walnut shades.
Explore the Options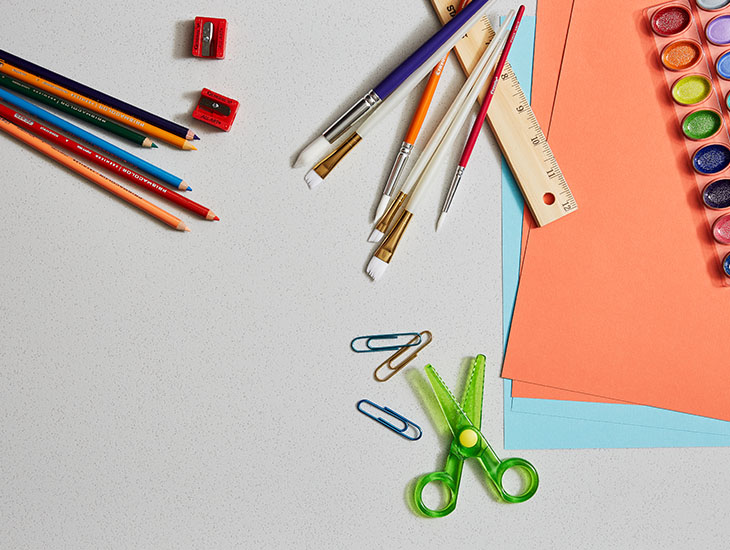 Introducing Everform™ Solid Surface
These eight beautiful new acrylic solid surfacing choices join 30 existing patterns for a full array of classic looks perfectly suited to high-use commercial and residential areas. Formerly called Formica® Solid Surfacing, this line of hygienic, nonporous material blends style and function.
Meet Everform™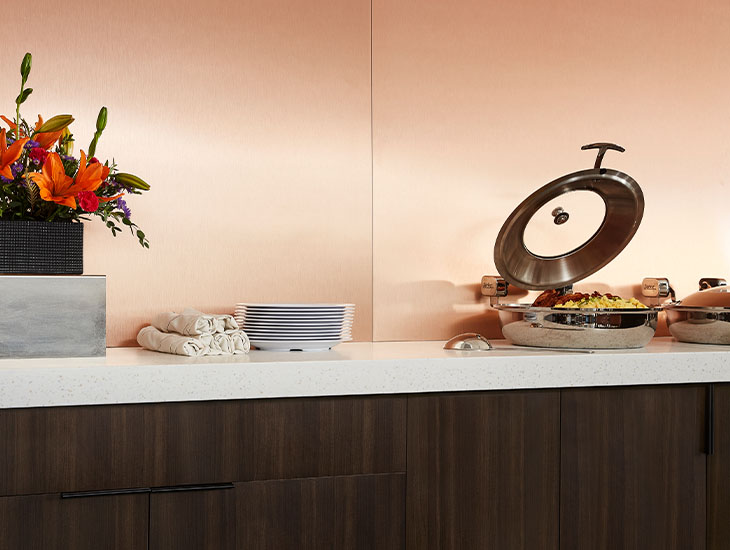 The DecoMetal® Laminates Collection
A baker's dozen of cutting-edge new metallics? Yes, please! These ingenuous solid metal and metal laminate surfaces bring unexpected glamour and sheen to interior designs. Modern printed solid metals with full-sheet drama complete this gallery of looks that also includes the Polished, Brushed, Stainless and Veil series.
Take a Shine to DecoMetal®