Formica Group Adds Two New Recycled Materials
Natural and Black Recycled Kraft added in SurfaceSet® 2020
Building on the success of Reclaimed Denim Fiber, Tinted Paper Terrazzo and Tonal Paper Terrazzo, Formica Group renews its commitment to recycled materials in SurfaceSet® 2020 with Natural Recycled Kraft and Black Recycled Kraft.
Utilizing 100% recycled pulp and natural additives like recycled chaff from coffee bean roasting, recycled coffee bean bags, and even some peat moss dirt, the Recycled Kraft series was produced to be an authentic version of kraft paper. This paper technique uses small-batch craft production so that each sheet is unique and natural and will highlight the true additives with fibers and speckles embedded, just like supermarket grocery bags.
Made with 100% recycled material and admired for its strength and beauty, Kraft paper has become one of today's most sought-after design trends. In fact, many designers and earth-conscious consumers are choosing kraft for its organic aesthetic and sustainable process over traditional paper products.

To infuse kraft's signature look into laminate for horizontal and vertical surfaces, Formica Group uses small-batch craft production.
---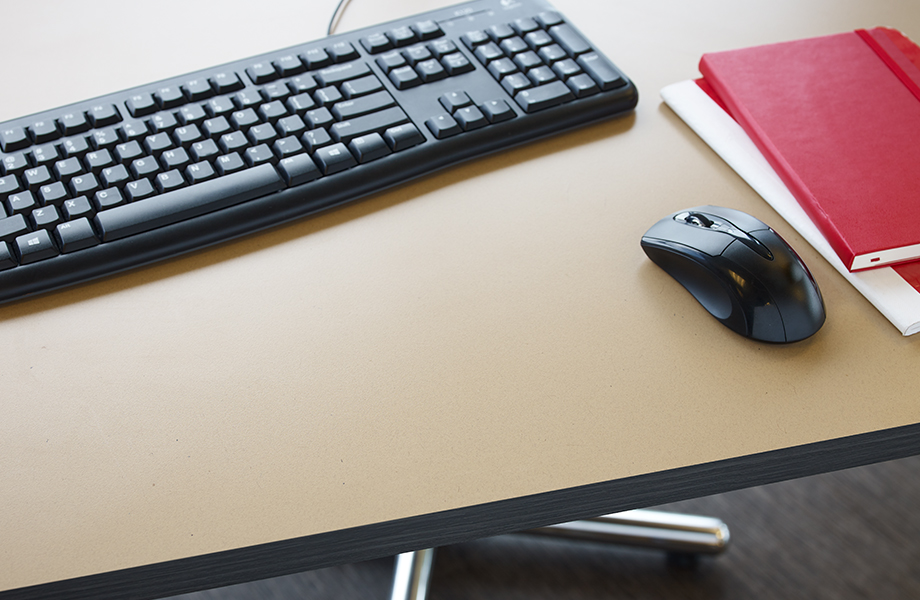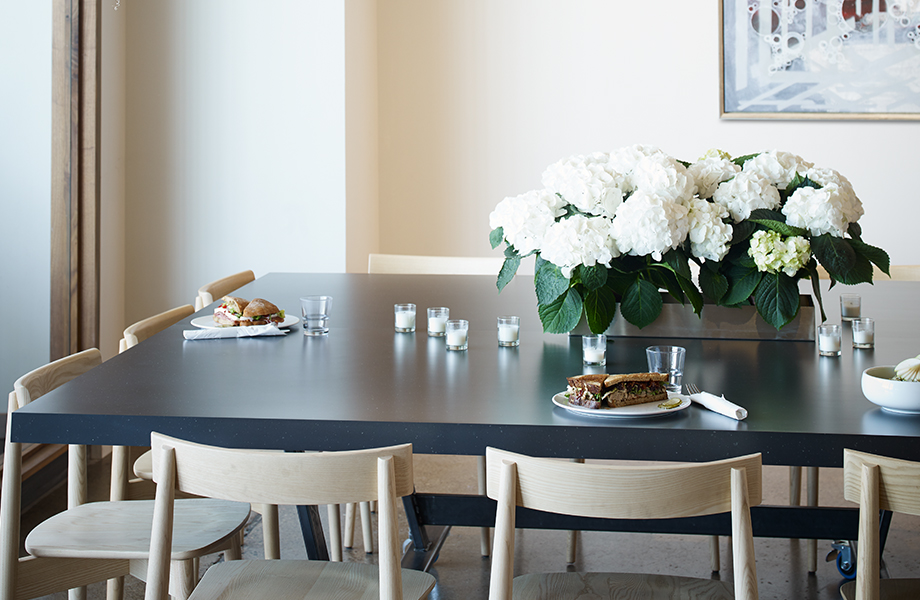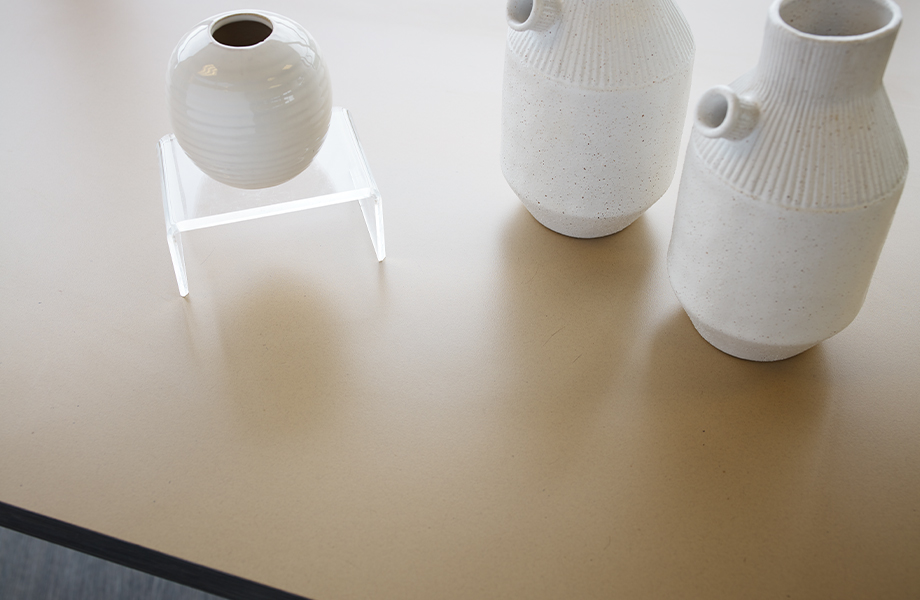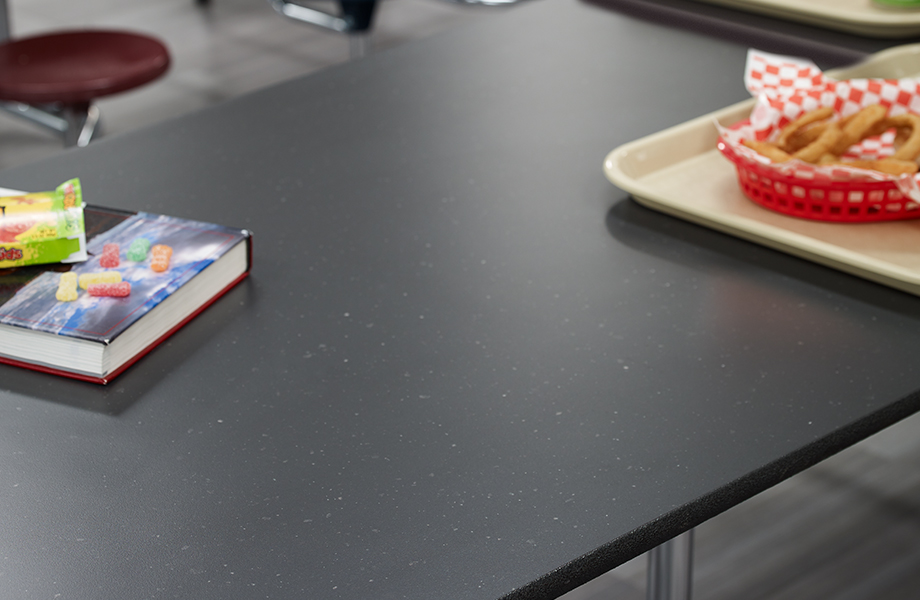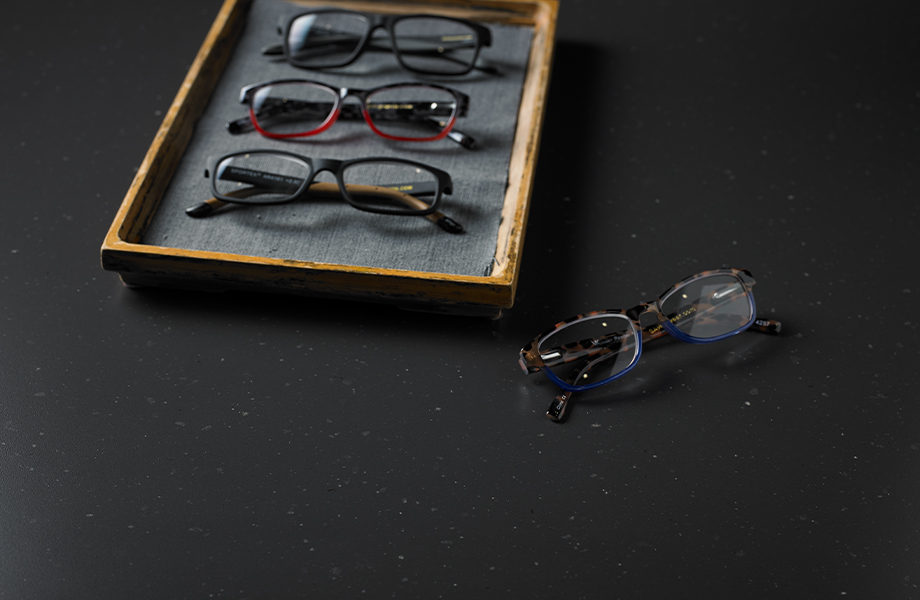 SurfaceSet® 2020
Explore the entire collection and the three themes that helped shape
the SurfaceSet® 2020 laminate collection.