Expanding ColorCore®2 Laminate
For years, designers have looked to ColorCore®2 Laminate to elevate their clients' commercial spaces with surfaces that feature color through the core, eliminating the brown edges typically seen with laminate.

This option has been so popular, we've fused it with two of our other noteworthy collections to offer an expanded array of choices without the brown seams. Formica Group is also introducing 15 new ColorCore®2 laminate colors and patterns as well as additional finish options for the White and New White décors.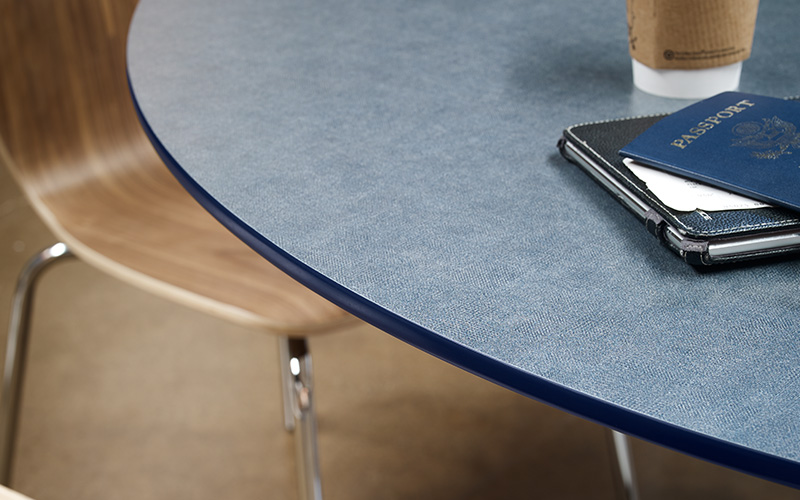 Introducing Formica Infiniti® ColorCore®2 Laminate
Formica Infiniti® ColorCore®2 laminate is a new product that combines two of our visually stunning technologies.

As beautiful as it is durable, this award-winning surface features a soft-to-the-touch super matte finish that is fingerprint-resistant, offers antimicrobial surface protection and thermal healing capabilities, and features a matching colored core.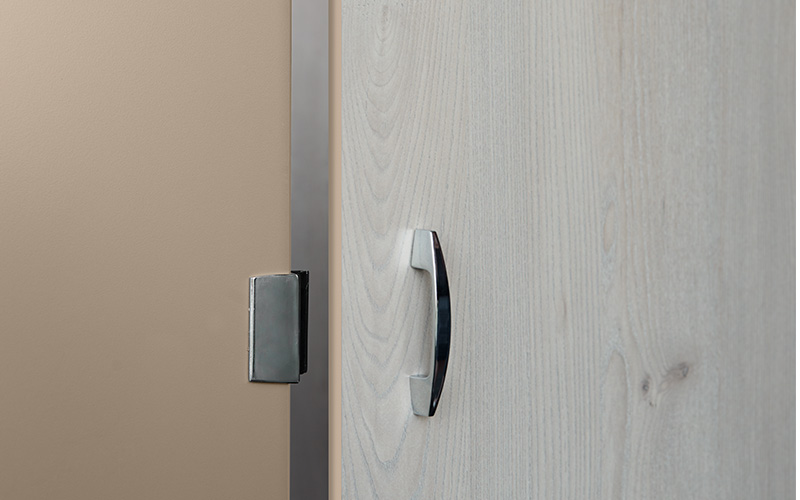 Introducing ColorCore®2 Compact
ColorCore®2 Compact is another new and innovative surface designed for commercial settings. This product brings together two of Formica Group's specialty surfaces to create a structural, two-sided laminate with a coordinating color through the core.

Not only is this surface easy to clean, but it also has high impact, water and humidity resistance to enhance the longevity of fixtures and furniture.