HardStop® Panels can be installed using our selection of seam treatments. Formica Group offers a variety of anodized aluminum trims that come in four profiles for any application: Inside Corner, Outside Corner, Division Bar and End Cap. Color coordinated 100% silicone caulk can also be used.
Trim Profiles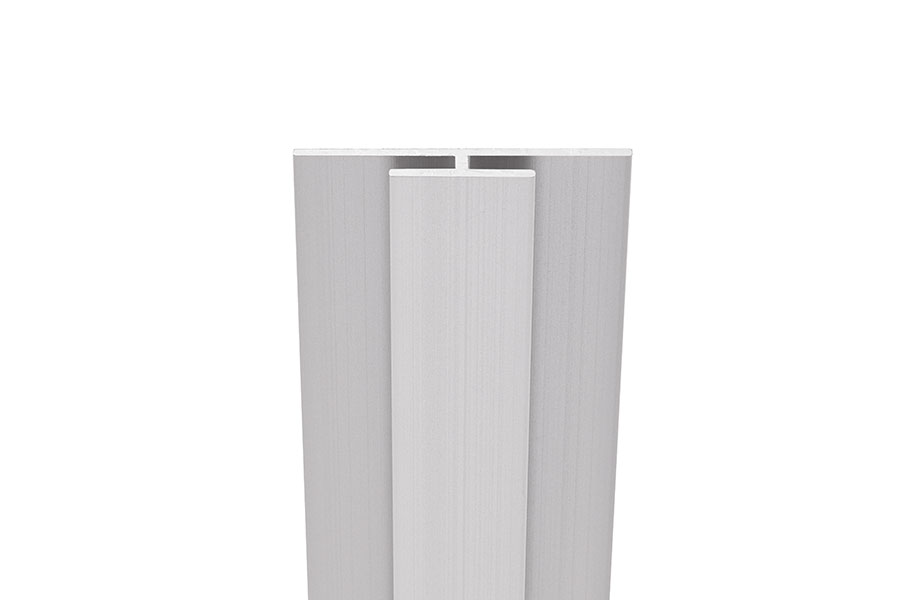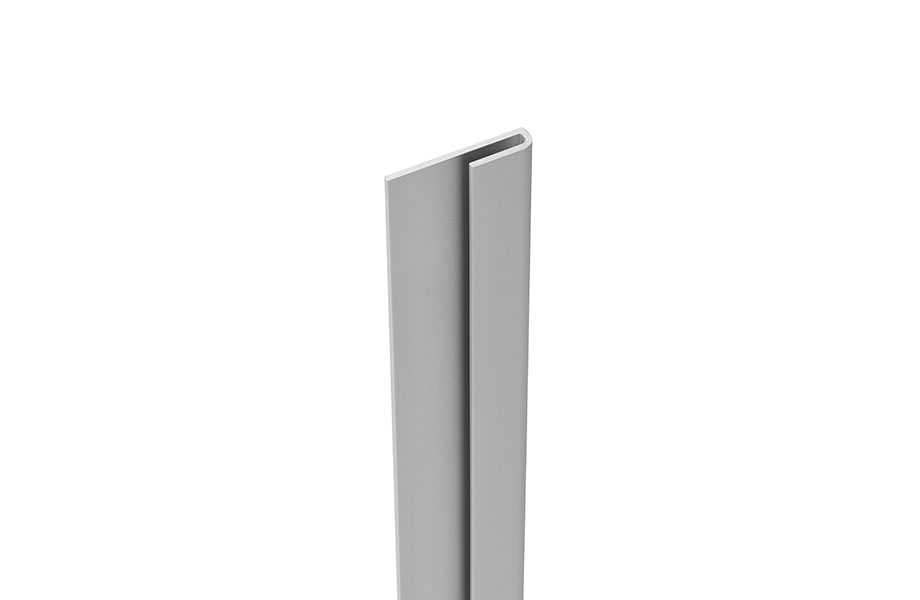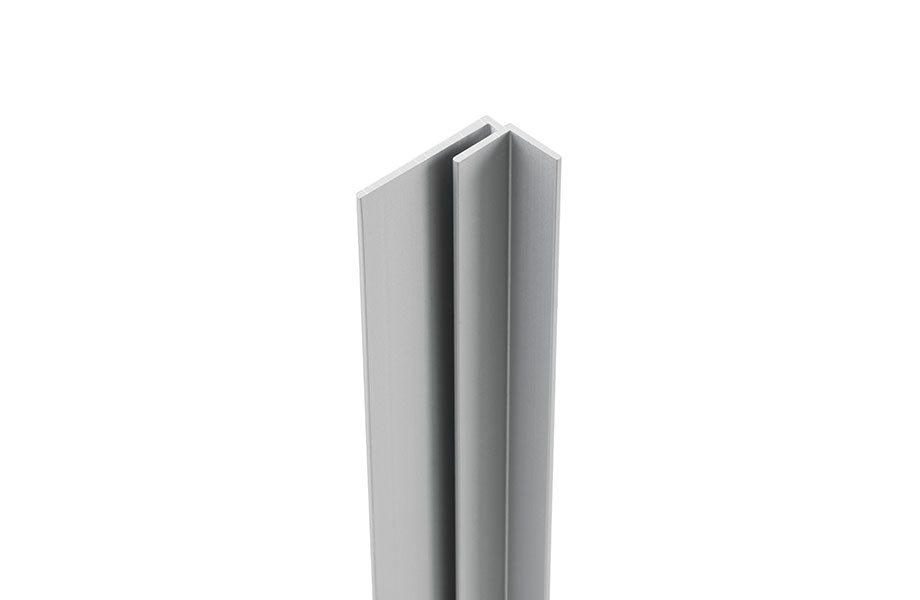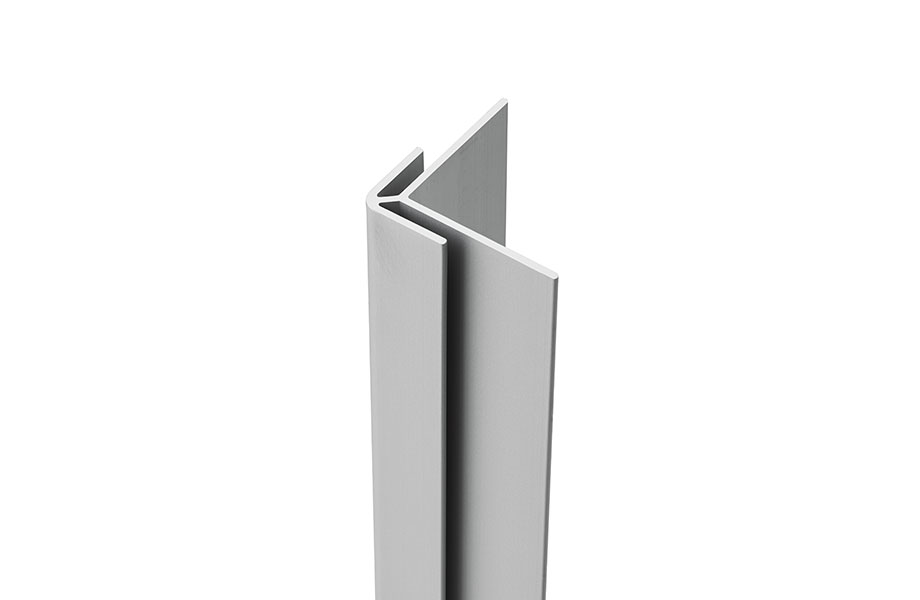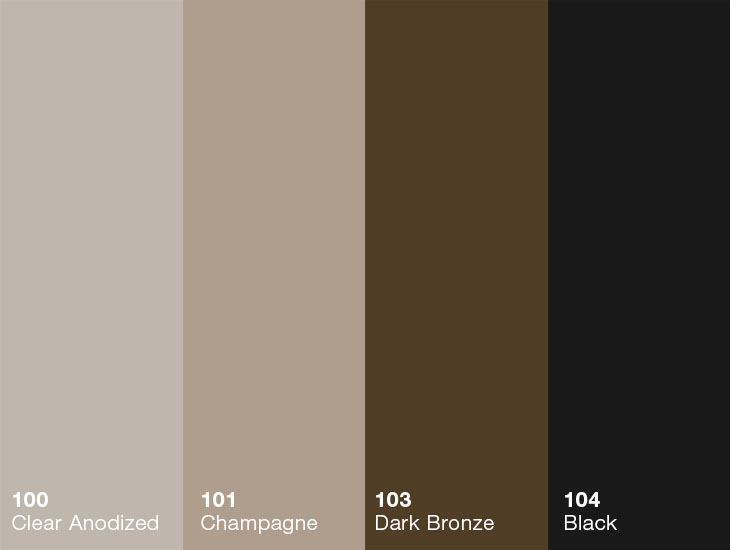 Available Colors
All HardStop® trim profiles are available in the anodized colors shown here.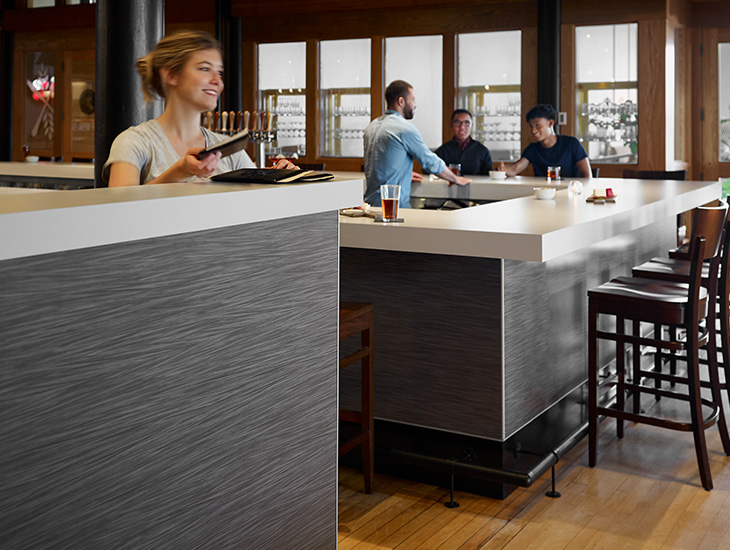 ColorRite™, Inc Caulk Matching
Formica Corporation has partnered with ColorRite™, Inc, to provide color coordinated 100% silicone caulk that can also be used as seam treatments.
Download Chart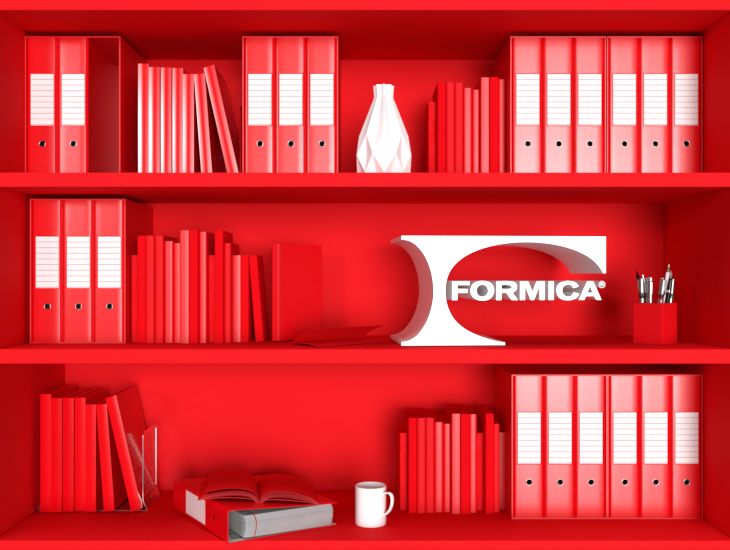 Formica® Documents
Access up-to-date technical documentation, certifications and guides for all Formica® Brand products on our new central hub. www.formicadocs.info
Go to formicadocs.info