Exploring the new SatinTouch™ Texture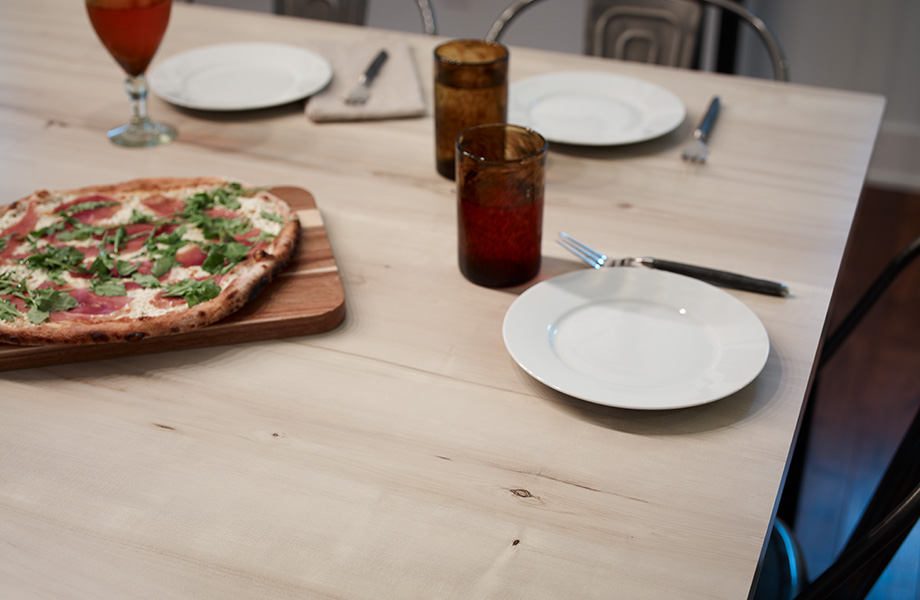 In addition to 12 new laminate designs, the 2019 Living Impressions™ Collection also marked the introduction of SatinTouch™, a smooth-to-the touch texture with a silky feel and sheen.
The SatinTouch™ texture leans into the matte trend first spotted in Europe that has been growing in appliances, faucets, and even furniture. While the -58 matte finish is our core texture available on all patterns, solids, and woodgrains, the new SatinTouch™ offers a unique, soft touch for surface applications.
As you can see in the photo below, even the matte texture has subtle raises or bumps in the surface that each reflects and refracts light.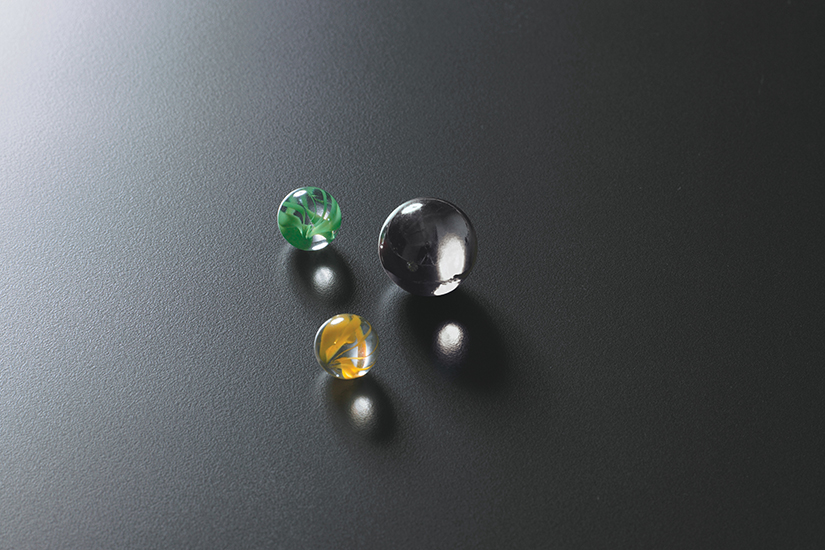 When shown under the same light, SatinTouch™ reflects the light less, revealing a smoother surface.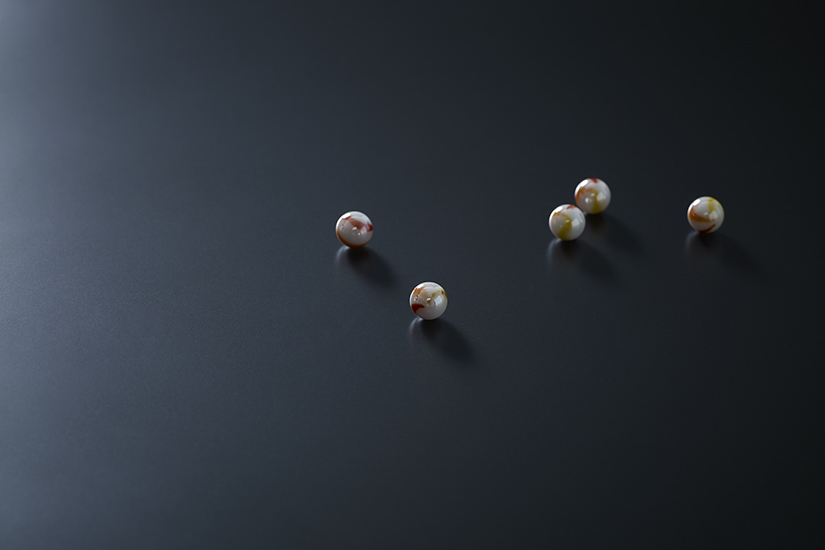 In addition to a soft touch and smooth surface, another key advantage of SatinTouch™ is that it offers a more realistic view of the stone or patterned laminate. As such, we have made the SatinTouch™ texture available on nearly all of our industry-leading 180fx® Laminates that offer true-to-scale stone, wood and quartz patterns.