A Glimpse into the Elegant World of DecoMetal® Laminates
This full-spectrum metal surfacing collection features trend-worthy metallics perfect for architectural commercial spaces. Learn about the different options.
With shimmer and shine, metal elements have long added beauty and intrigue to commercial spaces. From welcoming educational settings and elevated retail design to eye-catching hospitality and corporate spaces, DecoMetal® Laminates bring the unexpected to vertical interior applications. Think walls, furniture, design fixtures, signage, exhibits and displays.

We've added seven new DecoMetal® Laminate options in 2022.
Solid Metals: The Real Deal
Technically speaking, DecoMetal® Solid Metals are solid aluminum sheets with polished-anodized or brushed lacquer finished surfaces. We've added four new printed solid metals for full-scale drama: Zinc Patina, Oxidized Silver Patina, Platinum Linework and Black Linework.

These artistically printed sheets measure 4 feet by 8 feet and present stunning visuals enhanced by the base metal sheen for maximum impact. They are finished with a protective coating that gives them the durability needed for vertical installations.
The DecoMetal® Solid Metal Collection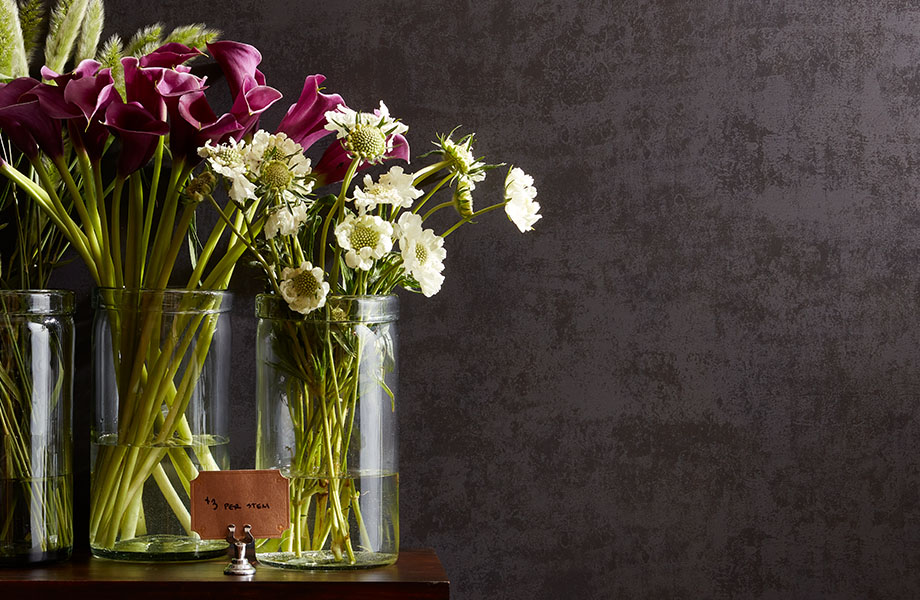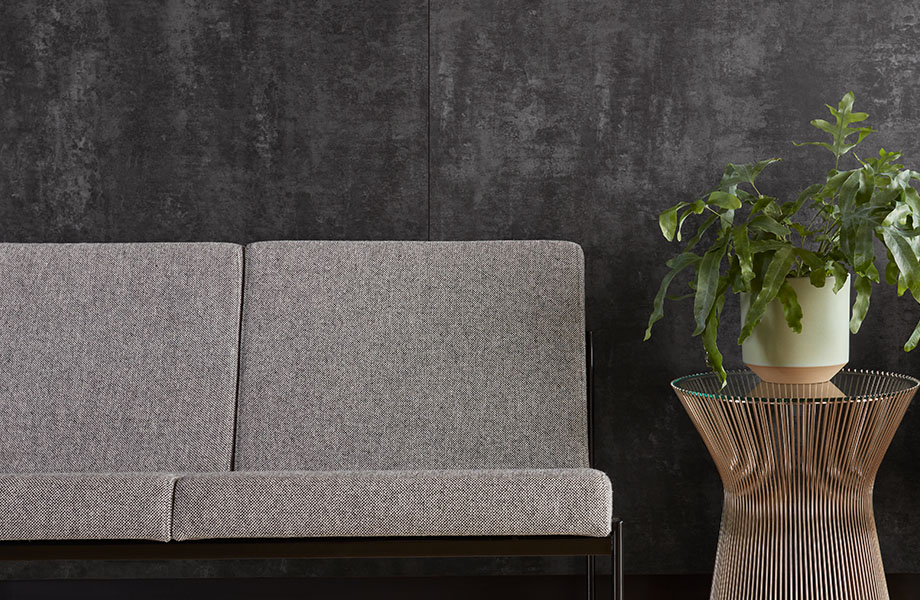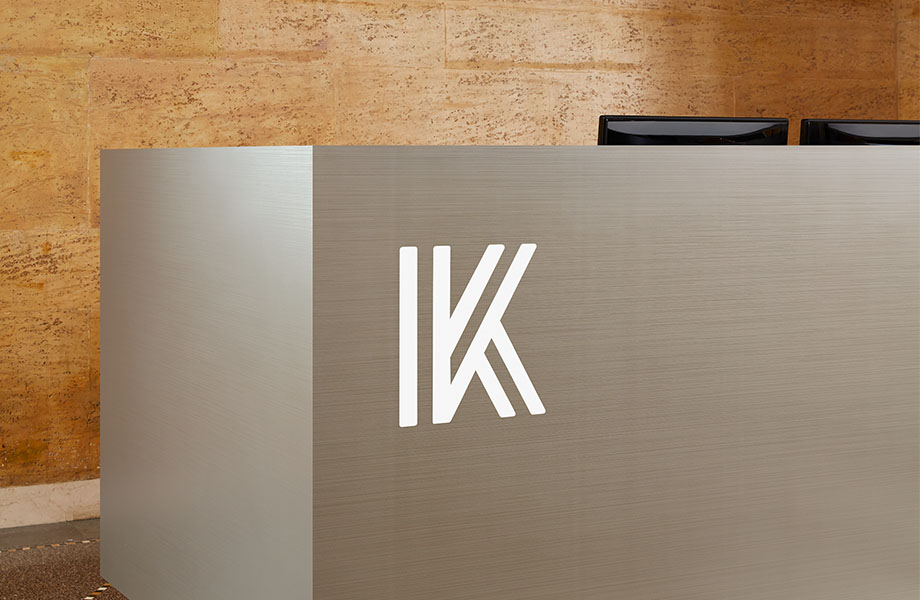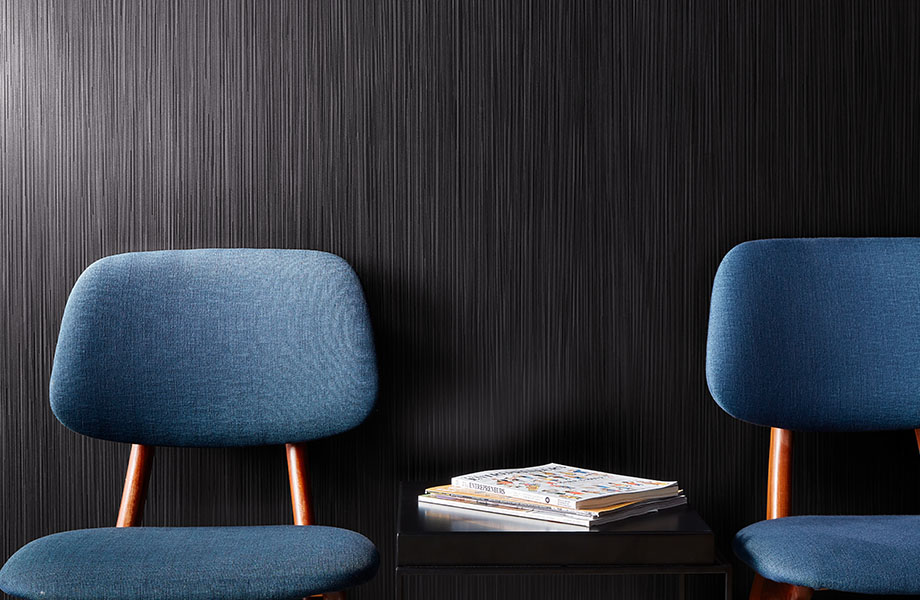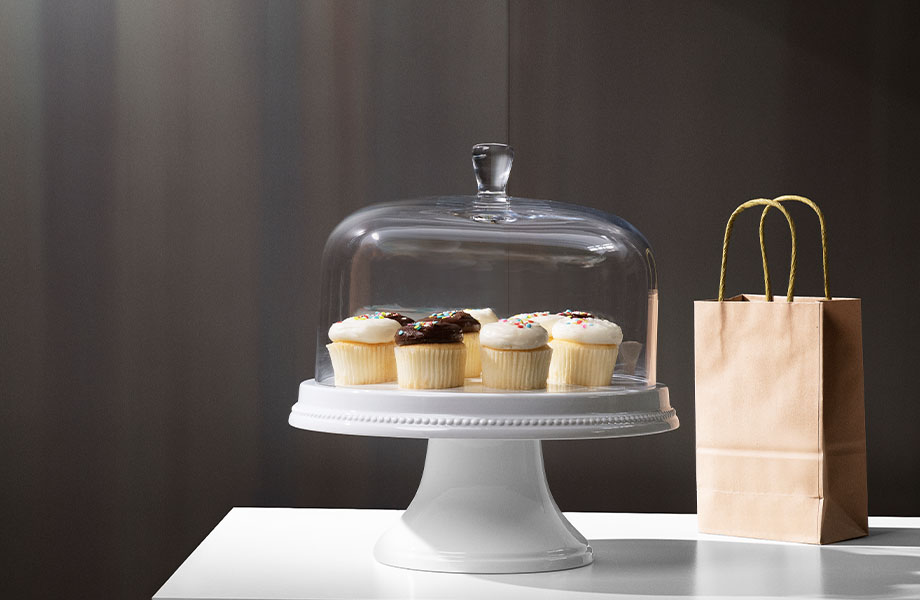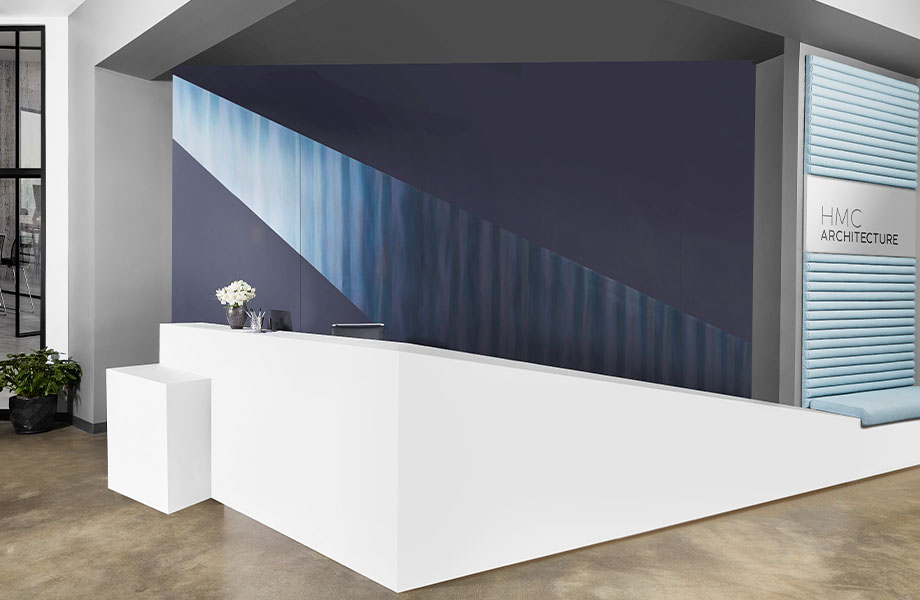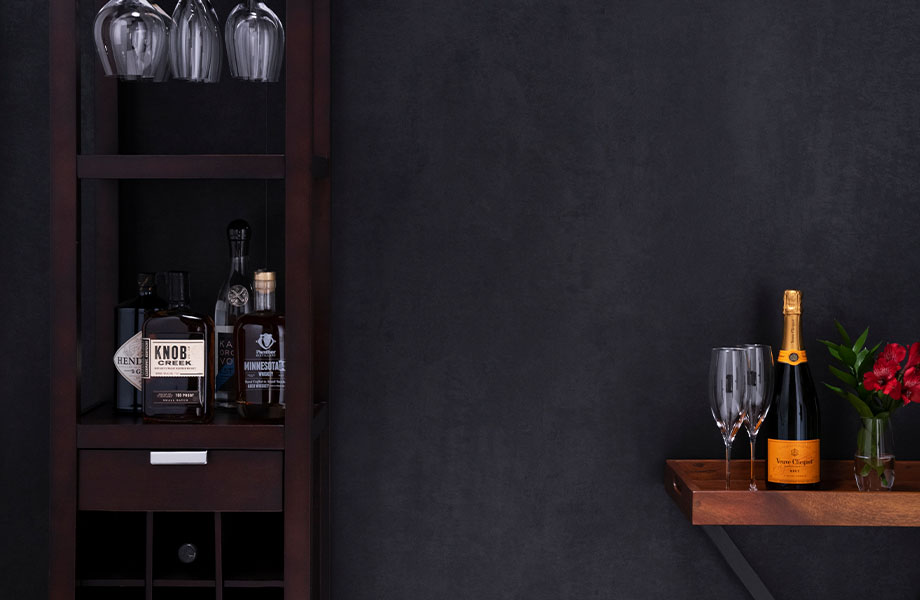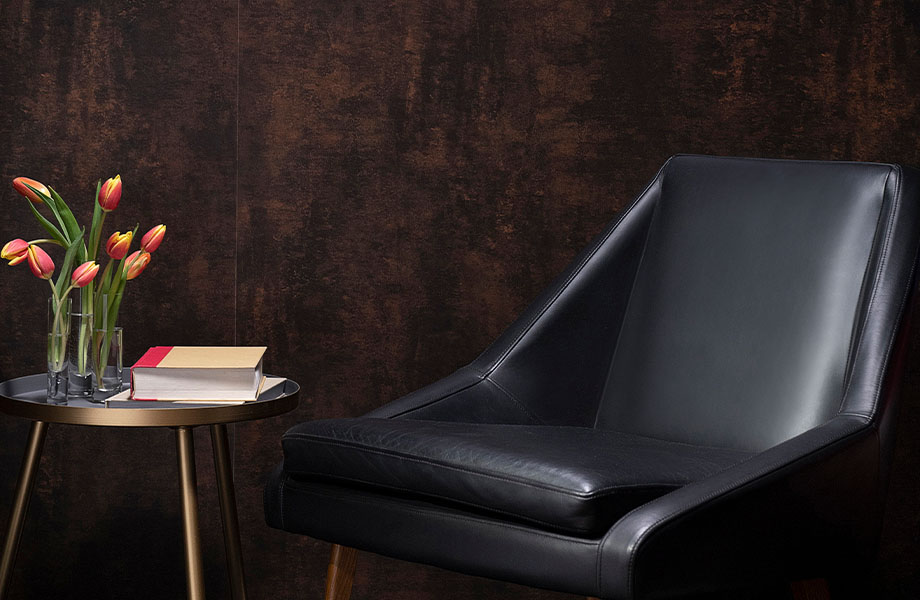 Metal Laminates
These attractive selections feature brass, copper or aluminum metal foil laminated to a phenolic core. The phenolic backing prevents creasing and allows for improved adhesion to substrates. They combine the practicality of high pressure laminate with the beauty of metal.

DecoMetal® Metal Laminates are now available in an expanded range of hand-worked, textural choices that includes classic cool and trend warm tones. Antique Rubbed Copper, Woven Argent and Woven Brass are the newest selections in 2022. These and other DecoMetal® Metal Laminate options are available across a full design spectrum that includes matte, brushed, anodized, corrugated, mirrored, hammered, antiqued and polished versions for maximum creative flexibility.
The DecoMetal® Metal Laminate Collection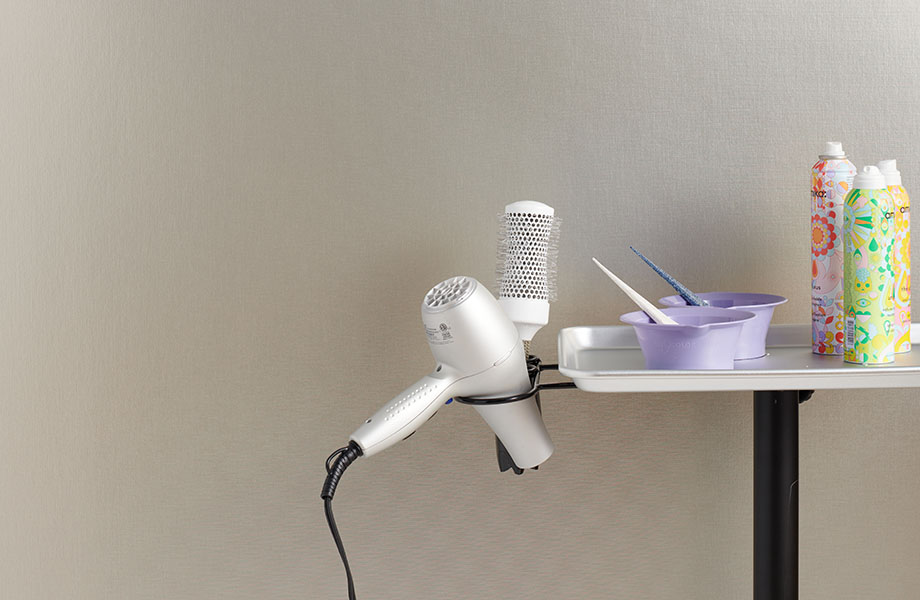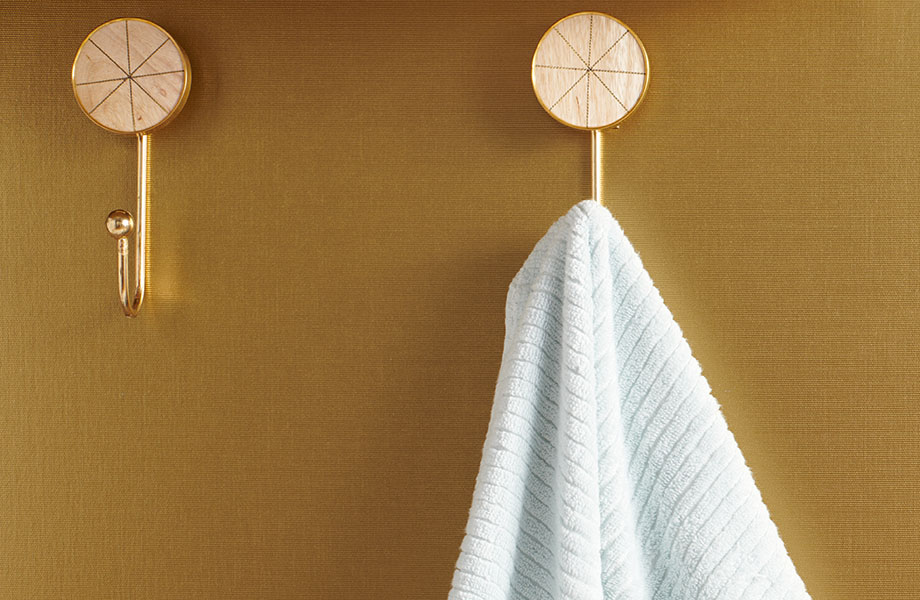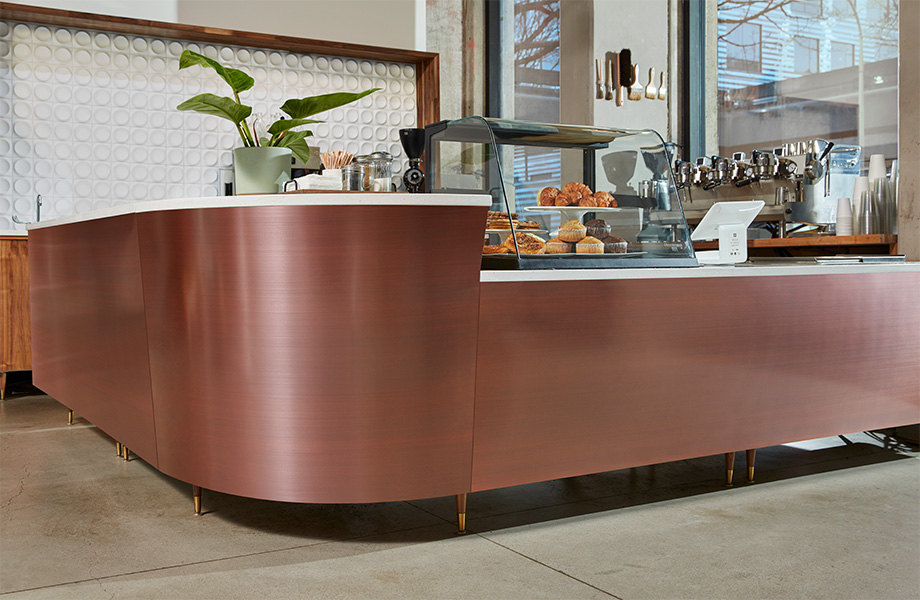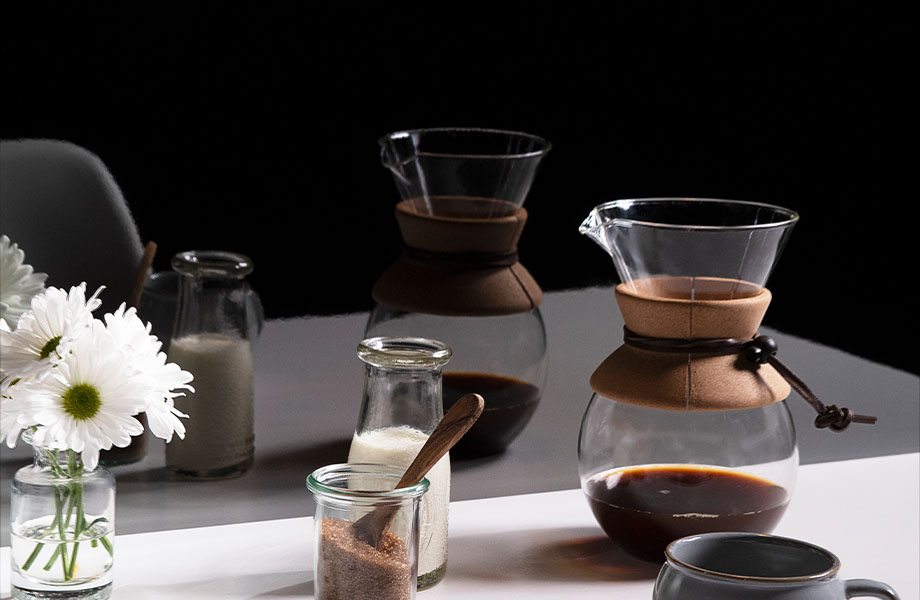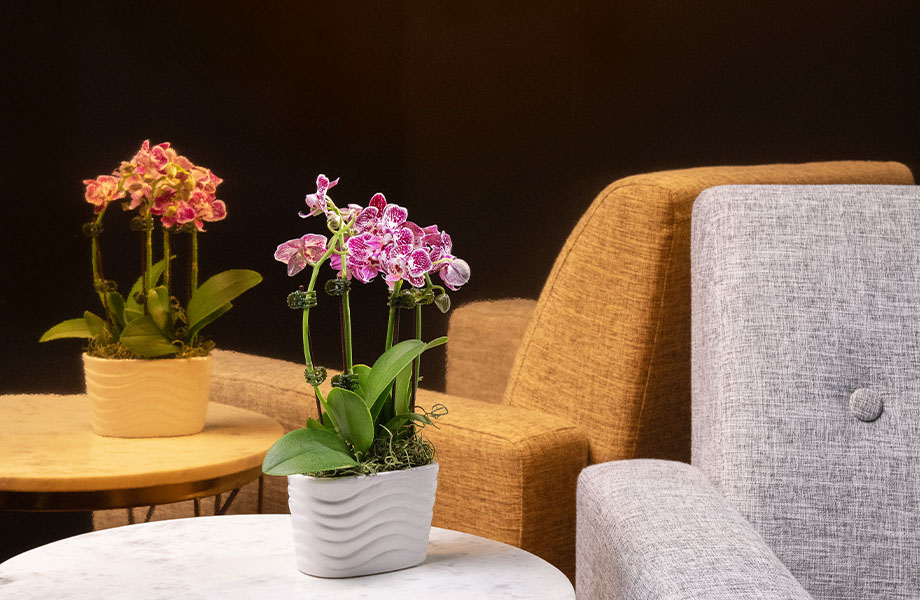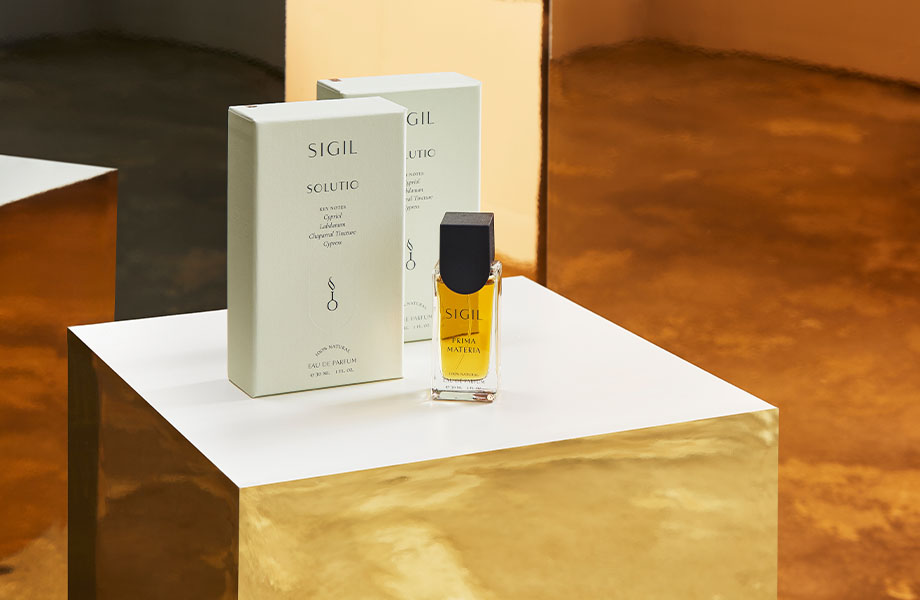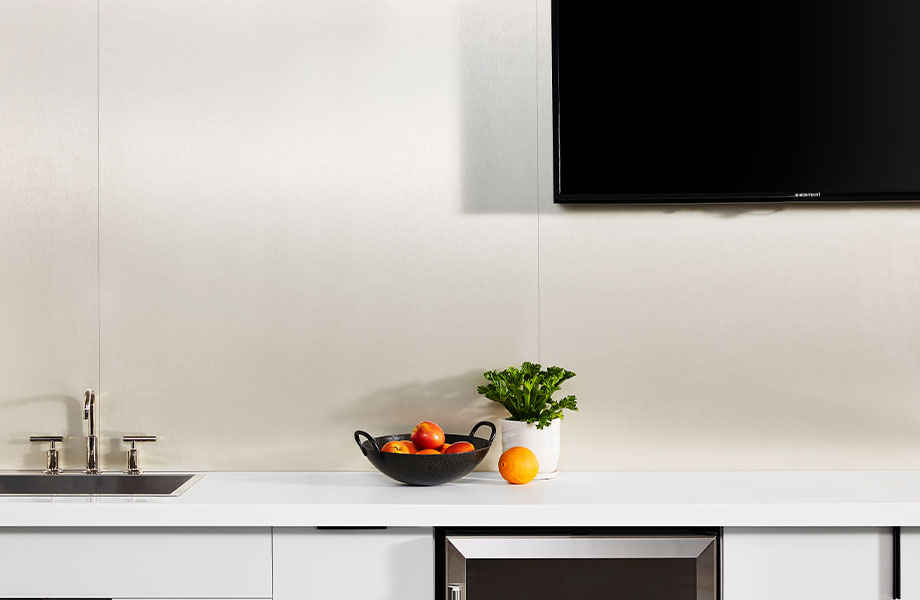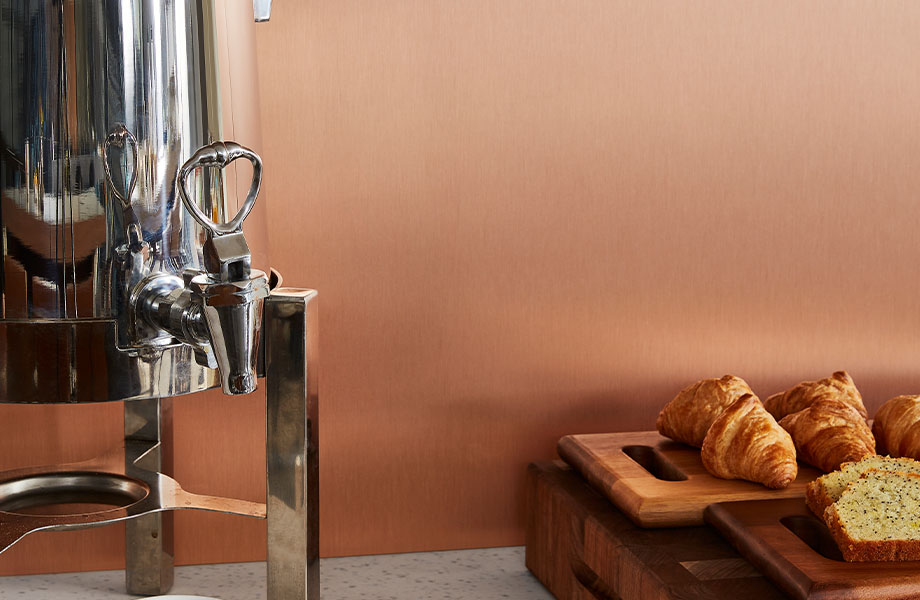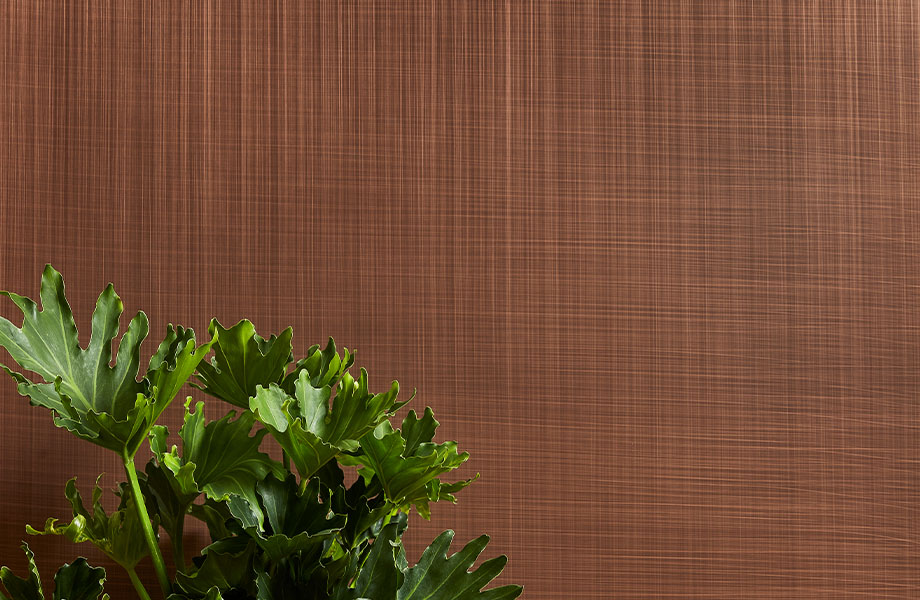 HPL That Looks Like Metal
These Formica® Laminate patterns in highly usable metallic hues offer a realistic linear brushed metal design paired with the reflective Brush (-BH) finish. The result is a highly durable HPL version of brushed metal ideal for vertical millwork and cabinetry as well as hardworking surfaces such as horizontal tables and countertops.
The Metal HPL Collection