Yellow Brick Home – FENIX™ and Everform™ Solid Surface Counters
Two flats. Two gorgeous surfaces.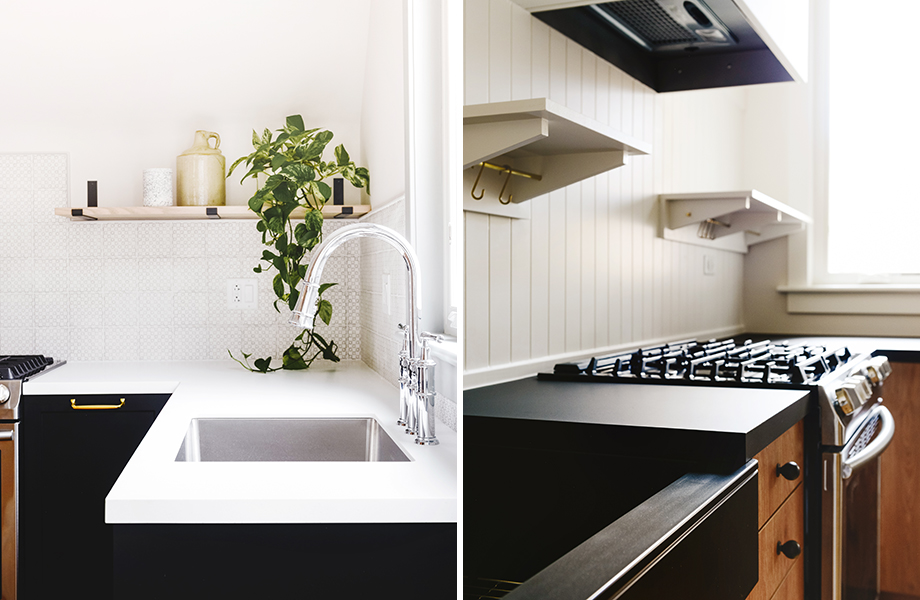 Kim and Scott, a self-described "husband and wife design duo from Chicago," are the innovative minds behind the influential home design blog, Yellow Brick Home. They recently purchased a two-flat style home (that includes two stories with an apartment unit on each floor) in the Logan Square neighborhood of Chicago, and set about renovating both units to turn them into rental properties. You can view their entire two flat renovation story here.
With two kitchens to renovate that would eventually become rental units, Kim and Scott knew the surfaces within would have to be both beautiful and durable. That's when they discovered the wide variety of options available through Formica Group.
"More than anything, we couldn't believe the amount of options to choose from," Kim said. "There seems to be a material for every budget, project and style!"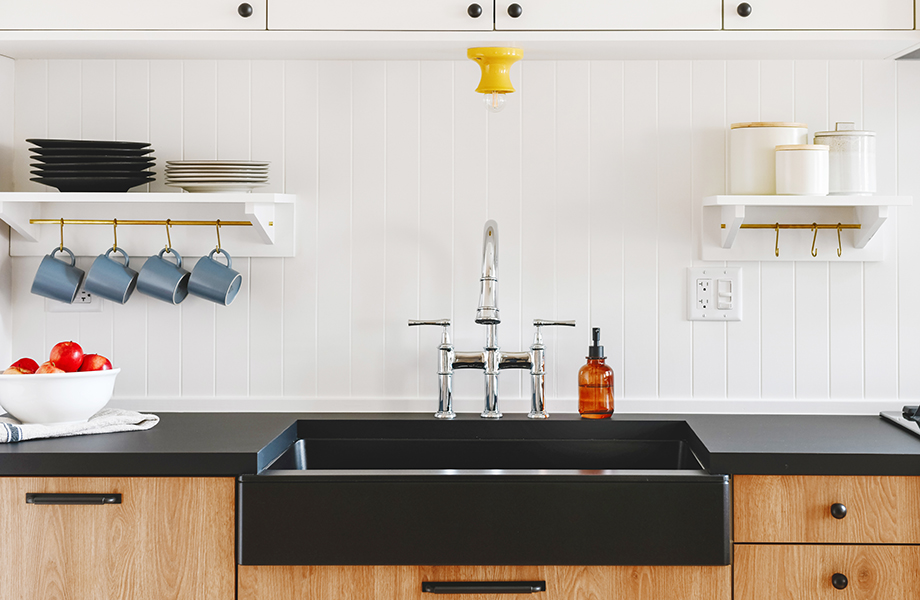 Unit 1 – FENIX™ Innovative Materials
For Unit 1, Kim and Scott fell in love with FENIX™ innovative materials, an Italian-designed surface.
"The kitchen in Unit 1 had wood and white cabinetry, so for a big splash of contrast, we added FENIX countertops in black (Nero Ingo)," Kim said. "We chose Nero Ingo, an extremely matte black that feels soft to the touch (You have to feel to believe!) We wanted the contrast, as opposed to a more neutral option. The bold decision is also classic, so it was a risk that paid off."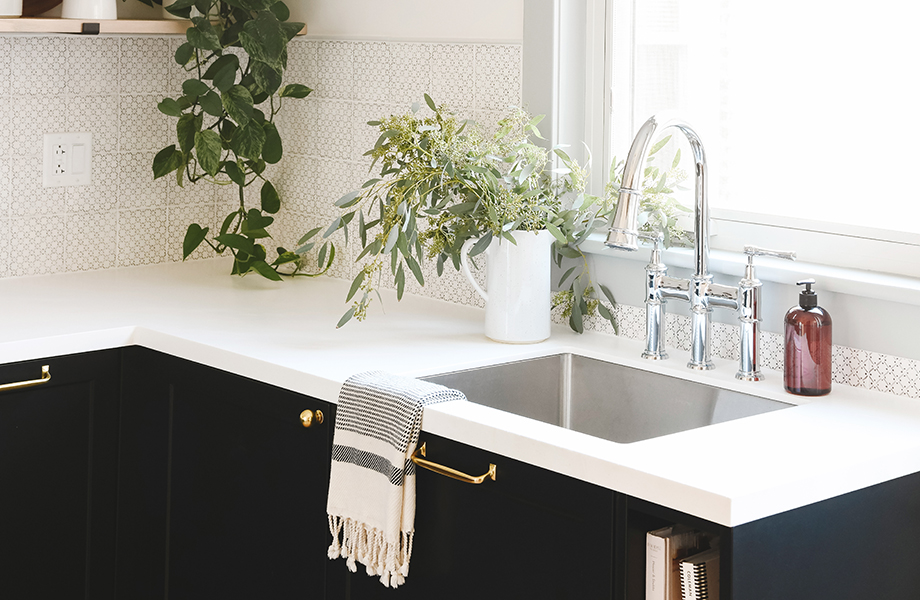 Unit 2 – Everform™ Solid Surface
In the second unit, Kim and Scott explored a number of solid surface options, but decided on the newly rebranded Everform™ Solid Surface.
"In Unit 2, we fell in love with Everform in Bleached Concrete, and while that was a stark contrast to the black cabinets, we kept things feeling light and airy with white backsplash tile and open shelving," Kim said. "We even fooled the architect that headed our project; he thought our Everform countertops were stone!"
The Results
Kim and Scott have designed several kitchens over the past decade, but this was their first time using Formica® Brand surfaces or FENIX™ innovative materials.
"These two are the ones that feel most like 'us,'" Kim said. "They're traditional yet fresh, which is how we consider our home style."
View more photos of the renovated kitchens below: